Intruder 'who claimed to be Prince Andrew's fiancée' allowed into Royal Lodge
Source says woman gave her name as 'Irene Windsor' when arrested by police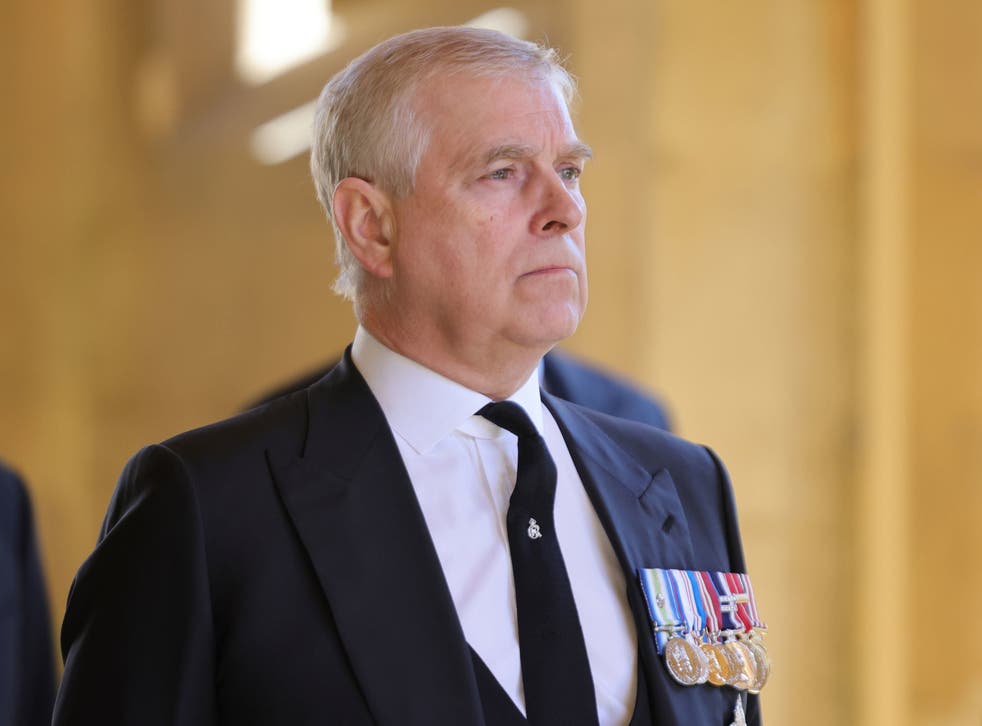 A woman who claimed to be Prince Andrew's fiancee was able to get into the grounds of the royal's home after she told security guards she had a lunch appointment with him, according to reports.
The woman was arrested after wandering around the gardens of the Royal Lodge in Windsor Great Park for 20 minutes and told officers that she was engaged to the Duke of York, giving her name as Irene Windsor, sources told The Sun.
Thames Valley Police confirmed that a 44-year-old woman had been arrested at the Royal Lodge on Monday but was later de-arrested and sectioned under the Mental Health Act.
The intruder reportedly had maps of the home and other royal family residences in her handbag and a "self-defence key ring in the shape of a cat" that had two sharp prongs on it.
A source for The Sun said that the woman managed to convince security guards she was a "close friend" of Andrew.
"She cut quite a glamorous figure and the guards were completely taken in by her," the unnamed source said.
"The woman demanded they pay her cab fare as she was a close friend of Prince Andrew, and they obliged before helpfully pointing her on her way towards the Royal Lodge.
"They had no idea this woman was a total stranger to Andrew and seemingly had a fixation with him."
She was only caught when she asked a member of staff where the duke was and told them that she was engaged to him and had travelled from Spain to marry him, according to the source.
Buckingham Palace declined to comment on security matters, but a security review is reportedly being carried out over the incident.
"Thames Valley Police were called to the Royal Lodge at Windsor Great Park on Monday morning to reports of a female trespasser," a spokesperson for the police force said.
"The woman, aged 44, was intercepted and arrested. She was subsequently de-arrested and has been sectioned under Section 136 of the Mental Health Act.
"The investigation into the incident continues, but there was no risk to any individual on the site. Due to the female being sectioned, we will not be commenting further at this time."
Prince Andrew stepped back from public duties in 2019 following an explosive BBC interview over his ties to billionaire paedophile Jeffrey Epstein.
He was heavily criticised for appearing to show no remorse for his close association to the convicted sex offender and later agreed to step back from public work "for the foreseeable future".