Prisoners win big payouts for parole delays
A backlog in sentence reviews has led to compensation claims of up to £9,000 each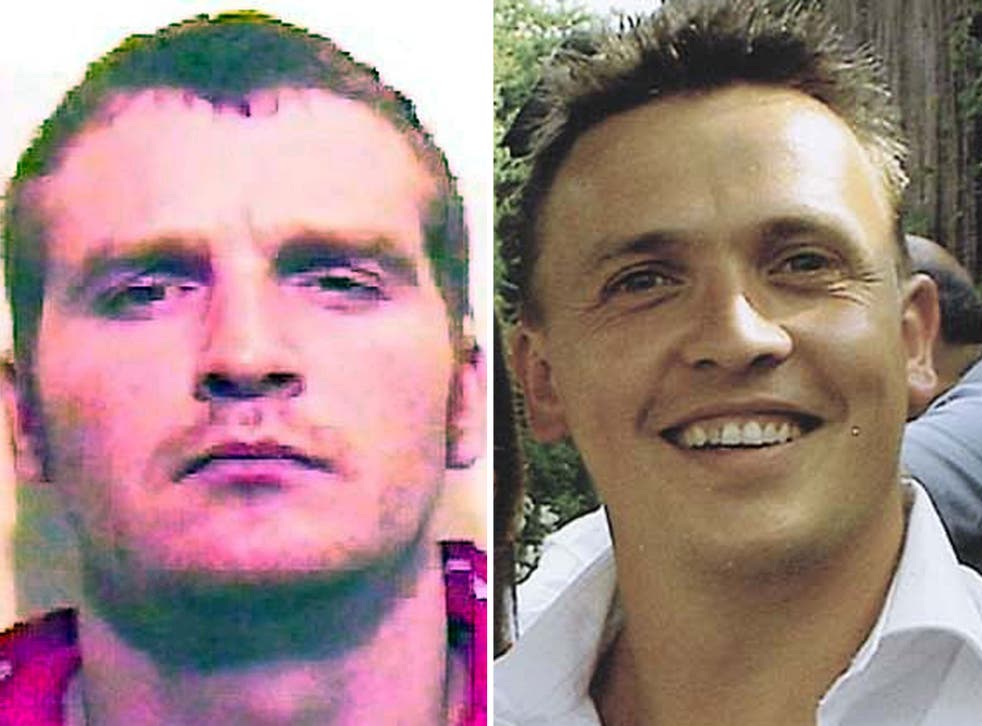 Murderers, rapists and kidnappers have received compensation totalling hundreds of thousands of pounds from the Government after complaining that delays in their parole hearings breached their human rights.
The Parole Board has admitted that a backlog of cases has forced it to pay out more than £300,000 in the past three years to compensate scores of prisoners for "distress" caused by the delays.
The total bill for compensation in 2012 was more than £100,000 and includes a £9,000 payout to a murderer who sued the authorities when they missed the deadline for deciding whether he should be freed on parole.
The Parole Board yesterday blamed the soaring costs on the increased workload caused by Imprisonment for Public Protection (IPP) sentences introduced in 2003. But a Conservative MP said the figures were "an indictment" of the justice system. "The public will be astonished that people like murderers and rapists can make a profit from proceedings designed to help them get out of prison early," said the Shipley MP Philip Davies. "This is not about wrongful imprisonment."
More than 6,000 people in English jails are serving IPPs, introduced for a range of violent and sexual offences. Courts must set a tariff reflecting the seriousness of the crime, and once this has expired the Parole Board has to consider them on a regular basis for release on licence.
Ministers admitted last year that the average interval between an IPP sentence being referred to the Parole Board for a review and the case being heard – scheduled to be six months – had stretched to seven and a half months. The delays sparked an avalanche of compensation claims under the European Convention on Human Rights, from prisoners claiming their reviews had been unfairly delayed.
Samuel Sturnham, who was jailed for manslaughter in 2007 after killing a man in a pub brawl, won £300 at the High Court after he claimed waiting for his parole review had caused him "anxiety and distress". The parole hearing, when it was eventually held, refused to let him out of prison.
Almost 80 criminals, half of them convicted killers, have received sums ranging from £300 to £9,000 in the past three years, according to figures obtained under freedom of information legislation. In 2010, there were 23 successful claims, amounting to £54,100; in 2011, the totals rose to £156,500, shared between 26 claimants; and last year a record 30 prisoners received £102,550. The successful claimants included 38 murderers, seven rapists and five people serving time for manslaughter.
Jeremy Wright, the Justice minister, said: "We are working closely with the Parole Board to reduce delays to parole hearings. We have increased the number of panel members by 100 in the last five years and doubled the number of hearings heard each month since 2009.
"We are currently piloting video-link hearings to increase speed and efficiency, and replacing the widely criticised and complex IPP scheme with a new regime of tough, determinate sentences."
Register for free to continue reading
Registration is a free and easy way to support our truly independent journalism
By registering, you will also enjoy limited access to Premium articles, exclusive newsletters, commenting, and virtual events with our leading journalists
Already have an account? sign in
Register for free to continue reading
Registration is a free and easy way to support our truly independent journalism
By registering, you will also enjoy limited access to Premium articles, exclusive newsletters, commenting, and virtual events with our leading journalists
Already have an account? sign in