Rape and sex attack reports soaring, crime figures show
Recorded rapes and sexual offences have doubled over the last decade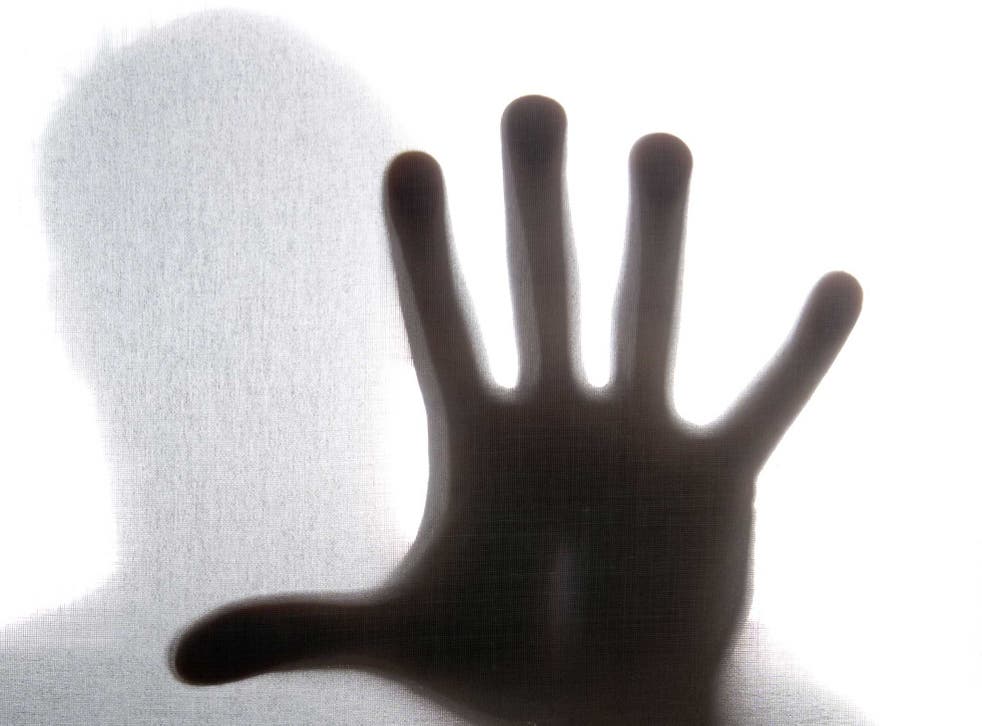 Soaring numbers of rapes and sex attacks are being reported to the police in England and Wales, new crime figures have disclosed.
The overall recorded crime rate rose by three per cent in the year to March, with a 23 per cent leap in violent offences. Knife crime was up by two per cent, reversing a downward trend in the last four years.
Recorded rapes and sexual offences increased by 37 per cent and have doubled over the last decade.
But statisticians suggested the sharp rises in the police figures were due to victims being more willing to come forward and to changes in reporting methods.
Increasing numbers of prosecutions are being brought against historic sex offenders following the exposure of prolific paedophiles including Jimmy Savile.
The police statistics suggest that criminals are increasingly operating in cyberspace, with a nine per cent increase in fraud offences, including online shopping scams.
By contrast, rates of burglary and vehicle crime fell to their lowest level on record and the number of muggings was also down.
The Crime Survey for England and Wales, which is regarded as a more authoritative gauge of offending levels, estimated that 6.8m crimes were committed in 2014/15, a fall of seven per cent on the previous 12 months and the lowest figure in the survey's 34 year history.
The figures were published as the Home Office disclosed that the police workforce shrunk by more than 2,200 officers during the year and is 15 per cent smaller than when David Cameron came to office. The number of frontline police officers in England and Wales dropped by nearly 1,100 to 126,800.
Mike Penning, the policing minister, said the continuing falls revealed by the crime survey were "good news for a safer England and Wales".
He said the statistics also proved that forces were improving how they recorded crime and said he welcomed the fact that more victims of sex offences were going to the police.
Yvette Cooper, the shadow Home Secretary, said the figures were a "fresh warning against complacency from this Government, with some troubling rises in recorded crime".
She said: "The scale of sexual offending in this country and the criminal justice system's response is shocking.
"The police recorded nearly double the number of rapes compared to just five years ago, yet still the vast majority of offences do not result in an arrest or prosecution."
Mark Castle, the chief executive of the charity Victim Support, said the increase in recorded sexual offences was a result of victims "making the brave decision to speak up and seek justice".
He said: "It's critical that the courage these victims have demonstrated is matched by a commitment from the criminal justice system to treat them with sensitivity, investigate their cases thoroughly and provide high quality support every step of the way."
Steve White, chairman of the Police Federation, said more needs to be done "to capture the full picture of crime rates".
He said: "Aside from the worrying rises in certain crime types, these statistics do not take account of all crime nor do they take account of all the other vital work that officers do including counter-terrorism, monitoring sex offenders, child protection, policing football matches and much more."