Rape victims facing 'humiliating' questions about clothing and sexual history during trials, MP reveals
Women can be asked about previous partners, their underwear and even about owning sex toys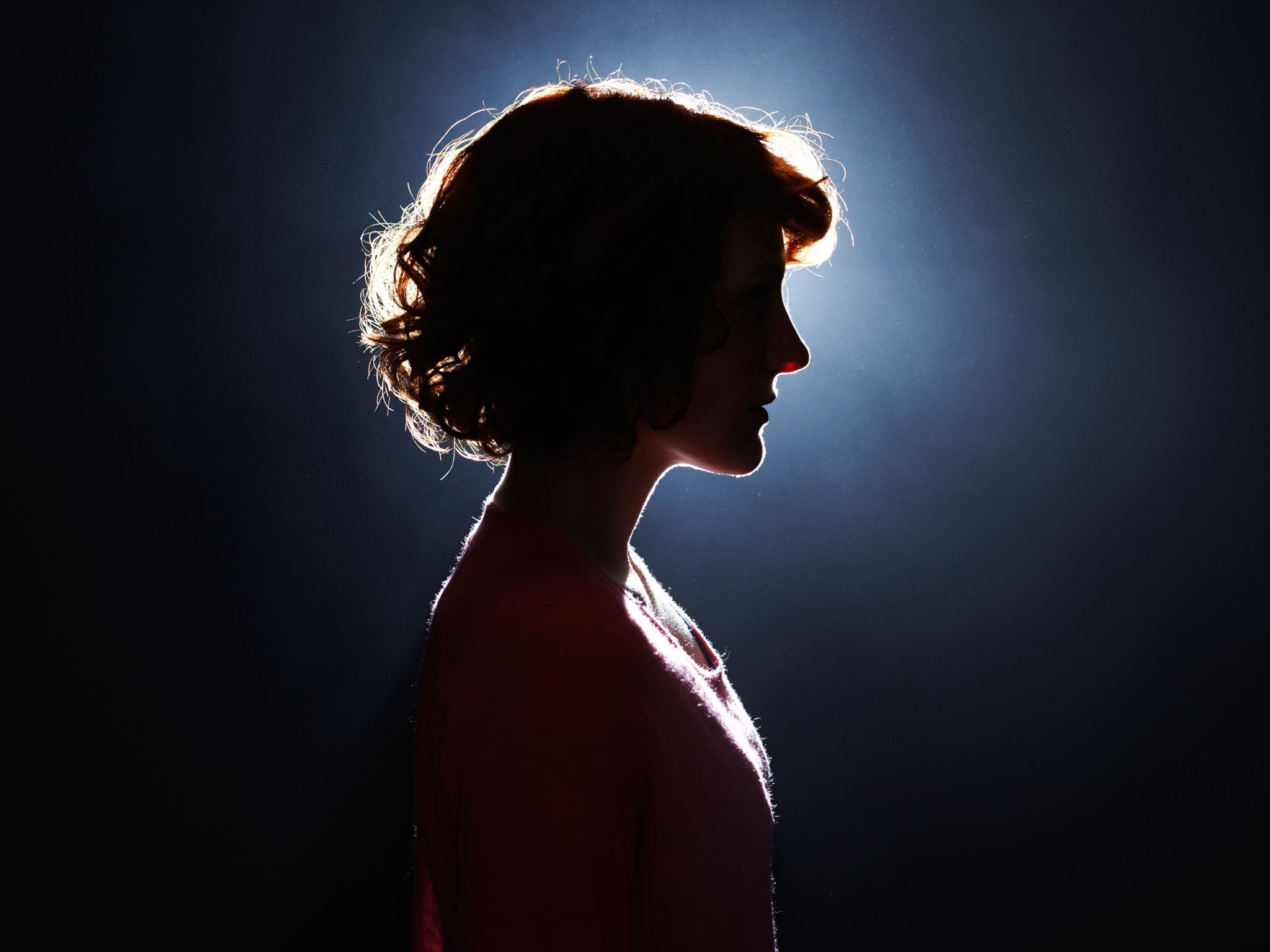 Women are being subjected to "humiliating" questions about their clothing or sexual history during rape and sexual assault trials, an MP has said.
The revelation was made while Plaid Cymru MP Liz Savile Roberts introduced a new Sexual Offences (Amendment) Bill for its first reading in Parliament on Wednesday. Campaigners hope it will end this practice and restrict the use of a complainant's sexual history at trial unless it is against the interests of justice not to admit it.
Voices4Victims director Claire Waxman, who helped to draft the bill, told The Independent that the organisation had been "seeing a pattern of too many cases of victims of sexual assault being brutally cross examined" in court. This process "re-traumatises victims and causes them irreparable harm," and stops other victims from coming forward, she said.
People's sexual history can be used as evidence under section 41 of the Youth Justice and Criminal Evidence Act 1999. The retrial of Ched Evans brought fresh attention to this practice when he was acquitted of raping a 19-year-old woman, after a judge controversially allowed evidence from two men who had had sex with her around the time of the allegation to be heard.
Campaigners believe this high profile case will have a lasting impact on victims' confidence to report sexual crimes.
There were 33,798 complaints of rape to the police in 2015 - 2016, but just 2,689 (7.5%) resulted in convictions, Ms Savile Roberts told the Commons. The vast majority of alleged victims were women.
"Currently victims of sexual abuse face the possibility of being humiliated and their credibility undermined by defence lawyers asking questions about their sexual partners, clothing and appearance."
Highlighting examples where women had been subjected to this form of questioning, she said: "Ivy, a rape victim, was told at a ground rules hearing that her sexual history would not be used. But at court she faced questions and allegations that she was promiscuous - there was no judicial intervention.
"Emma was followed by a stranger who attacked and tried to rape her. Her screams were met with the threat of, 'stop or be killed'.
MP speaks out in Parliament about being raped as a teenager
"Fortunately two off-duty police officers heard her screams," she said, but added: "The trial fixated on why Emma chose to wear a red dress on that summer's evening."
The bill will receive a second reading on 24 March.
An 18-month study by Dame Vera Baird QC in 2015 into rape and sexual assault cases heard at Newcastle Crown Court found victims experienced questions about their sexual history in more than a third of cases.
Rebecca Hitchen, the operations co-ordinator at Rape Crisis South London, told The Independent she and her team find a victim's sexual history being used in court is "common," and happens at a little over half of the trials they attend with victims.
Ms Hitchen oversees the charity's team of Independent Sexual Violence Advocates (ISVA), who provide specialist support for victims entering into criminal justice system, and can help to demystify the legal process for people going to trial. They are also able to attend a victim's trial to provide support, though they cannot give any information that could be seen as coaching or prepping them for the trial.
"Sometimes a survivor's sex life is used by the defence," Ms Hitchen says, "using the idea that if they have previously consented to sex with others then it stands to reason that they would consent to sex with the perpetrator".
She cited distressing examples of questions victims have endured.
One barrister suggested that where a defendant was much younger than a victim, any previous sexual experience with a younger man was evidence of consent, she claimed.
"We have the wearing of underwear come up, for example if a woman is wearing a nightdress with no underwear that will try and be twisted into evidence of consent."
One case saw a barrister ask a victim if she had had anal sex before, which was used to "try to give the impression they would consent to a wide range of sexual experiences, to influence the jury into thinking the survivor had in fact consented and that it wasn't rape".
In pictures: Women of the world march against Trump
Show all 32
"I've also known the use of information that a survivor owns a sex toy be used by the defence [as reasoning] she would always be consenting to sex no matter the circumstances," Ms Hitchen said.
The problem with allowing a victim's sexual history to be used as evidence in court, she says, is that "barristers know how to introduce information that will play on the myths and misconceptions that jurors hold" about whether a victim is to blame for being raped or assaulted.
"Any doubt a barrister can cause a jury member helps [their argument] because a jury has to find someone guilty beyond all reasonable doubt."
A report released in January by the Fawcett Society researching hostility and blame culture against women found that over a third of people believe a victim is to blame if they are sexually assaulted.
The report surveyed of over 8,000 people with the question: "If a woman goes out late at night, wearing a short skirt, gets drunk and is then the victim of a sexual assault, is she totally or partly to blame?" The results showed 38 per cent of men and 34 per cent of women believed a female victim is wholly or in part to blame for being sexually assaulted.
While most research relates to the challenges faced by female victims of sexual assault, Alan Robertson, an ISVA at male rape charity SurvivorsUK, that cases like Evans' have an impact on male victims' choice to go to court, too: "Following media coverage of high-profile cases where a survivor's sexual history has been made known and discussed, many men who we support are even more worried about going to court."
A Ministry of Justice spokesperson said it is "vital" that the UK has a justice system where victims of rape are given support and protection. The Justice Secretary recently held a summit for victims' groups to discuss how to strengthen the department's support for rape victims and ensure they feel confident enough to come forward, they added.
"The bar for the disclosure of a complainant's sexual history is high but we have listened to the concerns raised and are looking at how the law is working in practice."