Rapes recorded by police in England and Wales increases 13% since 2015
Exclusive: Total number has increased by a staggering 172 per cent since March 2006 
Friday 28 April 2017 20:01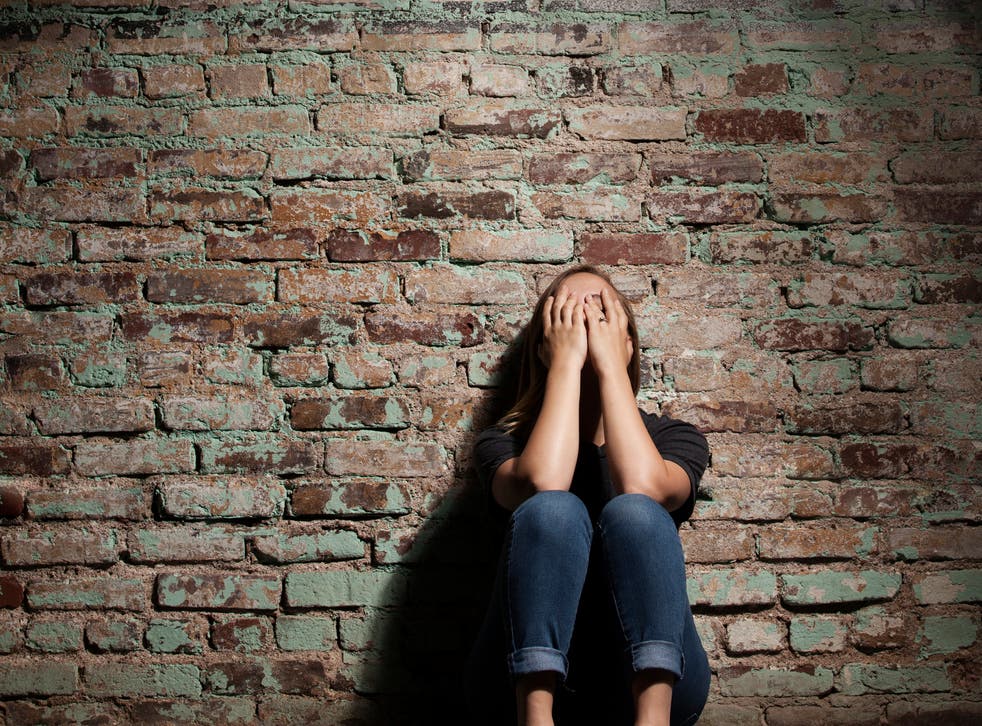 The number of rapes that have been recorded by police in England and Wales has gone up 13 per cent since 2015, a staggering 172 per cent since March 2006 and 148 per cent since March 2011, according to analysis by The Independent.
A study of data from a recent report from the Office of National Statistics, also found that there has been a rise in the number of rapes involving a knife or sharp instrument, jumped 6 per cent in 2016 compared to the previous year.
"The increases are believed to have resulted, in part, from an improvement in the recording of sexual offences by the police, with police forces also reporting an increased willingness of victims to come forward and report these crimes," the report said.
Andy Connolly, the Acting Chief Executive of Survivor UK, an organisation that supports male survivors of sexual offences, said there had been a jump in numbers of those using its services.
He told The Independent that his organisation "would be concerned to think the number of sexual offences in England and Wales is increasing, but recognises that these rising figures may well reflect the fact that victims of such crimes feel more comfortable about coming forward and reporting to the police.
He added: "However, it is important to stress that still the vast majority of such crimes go unreported, and it is imperative that more work is done in terms of how we can best support all survivors of sexual violence."
World news in pictures

Show all 50
The Home Office was unable to give a comment due to purdah, which is a period of time immediately before elections or referendums when restrictions are placed on the activity of civil servants.
The Independent has also contacted the Conservatives and the National Police Chief's Council for a comment.
Register for free to continue reading
Registration is a free and easy way to support our truly independent journalism
By registering, you will also enjoy limited access to Premium articles, exclusive newsletters, commenting, and virtual events with our leading journalists
Already have an account? sign in