Record number of suspected female terrorists arrested last year, figures show
The overall number of people arrested on suspicion of terrorism-related offences has dropped, but continues to rise marginally for women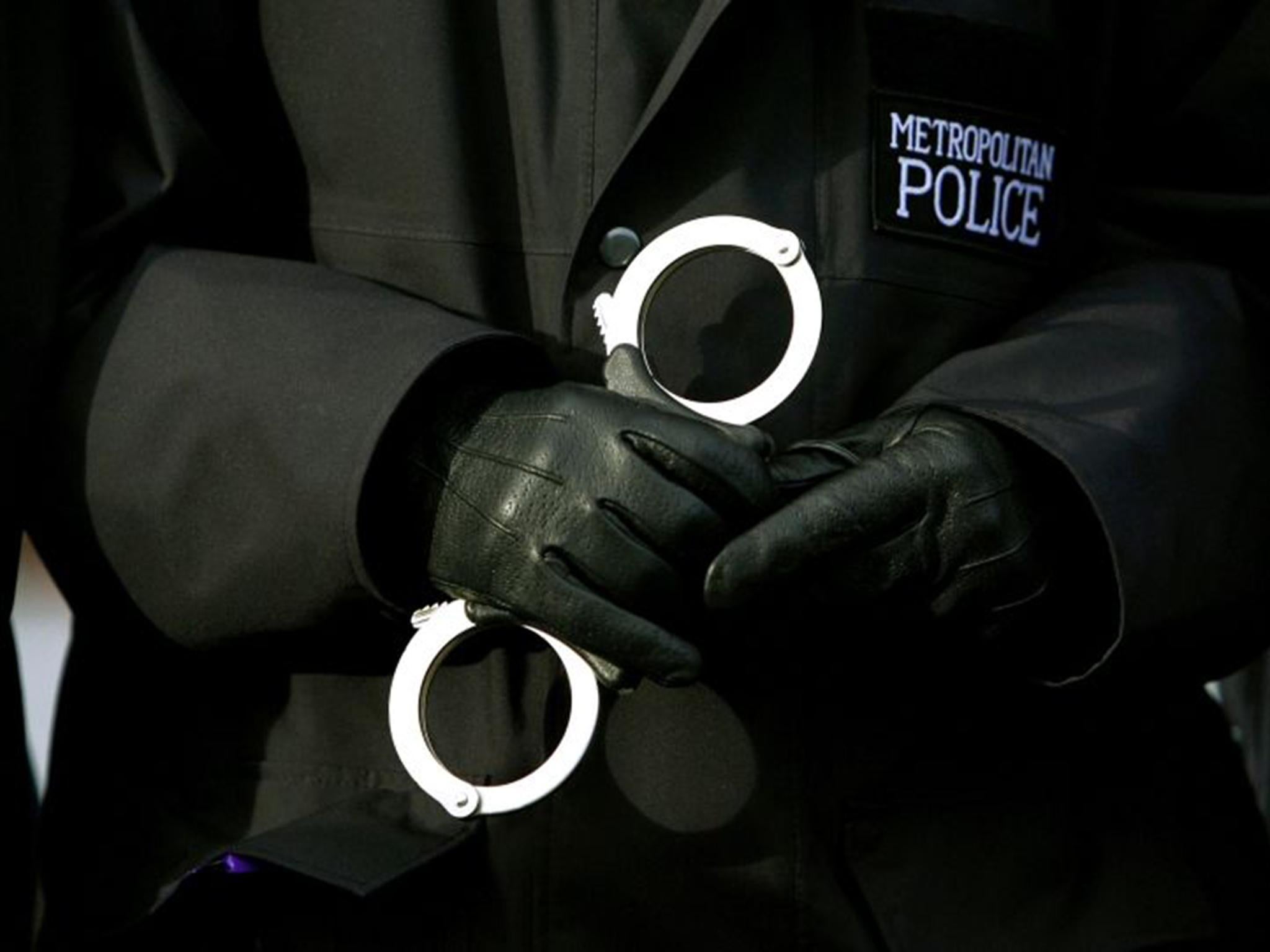 A record number of suspected female terrorists have been arrested in the UK in the past year, government figures have shown.
The official figures, released by the Home Office, show 36 female terror suspects were arrested in the 12-month period prior to March. This amounts to 14 per cent of all arrests on terrorism charges during the time frame.
In the previous year, 35 women were arrested on the same charges. Since 2011, the number of arrests has increased steadily from 10 women.
However, while the number of suspected female terrorists has increased, there has been an overall decrease in the number of terrorism-related arrests. Between March 2015 and March 2016, there were 255 terrorism-related arrests, compared to 301 last year.
A number of high profile cases recently have involved female terror suspects.
Last month, 34-year-old Northern Irish woman Lorna Moore was found guilty of plotting to travel to Syria along with her three children to fight with her jihadist husband who was based there.
In February, young mother Tareena Shakil was jailed for six years after she was pictured posing with Isis paraphernalia and was found planning to travel abroad with her toddler son to 'support the Caliphate'.
Samantha Lewthwaite, known as 'the White Widow', originates from Banbridge in Northern Ireland and remains at large despite international police efforts. She is one of the world's most wanted terrorists and was once married to 7/7 bomber Germaine Lindsay.
Earlier this year, she was reportedly spotted checking into a hotel near Durham. However, police were unable to confirm sightings.
Three schoolgirls from east London successfully travelled to Syria last year and are believed to be still living in the country, having escaped detection by authorities.