Revealed: Mick Philpott faced road rage charge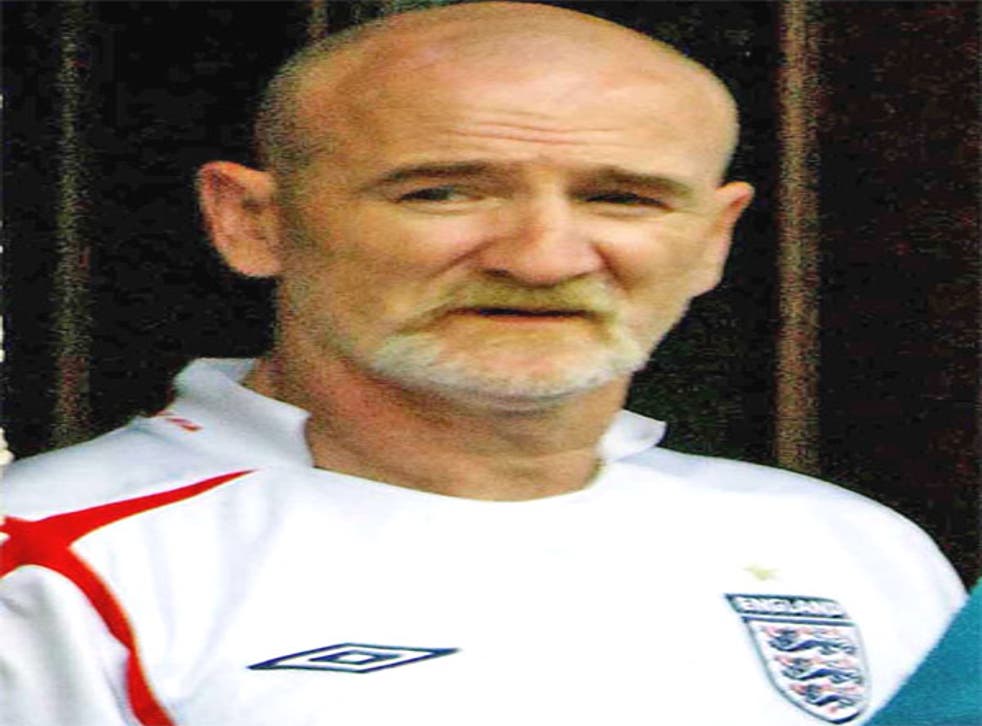 At the time Mick Philpott set fire to his house, he was facing a trial over a road rage incident in which he forced a motorist off the road and then punched him in the face.
A week before the tragedy in Victory Road, Philpott attended a court hearing relating to the incident and was bailed.
Today, James House, prosecuting, told the judge how the road-rage attack started when a driver pulled out in front of Philpott's minivan on a roundabout on Uttoxeter New Road, Derby, on November 30, 2011.
The other driver - Jonathan Welam - was with his 13-year-old daughter at the time.
Mr House said the defendant "tailed" his victim's Seat Ibiza, eventually overtaking him, swerving in front of his small car and forcing him to stop.
The two vehicles collided, causing minor damage to the car.
Mr House said Philpott approached the Seat shouting: "I've got f****** kids in the van."
Philpott then punched Mr Welam once, causing "pain and discomfort".
The prosecutor said the driver described it as "a powerful punch" and said he only managed to avoid a second blow by grabbing Philpott.
Philpott drove off saying he would be calling the police.
But the court heard how officers went round to Philpott's home in Victory Road as a number of people had seen the incident and noted his registration plate.
Philpott told officers he had seven children in the van at the time and it was Mr Welam who had punched him but was arrested.
The court heard how he said at the time: "They had better arrest the other driver as well or I'll make a complaint."
The judge, Mrs Justice Thirlwell, interrupted at this point to note this was a common theme in Philpott's dealings with the police.
Today, the court heard Philpott had admitted common assault in relation to this incident but denied dangerous driving and was on bail waiting to go on trial.
Mr House said he will be asking the judge to allow the dangerous driving charge to lie on the file as it was not in the public interest to proceed with it.
Details of the incident were heard by the court as prosecutors went through Philpott's previous convictions.
The judge heard how Philpott was convicted of attempting to murder his girlfriend Kim Hill in 1978, and also attacking her mother.
Ms Hill said she had been stabbed 27 times. Philpott was jailed for seven years.
The court heard Ms Hill still has medical problem today because of the injuries Philpott inflicted.
His only other significant conviction was when he headbutted a work colleague when he worked at a bakery in 1991.
He admitted assault occasioning actual bodily harm and was given a conditional discharge but was told to pay compensation and costs.
The court also heard Philpott accepted a caution in 2010 when police were called to the house when he slapped Mairead twice in the face and dragged her outside.
Mr House said Philpott's only other recorded offences were relating to driving matters.