Revenge porn laws: First person found guilty under new laws to be sentenced today
New laws introduced in April made 'revenge porn' illegal in England and Wales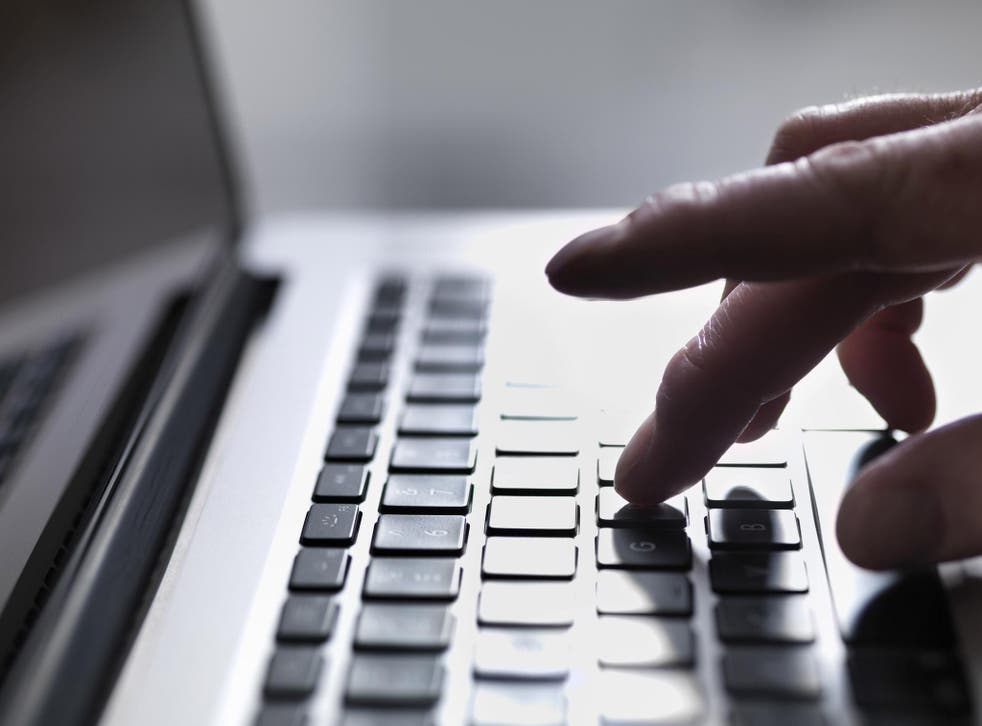 The first person convicted under new 'revenge porn' laws is to be sentenced today.
Jason Asagba, 21, pleaded guilty to the offence and is due to be sentenced at Reading Magistrates' Court today.
Prosecutors believe that he is the first person to be convicted under the new laws which were introduced in April. Asagba was charged with the offence on 15 May.
His victim, an unidentified 20-year-old woman, had contacted the police after he posted images of her on social media, causing her "extreme distress". She reported the incident three days after the new law was introduced.
The new law defines revenge porn as "photographs or films which show people engaged in sexual activity or depicted in a sexual way or with their genitals exposed, where what is shown would not usually be seen in public" and which are distributed without the person's permission and with intent to cause harm or distress.
Speaking at the time of the new legislation, then Culture secretary Maria Miller said: "By putting this in place, the government has given young women the opportunity to protect themselves from their lives being blighted.
"When you speak to the victims of these crimes, many say that it feels as if you've been virtually raped."
Commenting on today's sentencing, a Ministry of Justice spokesperson said: "Revenge porn is a terrible abuse of trust which can leave victims feeling humiliated and degraded.
"That is why we changed the law to make it a specific criminal offence. We are pleased that the early indications show that this change is making a real impact."
With additional reporting by PA
Register for free to continue reading
Registration is a free and easy way to support our truly independent journalism
By registering, you will also enjoy limited access to Premium articles, exclusive newsletters, commenting, and virtual events with our leading journalists
Already have an account? sign in