Roads in Essex are being deliberately blocked, police warn
'The stupidity involved in carrying out these acts beggars belief'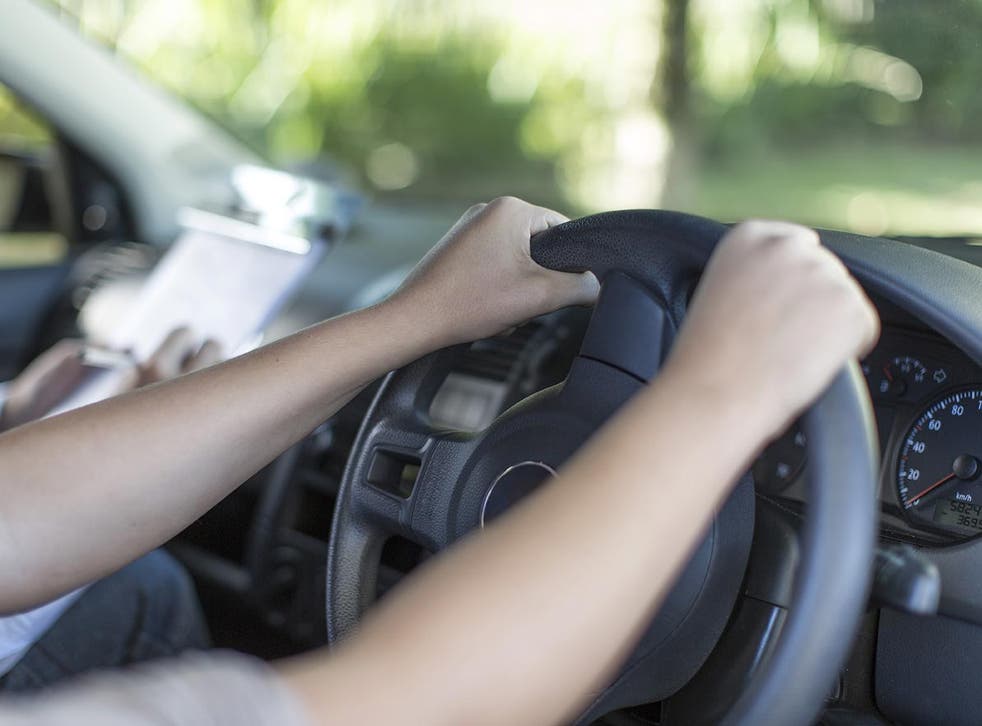 Roads in Essex are deliberately being blocked with concrete blocks, wood and barbed wire "with the intention of causing danger to motorists", according to the police.
Essex Police are warning drivers to beware of the obstructions left on parts of the roads which are unlit.
In the last 10 days, nine incidents had been reported in Tiptree, which is south-west of Colchester. Damage worth thousands of pounds has been caused to four cars and a bus.
Police initially thought debris had fallen in the road.
"But it is now clear that there has been a pattern to these incidents and the items have been deliberately placed in the road with the intention of causing danger to motorists," said chief inspector Nick Lee, adding it was fortunate that no motorists or road users had been injured.
"It is only down to luck that we have not ended up having to deal with a serious incident."
"The stupidity involved in carrying out these acts beggars belief and I want to catch those responsible as soon as possible," he added.
Officers have said they want to speak to two white men and a woman, all aged between 20 and 30.
Additional reporting by PA
Register for free to continue reading
Registration is a free and easy way to support our truly independent journalism
By registering, you will also enjoy limited access to Premium articles, exclusive newsletters, commenting, and virtual events with our leading journalists
Already have an account? sign in