Rolf Harris guilty: Australia moves quickly to distance itself from 'embarrassing curiosity' after disgraced entertainer is jailed for sex abuse
Australia has moved to strip the entertainer of some of the numerous honours bestowed during a five-decade career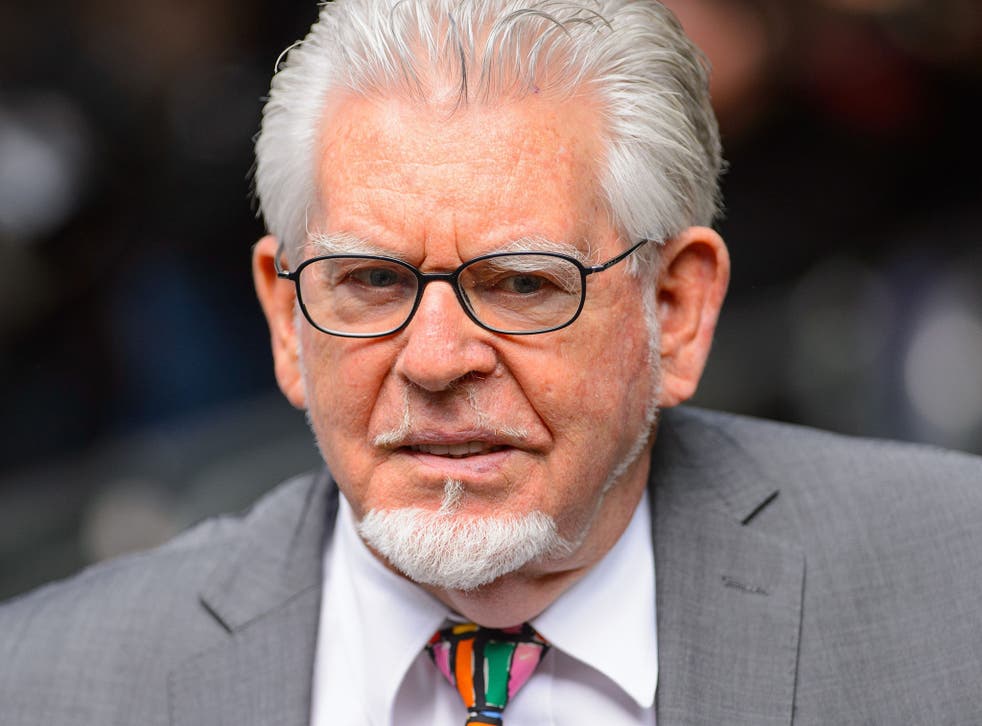 The conviction and sentencing of Rolf Harris this week for 12 counts of indecent assault has prompted a swift backlash in Australia as the country seeks to distance itself from one of its most famous sons.
The veteran entertainer, known in Australia as the "Boy from Bassendean", after the suburb of Perth where he was born, was found guilty of all 12 charges against him after a six-week trial in London and sentenced to five years and nine months in prison, capping a spectacular fall from grace.
Mr Harris, 84, assaulted four girls and young women aged from seven to 19 between 1968 and 1986, including his daughter Bindi's childhood best friend, the court found.
Just a day after a jury at Southwark Crown Court found Harris guilty, Australia moved to strip the entertainer of some of the numerous honours bestowed during a five-decade career.
"Following his conviction in UK courts, the ARIA Board has made the decision to withdraw the ARIA Hall of Fame award bestowed upon Rolf Harris," the Australian Recording Industry Association said in a statement on its website.
Rolf Harris: A life in pictures

Show all 20
Australia Prime Minister Tony Abbott said he was "gutted and dismayed" by the sex crimes of Harris. The National Museum of Australia removed from display a leather jacket and two wobble boards that had been donated by the disgraced performer.
In a meeting this week the Perth city council voted to remove all his artworks from council chambers and rescind his status as a freeman. According to reports the plaque outside his childhood home was stolen before council officials could take it down.
"We simply cannot tolerate the horrendous crimes for which he's been convicted," Bassendean Mayor John Gangell told ABC radio.
Harris' boyhood school has already removed his paintings - it's not clear what will become of the artworks. A public mural in Melbourne entitled "Entertainers of the Century" will see Harris' image painted over.
It seems likely now that Harris could also be stripped of his Order of Australia award, one the highest honours the nation can bestow.
The Australian press has also been swift in its backlash against the entertainer.
Tony Wright, writing in The Sydney Morning Herald describes Harris as an "embarrassing curiosity" and "kiddie fiddler".
"We were right from the start. The man was never cool at all. He was, and remains, an embarrassing curiosity", the column concludes.
Register for free to continue reading
Registration is a free and easy way to support our truly independent journalism
By registering, you will also enjoy limited access to Premium articles, exclusive newsletters, commenting, and virtual events with our leading journalists
Already have an account? sign in
Register for free to continue reading
Registration is a free and easy way to support our truly independent journalism
By registering, you will also enjoy limited access to Premium articles, exclusive newsletters, commenting, and virtual events with our leading journalists
Already have an account? sign in