Rolf Harris 'publicly humiliated' by sex trial
Mr Harris faces 12 counts of indecent assault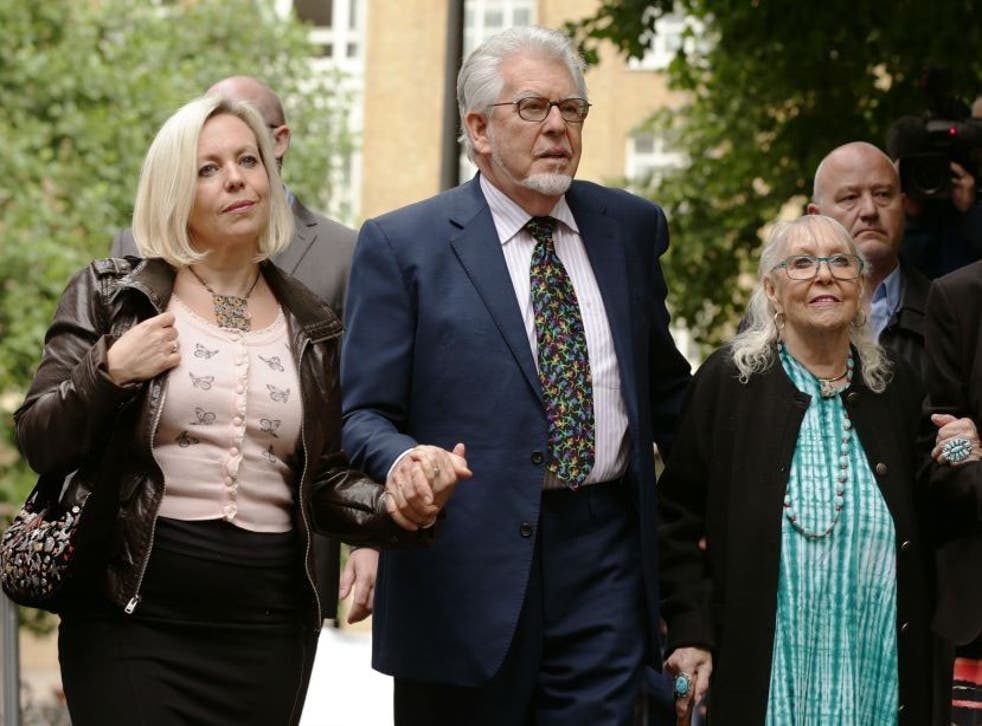 Rolf Harris has been publicly humiliated for his infidelities during a court case for alleged sex crimes that has seen the prosecution attempt to destroy his reputation, a jury was told today.
The 84-year-old has been tarnished by accusations of abuse where the prosecution has got the dates wrong and the case against him cannot be proved, said his barrister Simon Ray.
Mr Harris faces 12 counts of indecent assault and his trial has heard that he had two extra-marital affairs, including with his daughter's best friend.
The friend claims she was 13 when she was first abused by the entertainer, while Harris claims nothing happened until she was over 18.
"He has been punished for his infidelity by, effectively, public humiliation," Mr Ray told the jury at Southwark Crown Court.
"Everyone has a private life, everyone has a side to their personality that they only reveal to those that know them intimately, and, to be honest, maybe not anyone.
Video: Rolf Harris leaves court
"You have heard that he has done things in his 84 years that he is ashamed of or regrets.
"Destroying Mr Harris's good name seems to have been essential to the prosecution case."
Mr Ray was giving the final speech in place of Mr Harris's lead barrister who the court heard was too unwell and had to go to hospital last week.
Referring to the allegations against the entertainer, Mr Ray said that one alleged attack on a girl aged about eight happened at an event in Havant at the height of his fame, but there was no record of it anywhere in local media.
Rolf Harris: A life in pictures

Show all 20
The woman complained that he touched her when she queued up for an autograph after Mr Harris performed his number one hit Two Little Boys at a community centre.
Mr Ray said: "The reality is that there is no evidence from any independent source that the event that described took place."
Mr Harris denies the charges that span 18 years from 1968.
The case continues.
Register for free to continue reading
Registration is a free and easy way to support our truly independent journalism
By registering, you will also enjoy limited access to Premium articles, exclusive newsletters, commenting, and virtual events with our leading journalists
Already have an account? sign in