Rotherham child sex ring: Police investigated over failure to protect vulnerable girls from grooming gang
IPCC involved in 55 investigations into how South Yorkshire Police dealt with child sexual exploitation in the town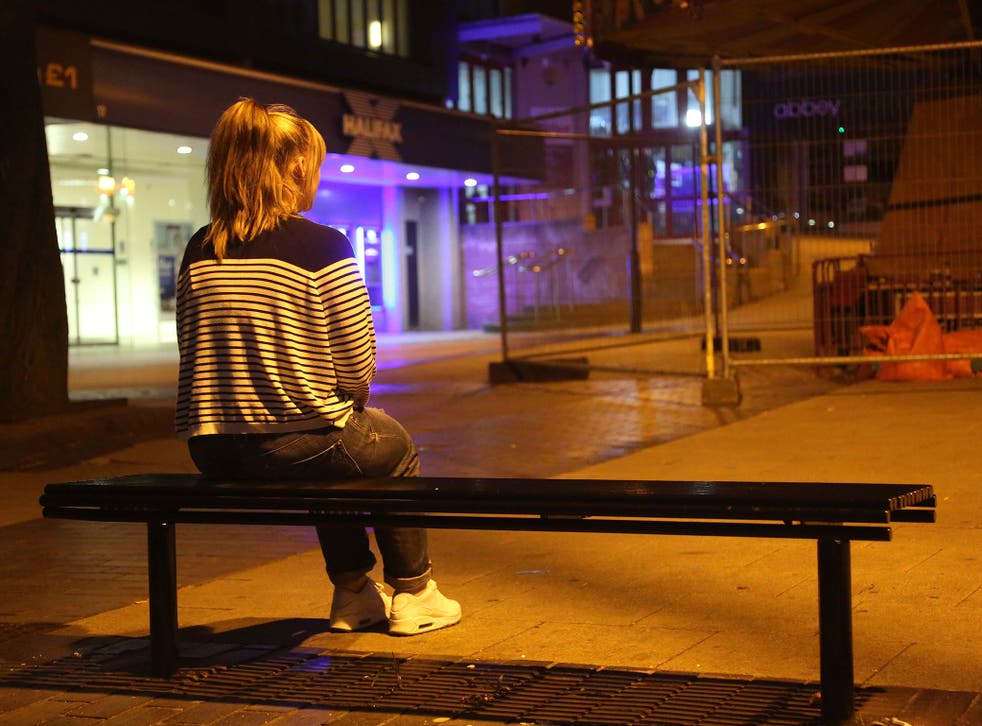 More than 50 police officers are facing allegations that they failed in their duty to protect vulnerable children after a grooming gang that was said to have "owned" Rotherham was convicted of sexually exploiting girls for over a decade.
The Independent Police Complaints Commission is involved in 55 investigations into allegations about how South Yorkshire Police dealt with child sexual exploitation in the town, where a report concluded in 2014 that at least 1,400 children had been abused.
The police watchdog is also undertaking ongoing research an analysis work into at least 194 allegations, of which, 92 relate to police officers who have been identified and 102 contain unidentified officers. It is one of the biggest inquiries into alleged police neglect of duty and corruption ever carried out.
Some 46 misconduct notices have been served on 26 officers – amid warnings the figure could increase. Another 28 officers are subject to ongoing assessment while awaiting decisions on whether they will be served with misconduct notices.
The news emerged after six people were convicted, and are due to be sentenced today, for sexually exploiting young girls in Rotherham in the first successful prosecution of a grooming gang since the Jay report revealed in 2014 that "collective failures" by police, social workers and others in authority had allowed abuse to continue in the town.
One victim of the gang, who can only be described as "Jessica", has told how a police officer warned her abuser, Arshid Hussain, that she had been reported missing as a 14-year-old and another told her "it was her fault" after she told them he had threatened to throw her over a balcony.
She said she is planning to sue both the police and social services.
She told The Independent: "I blame the perpetrators most of all, but I also blame the police and the council. There were so many chances to stop it from going on."
Sheffield Crown Court heard how 15 victims were raped, beaten, passed between abusers and used as prostitutes by the gang, led by Arshid Hussain, 40, who along with his brother Basharat Hussain, 39, was found guilty of multiple rapes and indecent assaults.
Their brother Bannaras Hussain, 36, admitted 10 charges including rape, indecent assault and assault occasioning actual bodily harm. Their uncle Qurban Ali, 53, was convicted of conspiracy to rape.
Two women, Karen MacGregor, 58, and Shelley Davies, 40, were found guilty of conspiracy to procure prostitutes and false imprisonment.
The National Crime Agency said it is undertaking what it described as the largest UK investigation of its kind into grooming and sexual exploitation in Rotherham, with 9,000 lines of inquiry.
It currently has 23 designated suspects – but says this number will increase as it interviews more victims and collects more intelligence. So far it has identified and recorded 57 serious sexual offences.
David Greenwood, a solicitor representing 65 survivors of child sexual exploitation in Rotherham, told The Independent: "There were numerous instances of cars being stopped by police driven by men with young girls in the back and no lines of enquiry or checks of missing persons logs appear to have been made.
"My concern is either the lack of action was because they were ill-equipped to deal with exploitation or that there are elements of corruption in the police that was protecting offenders over a number of years. I don't think we have heard the last of this."
Register for free to continue reading
Registration is a free and easy way to support our truly independent journalism
By registering, you will also enjoy limited access to Premium articles, exclusive newsletters, commenting, and virtual events with our leading journalists
Already have an account? sign in
Register for free to continue reading
Registration is a free and easy way to support our truly independent journalism
By registering, you will also enjoy limited access to Premium articles, exclusive newsletters, commenting, and virtual events with our leading journalists
Already have an account? sign in