Rotherham child abuse: 12 more men charged in sexual exploitation investigation
Charges related to eight girls under the age of 16, National Crime Agency says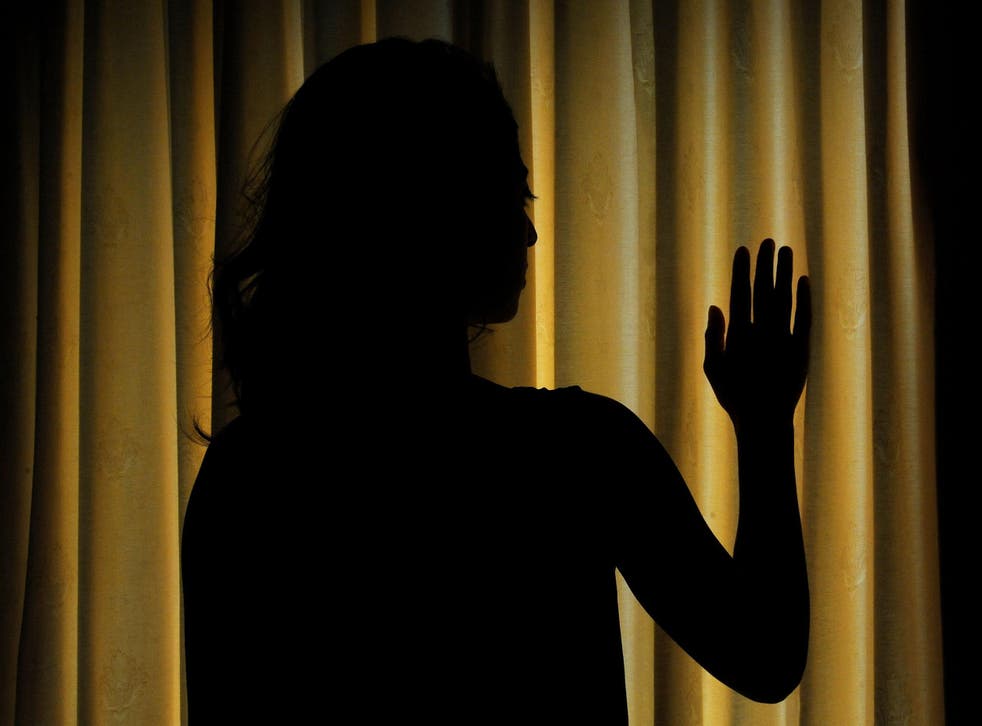 Twelve more men have been charged as part of a huge investigation into historical child sexual exploitation in Rotherham.
The men, aged between 33 and 38 and mostly from Rotherham, face accusations of rape and indecent assault and bring the number charged under the National Crime Agency's Operation Stovewood to 21.
The NCA said the most recent charges related to eight girls under the age of 16, over a five year period from 1998 to 2003.
The National Crime Agency (NCA) set up Operation Stovewood after it was invited by South Yorkshire Police to look into allegations of widespread non-familial child sexual exploitation and abuse in the town between 1997 and 2013.
Senior investigating officer, Paul Williamson, said: "We have now charged 21 men with over 94 child sexual abuse offences and expect this number to increase as more victims come forward.
"Officers are investigating more than 80 suspects and with the support of partner agencies, are currently engaging with 235 victims. Our focus is to bring lasting and worthwhile benefits for victims, helping to build better futures.
"We will listen to their accounts and investigate allegations made to identify and bring offenders to justice. This focus has not wavered and we, along with our partners will persist in our efforts to make Rotherham a hostile environment for child sex offenders."
Amjal Rafiq, 38, has been charged with false imprisonment and indecent assault, while Nabeel Kurshid, 34, and Iqlak Yousaf, 33, each face two allegations of rape and one of indecent assault.
UK news in pictures

Show all 50
Mohammed Imran Ali Akhtar, 36, Tanweer Ali, 36, Aftab Hussain, 38, and Abid Saddiq, 36, each face a string of accusations including indecent assault and rape.
Sharaz Hussain, 33, is charged with one count of indecent assault and Salah Ahmed El-Hakam, 38, from Sheffield faces one count of rape.
Mohammed Ashan, 33, of Rotherham, and Waseem Khaliq, 33, from Sheffield both face indecent assault and rape charges, while Masaeud Malik, 33, also of Rotherham, is charged with one count of indecent assault.
All 12 men will appear at Sheffield Magistrates Court on 24 October.
Press Association