Russian whistleblower Alexander Perepilichnyy was warned his name was on gang hit list
Dead Russian 'wanted to make peace with the officials he accused of money laundering'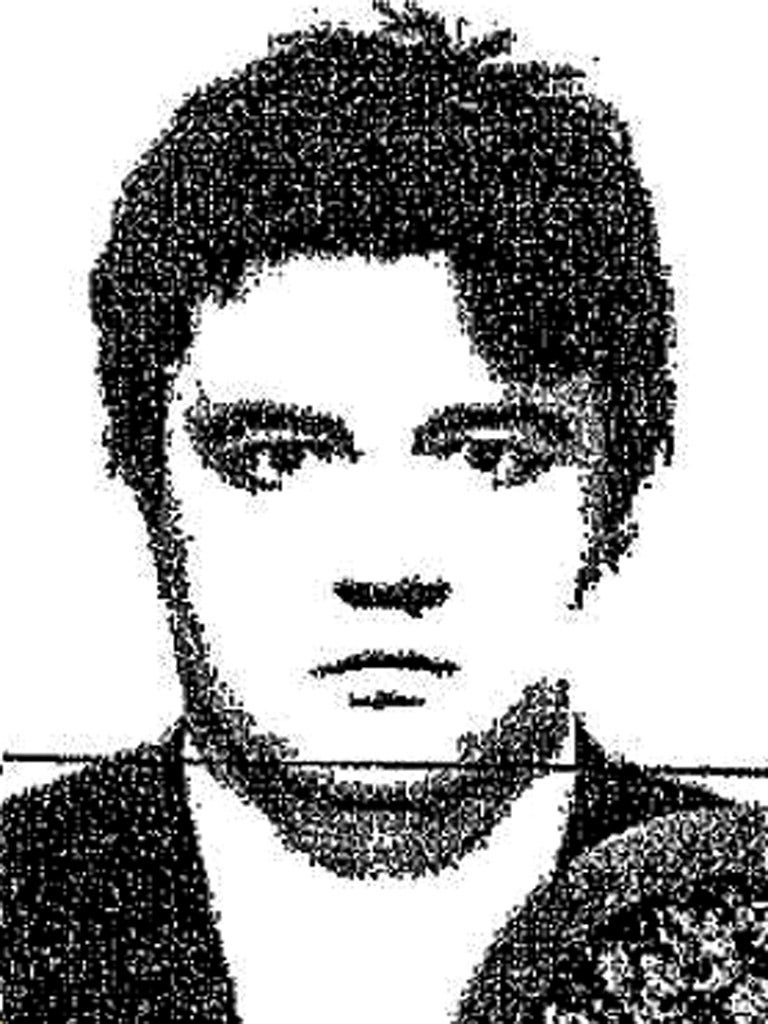 Alexander Perepilichnyy, the businessman who died suddenly outside his Surrey mansion two weeks ago, was warned that his name had been found on a hit list after police in Moscow broke up a criminal gang, The Independent can reveal.
An acquaintance of the 44-year-old Russian said Mr Perepilichnyy had first received the warning in November 2011 from a family member who had been briefed by a police official. According to the acquaintance, the family member was told that his name was one of many on a list that also contained detailed dossiers on some of the targets.
"It was like an order book," the source told The Independent. "His name was in it."
After negotiating with the police, the family member was able to view the file. "It was detailed although it contained errors," the source added. "It had information like the houses he had lived in but it was a year or so out of date."
Because the details were incorrect, the source said, Mr Perepilichnyy was not overly troubled and he did not speak of any further threats to his safety before his death. Surrey Police today said they had had no previous contact with Mr Perepilichnyy and had no reason to believe he was concerned for his safety.
The new revelations came as a Moscow based lawyer claimed today that the Russian exile wanted to make peace with the group of officials he had accused of being behind a Swiss money laundering scheme in the run up to his death.
Andrei Pavlov told Kommersant newspaper that he had met with him twice last year and said that he appeared "stressed" but wanted a rapprochement with the people he had fled from two years earlier. It is not clear whether Mr Pavlov met him in the UK, Russia or elsewhere.
Mr Perepilichnyy was found dead outside his home in Weybridge on 10th November. The results of his first post mortem proved inconclusive but police are running further tests including toxicology. The results are not expected to come back for at least a fortnight but a second post-mortem will take place tomorrow.
This week The Independent revealed that he had been helping Swiss prosecutors investigate a series of Credit Suisse bank accounts thought to have been used by Moscow tax officials and their families who became incredibly wealthy in the immediate aftermath of a tax fraud they signed off on.
The fraud was originally uncovered in 2008 by Sergei Magntisky, a lawyer who had been hired by the British investment fund Hermitage Capital Management. Mr Magnitsky named a string of Russian interior ministry officials and underworld figures as being behind the scam. Instead of investigating his leads, Russian police arrested him and handed him over to the very people he had accused. He died in prison nine months later in a case that has become a domestic scandal and a huge source of international embarrassment.
In the Kommersant article an unnamed acquaintance said that the Russian businessman had been involved in offering semi-legal banking services. "He was given money, he put it into shares and eventually legalised it," the paper's source was quoted as saying. The source added that Mr Perepilichny had businessmen and corrupt Russian officials as his clients, and was handling hundreds of millions of dollars. However, during the financial crisis, he lost a huge amount of money and begun receiving threats from those whom he owed, deciding to flee to London in January 2010.
In London, he is believed to have passed documents to Hermitage Capital implicating a number of officials in the expropriation of $230m from the Russian state budget, notably tax official Olga Stepanova and her husband Vladlen Stepanov. Mr Stepanov has claimed previously that Mr Perepilichny was a business partner who had managed his finances and caused him losses, with investments in Dubai that dropped in value during the financial crisis. He denied that any of his propery deals had been made with laundered money.
Later, Mr Perepilichny wanted to patch things up with Mr Stepanov, according to Mr Pavlov, a lawyer whom Hermitage Capital have named as another of the key figures involved in the disappearance of the money that Mr Magnitsky was tracking, and who apparently met Mr Perepilichny twice last year. "He wanted to make peace with Stepanov," the lawyer told Kommersant. Mr Pavlov says Mr Perepilichny was worried about his security, and he advised him to deal with Mr Stepanov directly. Subsequently Mr Stepanov and Mr Perepilichny "apparently came to an agreement on everything," according to Mr Pavlov.
The new details came as Russia's prosecutor office officially forwarded their own criminal case against William Browder, the CEO and co-founder of Hermitage, and Mr Magnitsky. The move is part of an extraordinary posthumous prosecution of the man who brought Russia's largest declared tax fraud to light and the British businessman who has spent years campaigning against the Russian government following the death of his lawyer.
Hermitage denies the charges against both Browder and Magnitsky and last night said they were politically motivated. "This smacks of desperation and is clearly a retaliatory move by the Russian government against our quest to get justice for Sergei Magnitsky. We are back to the show trials of 1937," said a Hermitage Capital representative.