Woman who beat husband to death with hammer to appeal murder conviction due to 'decades of domestic abuse'
Sally Challen's son hails 'push forward for thousands of other men and women that suffer from coercive and controlling behaviour'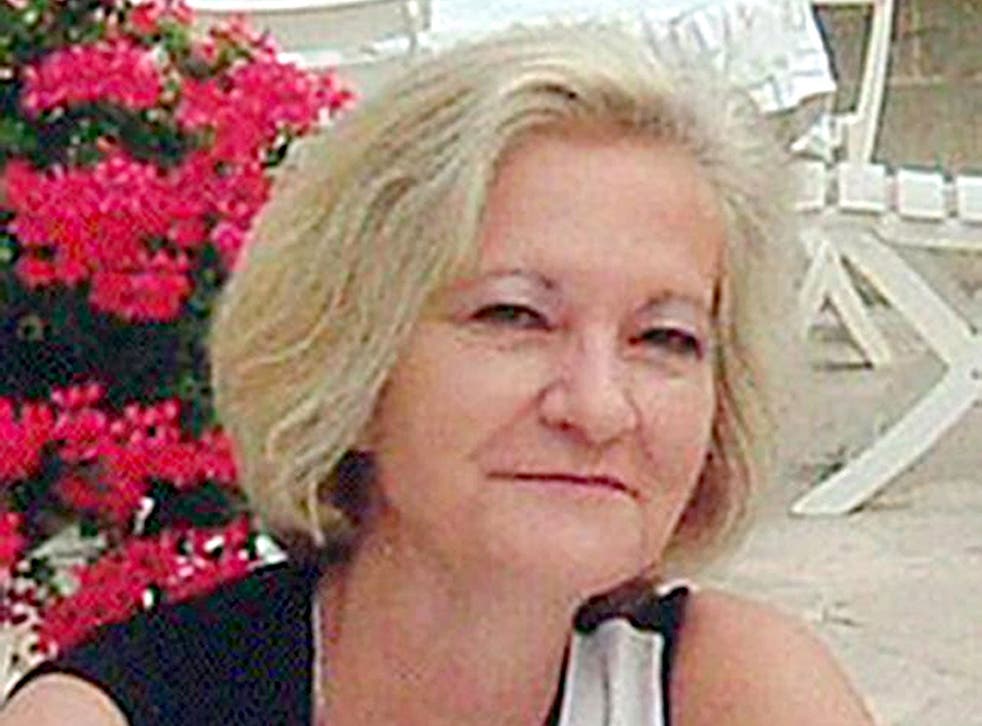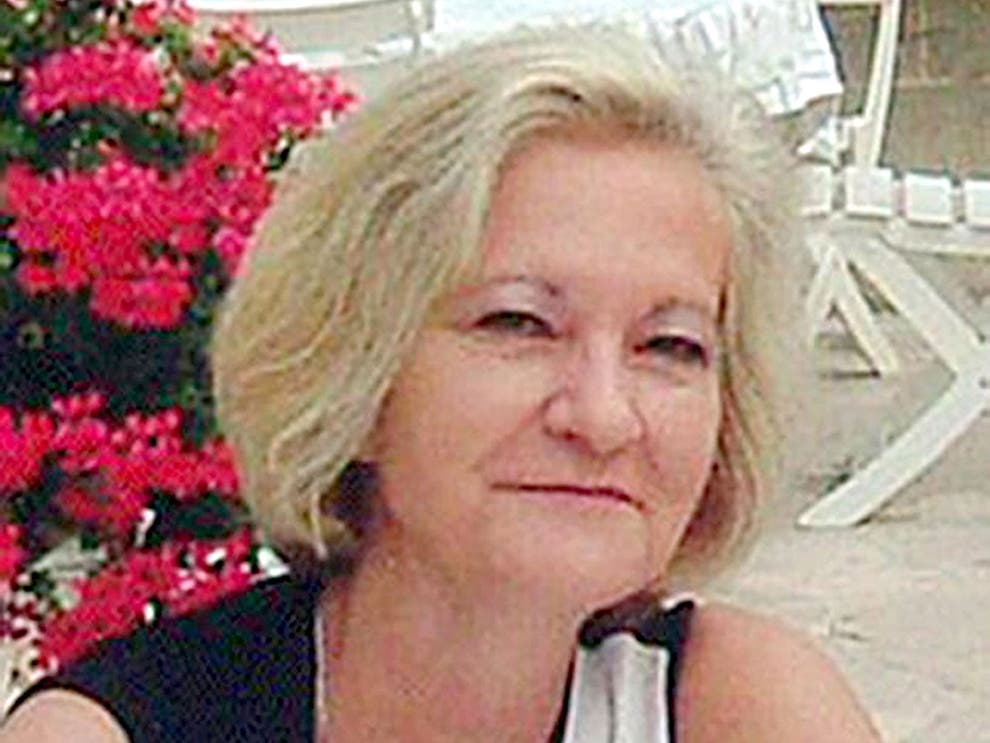 A woman who beat her husband to death with a hammer has won a bid to challenge her murder conviction after representatives argued she had been "completely controlled" during decades of domestic abuse.
Georgina Challen, known as Sally, was jailed for life for killing her husband Richard at their home in 2010.
The 64-year-old denied murder, claiming diminished responsibility, but was convicted by a jury at Guildford Crown Court.
​Challen's minimum term of 22 years was later reduced on appeal to 18, and she has now won the first step of a legal battle to overturn the conviction.
Three Court of Appeal judges granted her permission to appeal after lawyers argued Challen had been the victim of "coercive control" by her husband.
Prosecutors in the original case characterised the killing as driven by jealousy after Challen discovered her 61-year-old husband had contacted another woman.
But campaigners said the mother-of-two launched the attack as Mr Challen ate lunch at their Surrey home as the result of three decades of abuse.
Representatives argued the case should be reviewed in light of a law that made "controlling or coercive behaviour in an intimate relationship" a crime, which did not come into effect until 2015.
They have submitted new psychiatric evidence and an expert report on the "history of provocation" they claim led to the attack.
Permission to appeal was initially denied by a judge and the oral application at the Court of Appeal was the last chance to launch the challenge.
Harriet Wistrich, Challen's solicitor, said the "historic" case was believed to be the first time coercive and controlling behaviour had been considered relevant in an appeal against conviction.
"I'm delighted that Sally has been given a chance to appeal, and more widely very pleased the court recognised the significance of controlling and coercive behaviour and how it may have impacted on her," she told The Independent.
"It's significant and potentially will raise further awareness within the criminal justice system about the nature of this behaviour and its impact."
Challen's son, David, said Thursday's hearing was "the start of the battle".
"This is about getting my mum back," the 30-year-old told The Independent. "We're overjoyed but we need to acknowledge this is one big step.
UK news in pictures

Show all 50
"This is a push forward not just for my mum, but for thousands of other men and women that suffer from coercive and controlling behaviour."
Campaigners at Justice for Women said Challen met her future husband at the age of 16, when he was 22, and he swiftly started "bullied and belittling" her.
Mr Challen allegedly controlled their money and did not allow his wife to socialise without him, while having numerous affairs and visiting brothels.
The account claims Mr Challen would "gaslight" his wife by denying the behaviour when challenged and making her believe she was losing her mind.
Challen briefly left her husband and started divorce proceedings, but returned and signed an agreement he allegedly drew up, denying her financial entitlement and forbidding her from interrupting him or speaking to strangers.
Justice for Women said the killing took place shortly after the reunion, when Mr Challen sent his wife out of the house to get his lunch "so that he could phone a woman he had been planning to meet from a dating agency".
"Sally returned suspicious and challenged him, he commanded her not to question him and she struck him repeatedly with a hammer," representatives said.
For someone to be convicted of murder, a court must be satisfied that they intended to kill or injure the victim, were not acting in self-defence or with justification, and were "of sound mind and discretion".
A lesser charge of manslaughter is used where there is no intent to kill, or whether there is a partial defence including the "loss of control" or diminished responsibility, which can be supported by psychiatric reports.