Schoolgirl jailed for filmed attack on young boy 'told magistrate whatever, whatever, whatever, whatever when asked for her address'
Footage of the 14-year-old repeatedly hitting her victim was watched over 2.7 million times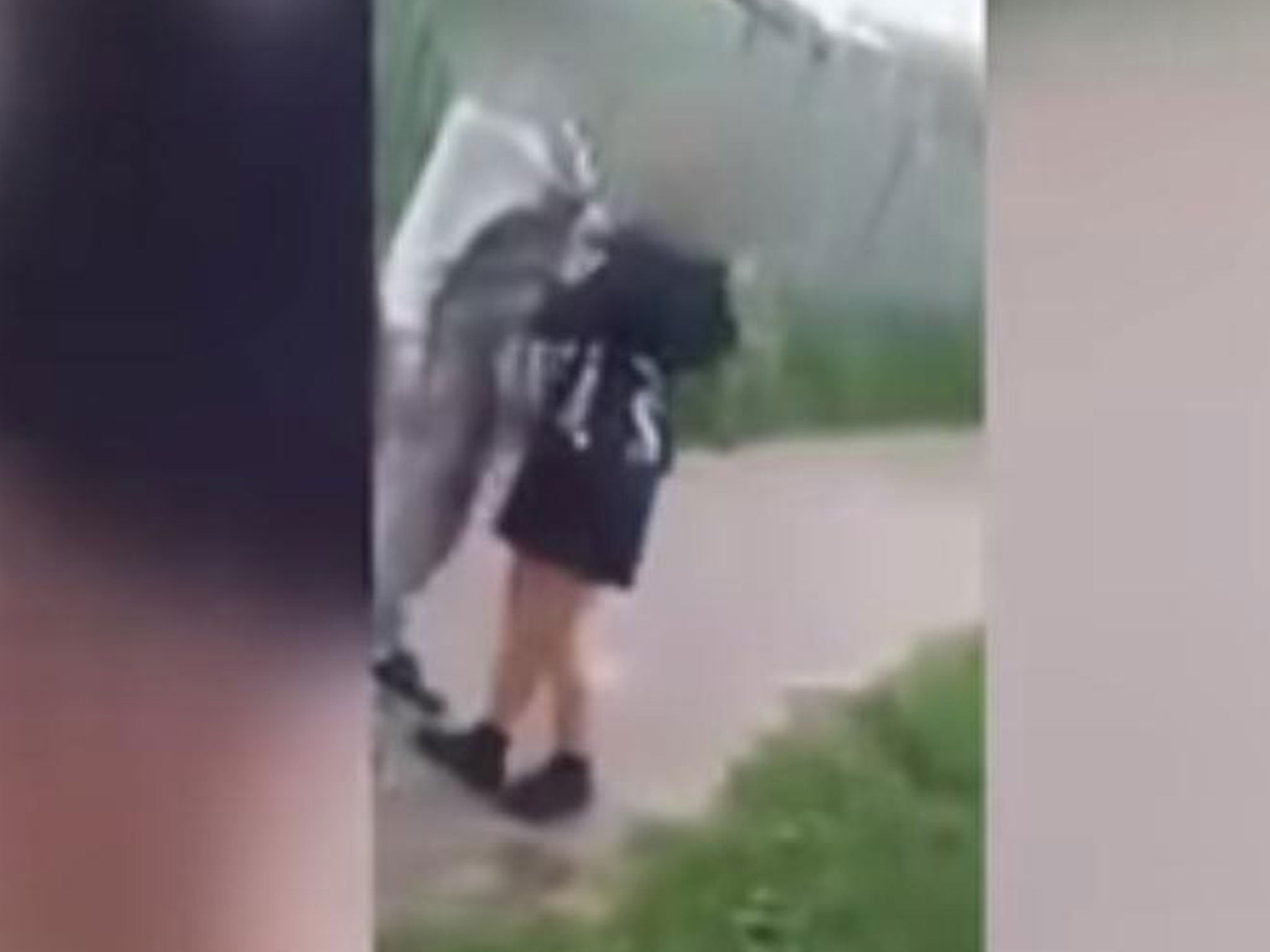 A schoolgirl detained for eight months after attacking a boy reportedly told magistrates "whatever, whatever, whatever, whatever, whatever" when she was asked to list her address.
The 14-year-old was arrested after mobile phone footage of the attack in Croydon, south London, was uploaded to YouTube on 14 May and viewed more than 2.7 million times.
The video showed the girl shouting "I'm gonna smack this yute" and "are you gonna cry?" before repeatedly hitting her victim. After one of the punches, a friend who had tried to persuade her to stop the assault is heard saying "oooh, that one connected".
The girl pleaded guilty to assault by beating on Thursday, when it emerged that she was already under a rehabilitation order for grievous bodily harm and witness intimidation. She cried throughout sentencing, but The Mirror reports that at a previous hearing she named her parent/ guardian as "anon" and her address as "whatever, whatever, whatever, whatever, whatever".
In mitigation, her barrister said she was undergoing anger management therapy, telling the court: "She knows that she becomes wound up and is unable to restrain herself.
"She regrets her actions and was not aware of the victim's vulnerability. She has asked me to apologise on her behalf."