Scotland Yard apologises to seven women over 'abusive and manipulative' relationships with undercover police
Met Police says it has reached settlement with women over the 'totally unacceptable' behaviour of officers
Paul Peachey
Crime Correspondent
Friday 20 November 2015 14:41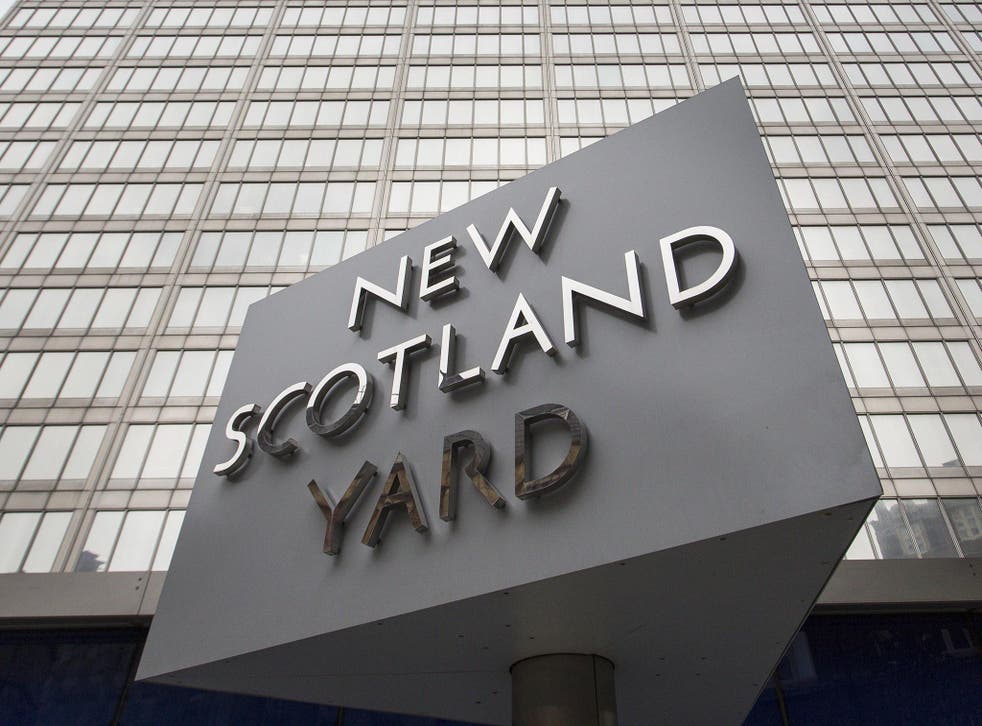 The Metropolitan Police has been accused of using tactics similar to those employed by the East German Stasi as the force apologised to seven women tricked into relationships with undercover officers.
Scotland Yard issued a public apology as it said five undercover officers abused their police powers to conduct sexual relationships with the women, one lasting nine years, after they infiltrated protest groups.
UK news in pictures

Show all 50
In a lengthy statement as part of the settlement, Assistant Commissioner Martin Hewitt (pictured) accepted that the relationships should never have happened. The size of the payments given to the women were not made public, but one woman who settled her case last year after having a child with an undercover officer was paid more than £400,000.
The cases came to light following the collapse of a court case against a group of environmental campaigners accused of trying to shut down a coal-fired power station in Nottinghamshire when an undercover officer, Mark Kennedy, offered to give evidence on their behalf.
It emerged that Mr Kennedy, who worked under the cover name of Mark Stone, had relationships with at least three women during a long period infiltrating the environmental movement, according to lawyers. One of those women is still planning to take her case to court.
In a statement, the women accused the force of "institutional sexism". They said that the "level of deception perpetrated by state agents seeking to undermine movements for social change is more akin to that of the Stasi in East Germany".
Mr Hewitt said: "I unreservedly apologise on behalf of the Metropolitan Police Service. I am aware that money alone cannot compensate the loss of time, their hurt or the feelings of abuse caused by these relationships." A number of investigations are being carried out into undercover policing, including a judge-led inquiry that opened earlier this year. Scotland Yard has admitted the cases demonstrate failures of supervision and management.
Register for free to continue reading
Registration is a free and easy way to support our truly independent journalism
By registering, you will also enjoy limited access to Premium articles, exclusive newsletters, commenting, and virtual events with our leading journalists
Already have an account? sign in