Scotland Yard to assess fresh claims over death of Princess Diana
Detectives say they are 'scoping' the information and 'assessing its relevance and credibility'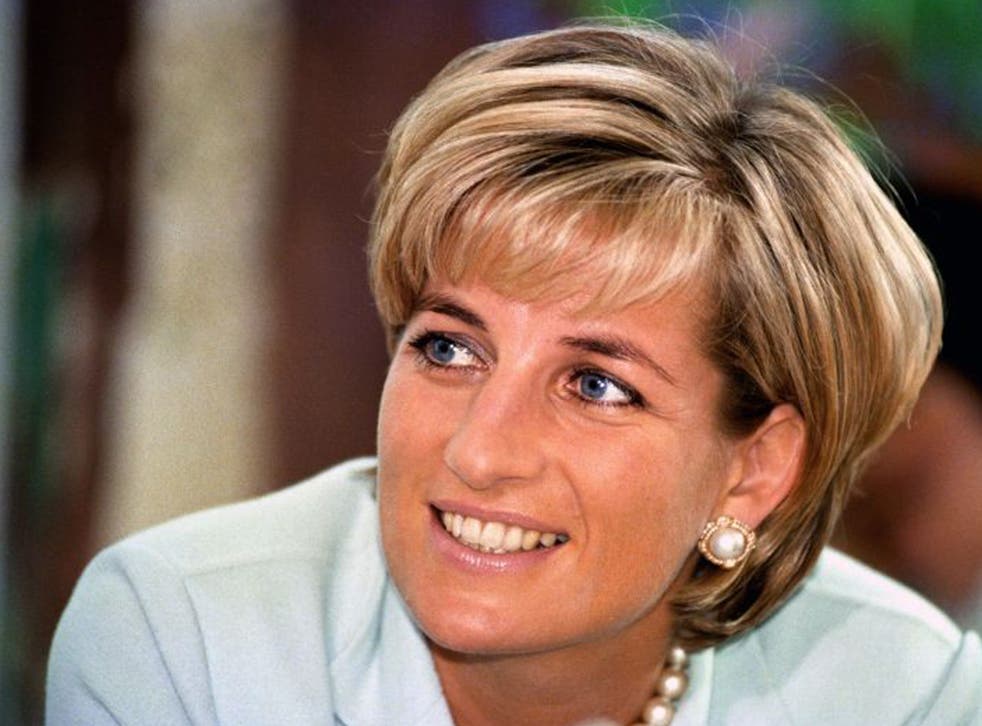 Scotland Yard said last night it was "scoping" new information about the deaths of Diana, Princess of Wales and Dodi al-Fayed. The new file, passed to the Metropolitan Police by Royal Military Police officers, includes allegations that a former SAS soldier claimed to know who "arranged Princess Diana's death and that it had been covered up".
The allegation is contained in a letter written by the former parents-in-law of an ex-serviceman. The letter emerged during the most recent court martial of former SAS sniper Danny Nightingale, 38, who was convicted of possessing a gun and ammunition. The former soldier accused of having knowledge of Princess Diana's death is an ex-colleague of Sgt Nightingale.
Diana, Dodi and their chauffeur Henri Paul died on August 31, 1997 in a car crash in Paris. An inquest found they had been unlawfully killed because of a lack of seatbelts, excessive speed and Mr Paul's drink-driving.
A three-year police re-investigation of the circumstances – Operation Paget – rejected previous claims of murder by Dodi's father, former Harrods owner Mohamed al-Fayed.
A Scotland Yard statement said: "We are scoping information in relation to the deaths and assessing its relevance and credibility. The assessment will be carried out by officers from the specialist crime and operations command. This is not a re-investigation and does not come under Operation Paget."
A spokesman for Mr Fayed said he had no comment to make, but that he will be "interested in seeing the outcome", adding that he trusts the Met will investigate the information "with vigour".
Dai Davies, an ex-head of Royal Protection, said he was mystified by the claims.
He told ITV News that the deaths were "an accident by any definition, and three separate inquiries ... have come to the same independent conclusion".
He added: "I am absolutely convinced this was an accident so I'm mystified, after 13 years, how any new information can possibly allege anything other than [that] this was a tragic accident."
Register for free to continue reading
Registration is a free and easy way to support our truly independent journalism
By registering, you will also enjoy limited access to Premium articles, exclusive newsletters, commenting, and virtual events with our leading journalists
Already have an account? sign in