Sean Rigg death: 'Lying' officers won't face charges over custody death
Family reacts furiously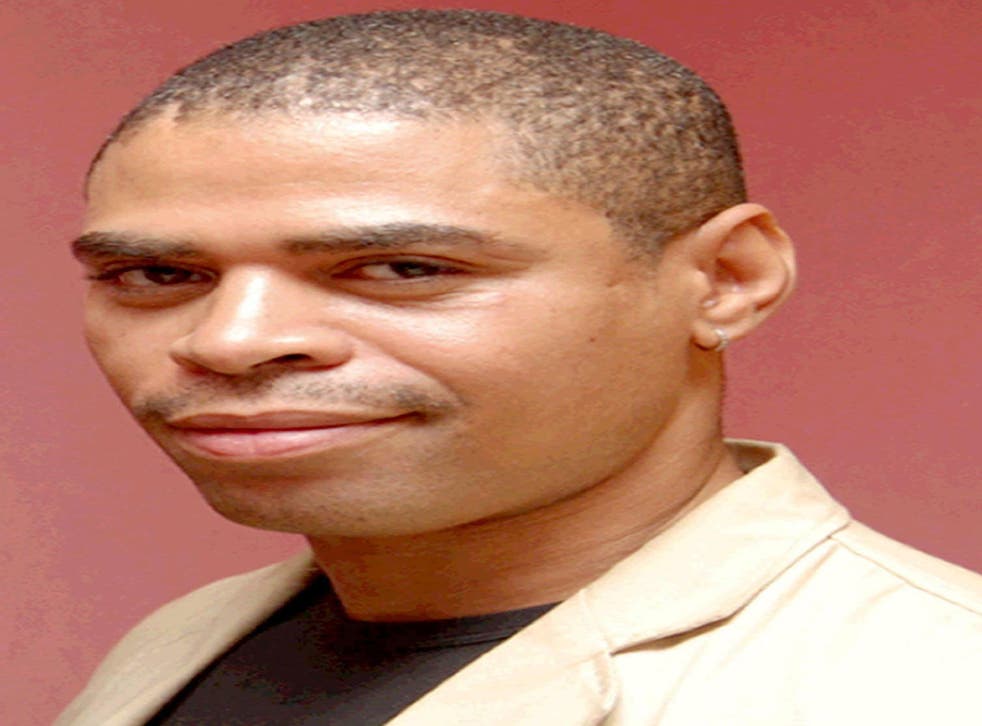 The family of a mentally ill man who died in police custody have reacted furiously after learning that two officers who gave false accounts at his inquest would not face criminal trials.
The officers were investigated for perjury and perverting the course of justice after wrongly claiming that Sean Rigg, 40, had been given a cursory check in the back of a van before he was taken into Brixton police station where he died from a heart attack.
Sgt Paul White told an inquest that he had left the station and gone to the back of the van to check on Mr Rigg. Sgt White said he looked him in the eye before he declared that he was not worried about his welfare.
His story was supported by Constable Mark Harratt but security-camera footage retrieved by the dead man's family later showed that the Sergeant had not gone near the van and had lied about what had happened when he went to the inquest four years later.
Prosecutors said that the Sergeant's memory was affected by an undisclosed "medical condition", which meant that he had forgotten some of the key events of the evening when he was first interviewed about the death seven months later. The Crown Prosecution Service (CPS) said that the officer knew that security cameras covered the area, which would have undermined his evidence. He was never challenged about the inconsistencies until the inquest in 2012.
The CPS also found evidence that the officers had contacted each other by phone but concluded that there was not enough evidence to prosecute them for colluding about their evidence to investigators and the inquest.
Marcia Rigg, the dead man's sister, said: "My family is surprised and bitterly disappointed by today's announcement. We categorically do not accept this decision.
"The public's confidence in the British criminal justice system is tarnished by decisions like this."
The decision by the CPS is the latest blow to the family after years of campaigning following his death in 2008.
Mr Rigg, a schizophrenic, was arrested in August 2008 after reports that he was attacking a passers-by and behaving strangely in the street in south London.
An inquest jury found that the forced used by police in arresting Mr Rigg contributed to his death after he was held down in the back of a van.
Scotland Yard said that the two officers could still face disciplinary charges.
Register for free to continue reading
Registration is a free and easy way to support our truly independent journalism
By registering, you will also enjoy limited access to Premium articles, exclusive newsletters, commenting, and virtual events with our leading journalists
Already have an account? sign in
Register for free to continue reading
Registration is a free and easy way to support our truly independent journalism
By registering, you will also enjoy limited access to Premium articles, exclusive newsletters, commenting, and virtual events with our leading journalists
Already have an account? sign in