Security guard ordered to give up drones after admitting to flying them over football matches
'Hobbyist' also flew drones over Palace of Westminster and Buckingham Palace
Tuesday 15 September 2015 21:27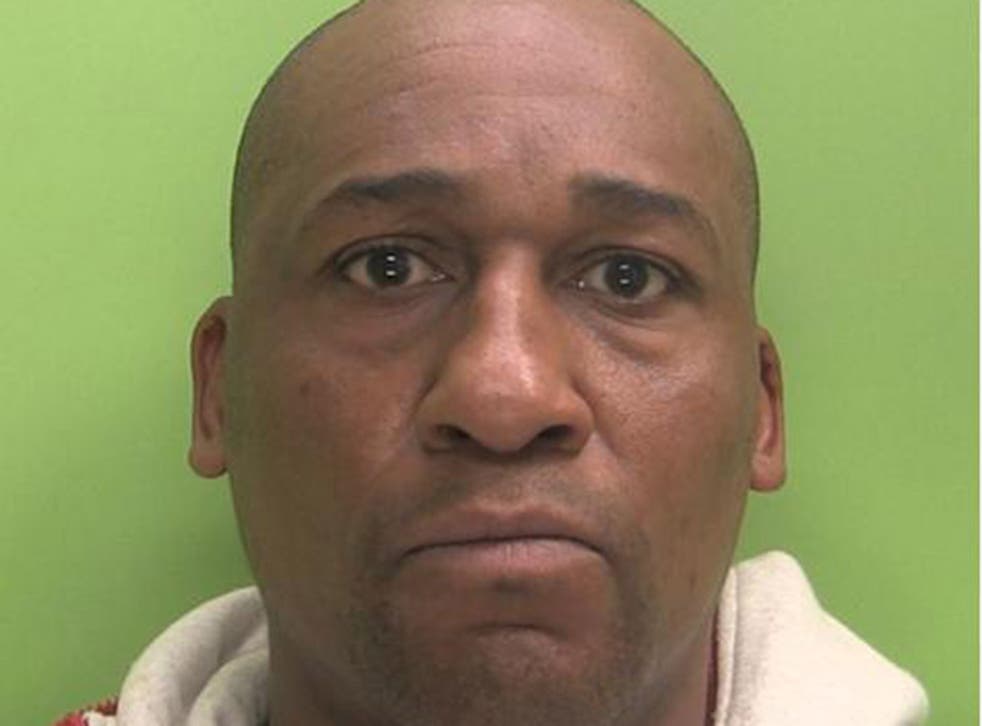 A security guard has been banned from operating drone aircraft after admitting flying them over the Palace of Westminster, football stadiums and Buckingham Palace.
Nigel Wilson has been ordered to forfeit the three drones and the cameras he fitted to them because he flew them over built-up areas in "flagrant disregard" for the safety of people below. It is the first time a person has been prosecuted for using drones.
Between September and November last year, Wilson filmed from 100 metres above Premier League, Champions League and Championship football matches.
He also uploaded videos of Big Ben; the Queen Victoria memorial next to Buckingham Palace; and the Shard to his YouTube channel.
Police horses were startled by the device as Wilson flew it at a game between Liverpool and Ludogorets at Anfield, Westminster magistrates' court heard.
District Judge Quentin Purdy told him: "An accident could have occurred simply by a gust of wind taking it out of your control.
"You knew what you were doing. You were warned by police, who seized drones from you, and on numerous occasions by people posting on your YouTube channel. It was the height of arrogance in terms of public safety."
Wilson, 42, from Bingham in Nottingham, pleaded guilty to four charges of flying drones over a congested area and five of not maintaining visual contact with them.
He was fined £1,800 and banned from buying, borrowing or using a drone for any purpose or encouraging anyone else to do so.
Susan Bryant, defending, described her client as a "hobbyist". She said: "It was something he put a great amount of time into in terms of improving his skill."
The Air Navigation Order 2009 says operators of small unmanned surveillance aircraft must not fly them over or within 150 metres of any congested area or organised open-air assembly of more than 1,000 people, or within 50 metres of any vessel, vehicle or structure which is not under the user's control, unless they have obtained permission from the Civil Aviation Authority (CAA).
It also says users must maintain direct visual contact with a drone throughout its flight path so they can avoid collisions.
Chief Inspector Nick Aldworth, the Metropolitan Police's lead officer on the misuse of drones, said: "As drones become more widely available, it's important that anyone using this type of small aircraft understands that there are strict regulations on how and where they can be flown and that police, in partnership with the CAA, will look to prosecute anyone who does not follow these rules.
"Flying drones over congested areas or buildings can pose great risks to public safety and Wilson put many people in real danger. Today's outcome should serve as a warning to anyone thinking of doing something similar."
Press Association
Register for free to continue reading
Registration is a free and easy way to support our truly independent journalism
By registering, you will also enjoy limited access to Premium articles, exclusive newsletters, commenting, and virtual events with our leading journalists
Already have an account? sign in