'Sentencing frenzy' will fill prisons within weeks
Head of Britain's prison governors tells IoS that too many of those involved in the riots are being locked up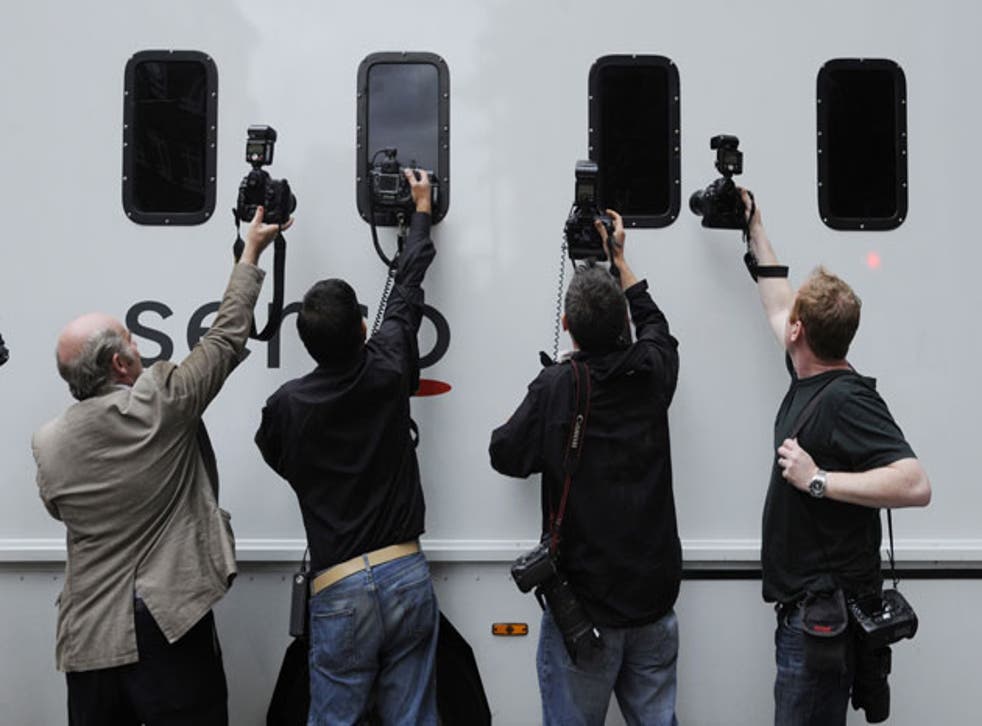 The leader of Britain's prison governors accused magistrates of indulging in a sentencing "feeding frenzy" as prisons near capacity. Eoin McLennan-Murray, president of the Prison Governors Association (PGA), said courts had shown "naked popularism" in meting out tough justice after the riots.
Seven in 10 of those charged with riot-related offences have been remanded in custody, likely to receive a custodial sentence, compared with only one in 10 of those charged with serious offences last year. The PGA warns that if people continue to be put behind bars at such a rate, prisons will be full by mid-September.
"It's like when you've got sharks and there's blood in the water and it's a feeding frenzy. There's a sentencing frenzy and we seem to have lost all sight of proportionality," Mr McLennan-Murray said. "It's appealing to the populist mentality, and that's not the best basis on which to sentence people. The norms of sentencing are being ignored."
The prison population in England and Wales reached a record high for the third consecutive week last Friday as the courts continue to jail hundreds of people involved in the riots. The total number of prisoners hit 86,821, after a further 167 people were jailed. The population is now only 1,500 short of the usable operational capacity. Scotland Yard has warned its investigations are "far from finished" despite having already made more than 2,000 arrests.
Mr McLennan-Murray said the Government's tough rhetoric on the summer's unrest was indirectly responsible for the increasingly stringent courtroom stance. "Even without changes in legislation, the Government can have an impact on sentencing. They don't have to put pressure on the judiciary because the media does the work for them," he said. "It's about proportionality. We don't want to get to the stage where the state starts acting in an extreme way. It's naked popularism."
The rapid rise of inmates has put a strain on the nation's prisons, with attacks on staff and incidents of unrest. At Feltham Young Offenders Institute, inmates broke on to the roof of the building and tore up the gymnasium. Clashes in Styal women's prison, Cheshire, saw "traumatised and psychologically vulnerable" women as young as 17 involved in confrontations with other prisoners.
Putting minor offenders behind bars was a risky strategy, said Mr McLennan-Murray. "Once you've been in prison it increases the chance you're going in again. Prison isn't the sort of place where you learn the best way."
Roma Hooper, director of Make Justice Work, said: "We are seeing major failings in duties of care, with young people with no prison experience sharing cells with people with criminal convictions. Short sentencing means that many will come out in a worse condition than they went in. The Government has overlooked the possibility of community sentencing, which is far more appropriate."