Unsolved murder-suicides in northwest England could be work of serial killer, report suggests
Cold case killings show signs of individual at work, says coroner's officer report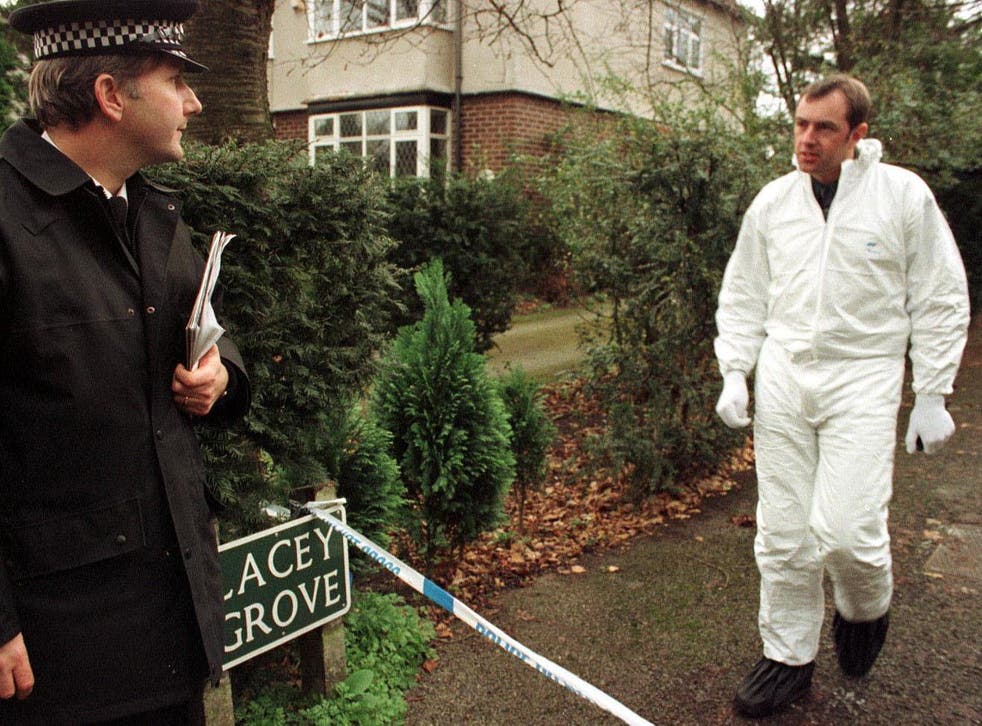 A serial killer could be responsible for the murders of a string of elderly couples in the northwest of England, according to a leaked coroner's report.
The report, seen by The Sunday Times, raises the prospect that the killing of two elderly couples in Wilmslow, Cheshire may have been the work of an unknown offender who could still be at large.
The deaths of Howard and Bea Ainsworth and Donald and Auriel Ward took place in 1996 and 1999 and had been considered unconnected murder-suicides.
In both cases, the husbands had been thought to have murdered their wives before killing themselves. But after re-examining the cases using modern techniques, the report finds both cases were likely to be double murders, The Sunday Times reports.
Similarities in the method of killing and the positioning of the bodies are signs of "signature behaviour" of a repeat killer, argues Stephanie Davies, coroner's officer for Cheshire, in the report.
"This individual will not stop killing until someone or something stops him ... He will have meticulously planned each murder, ensured he left no forensic evidence and followed the cases in the media," the report is quoted as saying.
In addition, Ms Davies believes the attacks were "out of character" as there was no history of domestic violence or psychiatric illness in either case, The Sunday Times reports.
A further three murder-suicides taking place between 2000 and 2011 in nearby Greater Manchester and Cumbria were also identified for review in the report. In each case, the husbands were thought to have murdered their wives before killing themselves.
Cheshire Police have this weekend launched a review of the report's findings.
A spokesperson for Cheshire Police told The Sunday Times: "We are in receipt of the report and it is being reviewed. This is a piece of research which has been undertaken by the staff member, independently.
"As with any case that has been closed, where new information comes to light it is reviewed and acted upon if appropriate. We have notified Greater Manchester Police and Cumbria constabulary."