Serial killer-obsessed teenager James Fairweather guilty of murdering two strangers in park
The teenager was 'turned on' by serial killers and researched Ian Huntley, Myra Hindley and Yorkshire Ripper Peter Sutcliffe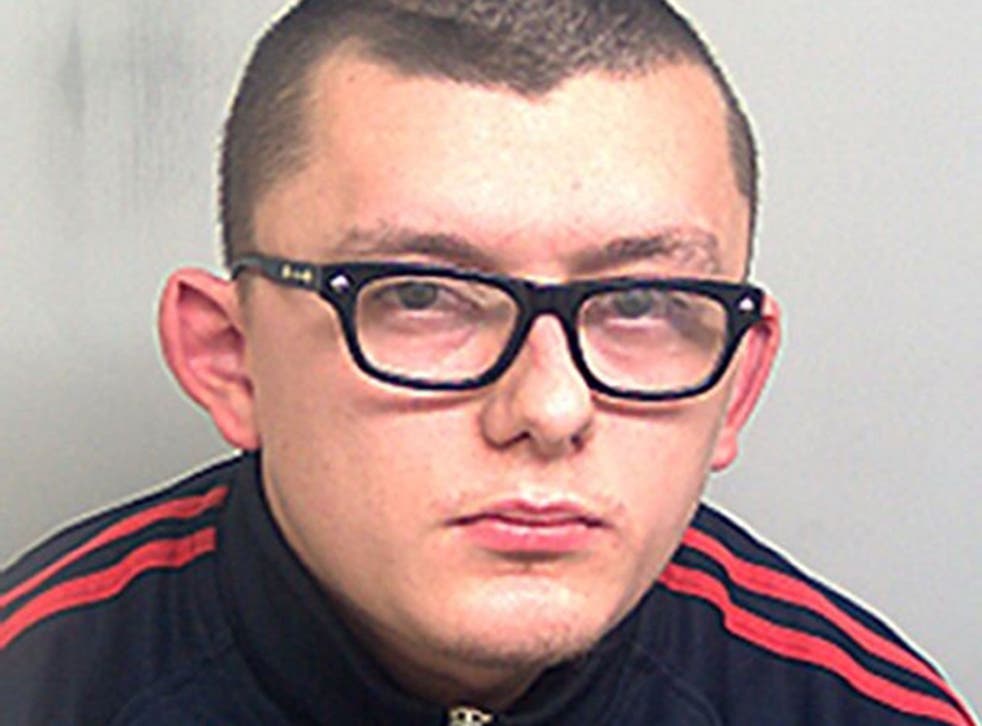 A teenager who idolised the Yorkshire Ripper has been convicted of murdering two strangers in frenzied attacks.
James Fairweather, who was 15 at the time, stabbed James Attfield, 33, 102 times in a park in Colchester, Essex, in March 2014.
Three months later he knifed Saudi student Nahid Almanea, 31, as she walked along a nature trail in the town.
He was hunting a third victim when he was caught by police.
The 17-year-old, who can now be named after a reporting ban was lifted, admitted manslaughter, claiming he believed he was possessed by the devil and heard voices that compelled him to kill.
He denied murder on the grounds of diminished responsibility but was convicted by a jury at Guildford Crown Court.
The teenager was "turned on" by serial killers and researched Ian Huntley, Myra Hindley and Yorkshire Ripper Peter Sutcliffe, of whom he had a picture on his phone.
His favourite serial killer was American Ted Bundy, who sexually assaulted, murdered and decapitated his victims.
He wanted to emulate the serial killers he idolised and fantasised about killing his headteacher and parents, the court heard.
UK news in pictures

Show all 50
After he killed, he obsessively looked up press coverage of the murders on the internet.
Fairweather, who has been diagnosed with autism, admitted the killings.
In police interviews he told detectives he heard voices, adding: "They said we need another sacrifice and I was going to get my third victim but there was no one about."
His defence lawyers argued that he had full-blown psychosis and did not fully understand what he was doing.
But this was dismissed by prosecutor Philip Bennetts QC, who said the youth "understood his conduct at the time" and "was able to form a reasonable judgment".
The court heard that Fairweather lied about hearing voices and having hallucinations to try to get off the murder charges.
Psychiatrist Dr Philip Joseph said the teenager's description of hallucinations were "cliched" and "unconvincing".
He added: "It seems more like something you might see in a horror film."
Mr Justice Robin Spencer QC warned the teenager he faced a lengthy prison sentence, adding that the starting point for two murders for someone under 18 is 12 years.
He will be sentenced at the Old Bailey on Friday April 29.
Press Association
Register for free to continue reading
Registration is a free and easy way to support our truly independent journalism
By registering, you will also enjoy limited access to Premium articles, exclusive newsletters, commenting, and virtual events with our leading journalists
Already have an account? sign in