Sexting concerns raised after more than 2,000 children reported to police
One incident saw 14-year-old schoolboy added to police database after he sent explicit image to girl of same age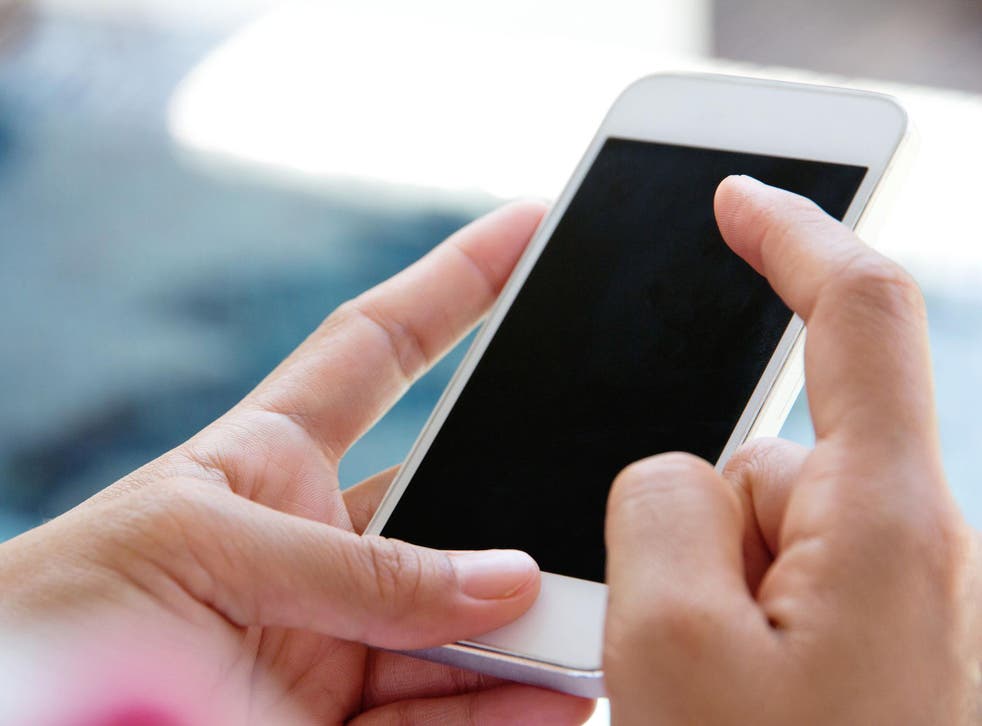 A 14-year-old schoolboy was added to the police database in 2014 after he sent an explicit image to a girl of the same age.
Over 2,000 children have been reported to police for crimes linked to indecent images in the last three years.
The figures have been released amid concerns over sexting among young people, where they share naked pictures on their phones and through social media.
UK news in pictures

Show all 50
Children's charity the NSPCC submitted a Freedom of Information request to police across the UK, which revealed that a total of 2,031 under-18s were reported for crimes linked to the possession, distribution, or production of indecent images of children in 2013, 2014 and 2015.
The law states making or sharing indecent photographs of anyone aged under the age of 18 could be classed as an offence - but there have been calls for recording rules to be adapted so children are not routinely criminalised.
Recent research by the NSPCC suggested parents were split on whether it was illegal for children to take nude selfies. In the last year the number of children counselled by Childline about sexting increased by 15 per cent to almost 1,400.
The NSPCC has called for internet companies to make it easier for young people to get indecent pictures taken down so that they do not end up in the hands of paedophiles.
Chief Executive Peter Wanless said: "It's not clear why so many under-18s are being reported to the police but we have concerns that young people sharing nude selfies may be a factor."
The latest police figure will potentially include young people sharing nude pictures, but also teenage paedophiles found with child abuse images.
The total number of offences regardless of age also rose sharply during the three years, from 4,530 in 2013, to 6,303 in 2014 and 10,818 in 2015.
Mr Wanless added: "Over the last two decades, digital technology has fuelled an explosion in the production and consumption of child sexual abuse images that increasingly involves the streaming of live video.
"Committed leadership from government, and dedicated police operations have made a real difference.
"But the war on child abuse images is only just beginning. The internet industry must prioritise this issue by committing their expertise and work with the public and voluntary sector to find solutions."
Register for free to continue reading
Registration is a free and easy way to support our truly independent journalism
By registering, you will also enjoy limited access to Premium articles, exclusive newsletters, commenting, and virtual events with our leading journalists
Already have an account? sign in