Shenfield station shooting: City worker shot in leg on way to work in 'deliberately targeted attack'
Police are appealing for witnesses after a balaclava-wearing gunman fled from the scene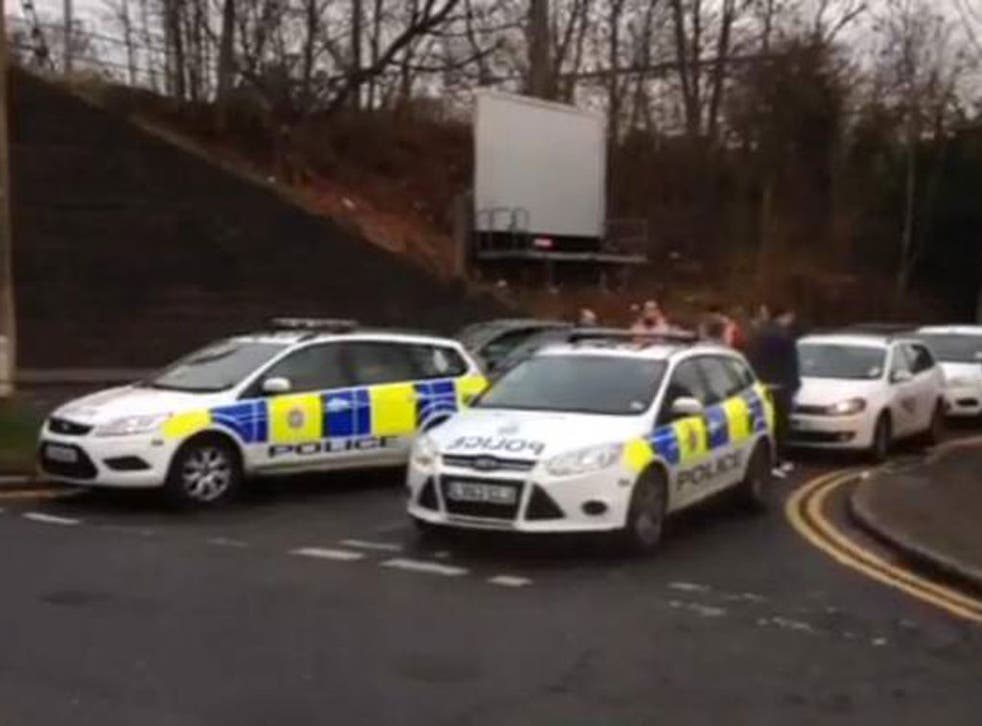 A 44-year-old City worker has been shot on his way into London at Shenfield railway station in Essex.
The man was walking through the car park with a male colleague this morning when he received a single gunshot to the leg.
The attacker was reported to be wearing a balaclava at the time, and ran from the scene to escape in a vehicle parked nearby.
Officers from the British Transport Police (BTP) and Essex Police responded to the incident at 5.51am, and the victim was taken to Basildon Hospital with injuries that were described as "serious" but not life-threatening.
The BTP's Detective Superintendent Gary Richardson, leading the investigation, said: "At this stage we believe the victim of this assault was deliberately targeted.
"We do not believe this incident was gang-related and I would like to reassure the public that there is no reason for any undue concern."
Detectives said enquiries were ongoing to establish the full circumstances of the shooting, and appealed for any witnesses to come forward. They said there was no clear motive for the attack at this stage, and no arrests have been made.
Shenfield is a small village on the outskirts of Brentwood, on a major commuter line heading into the capital from Chelmsford and Colchester. The station was closed for a short period before rush hour while the BTP investigated the scene, and later reopened.
Users on Twitter expressed their shock that a shooting could take place in the village, with Louise Powell (Louise0411) writing: "This is the news story I never thought I'd see."
Register for free to continue reading
Registration is a free and easy way to support our truly independent journalism
By registering, you will also enjoy limited access to Premium articles, exclusive newsletters, commenting, and virtual events with our leading journalists
Already have an account? sign in