Armed police respond after report of 'shots fired' at freight train in Cheltenham
The driver's cab window was shattered by the impact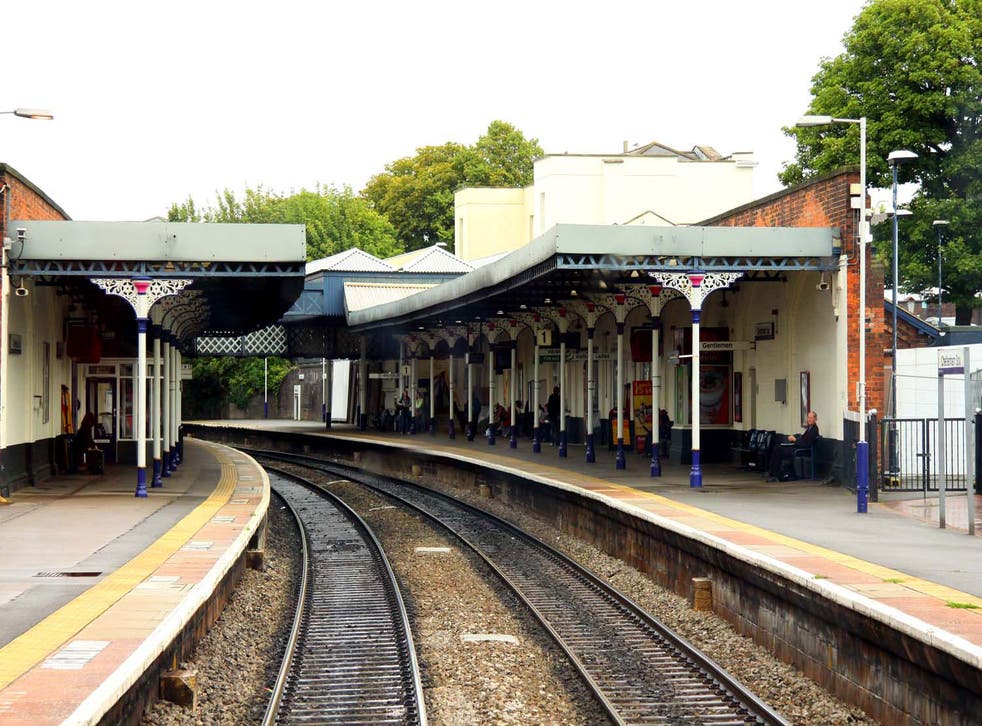 Armed police rushed to Swindon Village near Cheltenham, Gloucestershire, this afternoon after reports shots were fired at a freight train.
The driver's cab window was shattered by the impact but it is not yet known if he was injured.
Gloucestershire Police said in a statement: "We were called just after 4.45pm today by British Transport Police reporting that the driver's window of a train had been 'shot at' and completely shattered near the bridge at the junction of Windyridge Road in Swindon Village in Cheltenham.
"We are trying to ascertain whether it was a weapon or another item such as a rock that caused the damage.
"Armed officers are attending the scene – this is as a precaution and is standard practice when there is a possibility a weapon has been used."
Passengers faced long delays as officers investigated.
One passenger on a train near Cheltenham told Gloucestershire Live: "I'm on a train which is stopped outside Cheltenham. It seems that all trains at the station have been stopped. It seems that a freight train driver was shot at."
A British Transport Police spokesman said: "We were called at 4.34pm to reports that a freight train was shot at between Cheltenham and Ashbury. Officers are on the scene and searching the area. Initial enquiries indicate the damage was caused by a pellet or slingshot."