'Silent Shadow' sheds light on six years of snooping
Private detective says he was made a journalist by NOTW so paper could claim it did not employ outside investigators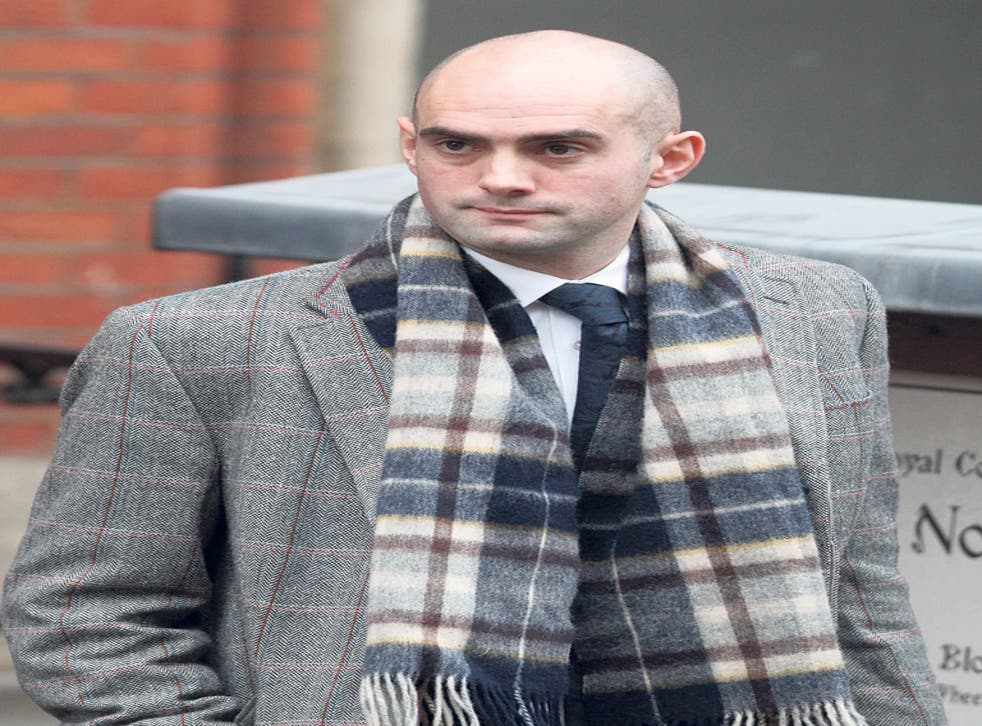 A former police detective employed by the News of the World to spy on celebrities, footballers' wives and MPs was made a "journalist" overnight to allow News International to claim they no longer employed private detectives, the Leveson Inquiry heard yesterday.
The unsubtle subterfuge was revealed by Derek Webb, once a Hertfordshire detective, who was brought into the NOTW in 2003 by Neville Thurlbeck, the defunct tabloid's former news editor and chief reporter. His brief was to engage in surveillance of celebrities including Prince William and Prince Harry, the actress Angelina Jolie and the Labour MP Tom Watson.
The inquiry was told this week by NI's former legal manager, Tom Crone, that he had no knowledge of private detectives being used by the NOTW after 2007. In that year, the private detective regularly commissioned to illegally hack mobile phones, Glenn Mulcaire, was jailed along with the royal reporter Clive Goodman.
But Mr Webb told the inquiry he was asked back to the NOTW in January 2009, after taking a 15-month break. He said the paper told him to dump his private investigator's licence and apply for a National Union of Journalists press card. He had previously billed the newspaper for his services with invoices from his company Silent Shadow.
As part of his "re-invention" he was ordered to stop using his company's email address and to change it to "Derek Webb Media". Asked if the nature of his work for the tabloid had changed after 2009 or if he had been trained or made aware of rules for ethics and behaviour, he repeatedly said: "No." He was also asked if he would ever describe himself as a journalist. "No," he said, explaining that he continued to do surveillance for the NOTW which "85 per cent of the time" involved following celebrities and politicians.
Asked by Lord Leveson what he had put down on the form to join the NUJ, Mr Webb said: "I just filled in the basic details... I couldn't put down that I had any experience, so I didn't because I hadn't." He told the inquiry he had never written anything for the tabloid or been bylined in any story – but that he had followed a footballer's wife for a month. "It was hard work – she went everywhere," he said.
With his instructions always coming from the NOTW newsdesk or someone connected to it, he was instructed to put Mr Watson under surveillance. He was also told by the then news editor, Ian Edmondson, to carry out surveillance of two lawyers in Manchester in April 2010. The lawyers were Mark Lewis and Charlotte Harris, then opponents in legal action against the NOTW.
The inquiry has already heard that the lawyers' surveillance was requested by Mr Crone, who told the inquiry he believed the NOTW newsdesk would use a journalist to carry out the work.
Register for free to continue reading
Registration is a free and easy way to support our truly independent journalism
By registering, you will also enjoy limited access to Premium articles, exclusive newsletters, commenting, and virtual events with our leading journalists
Already have an account? sign in