Sir Bernard Hogan-Howe: Met crime figures were fiddled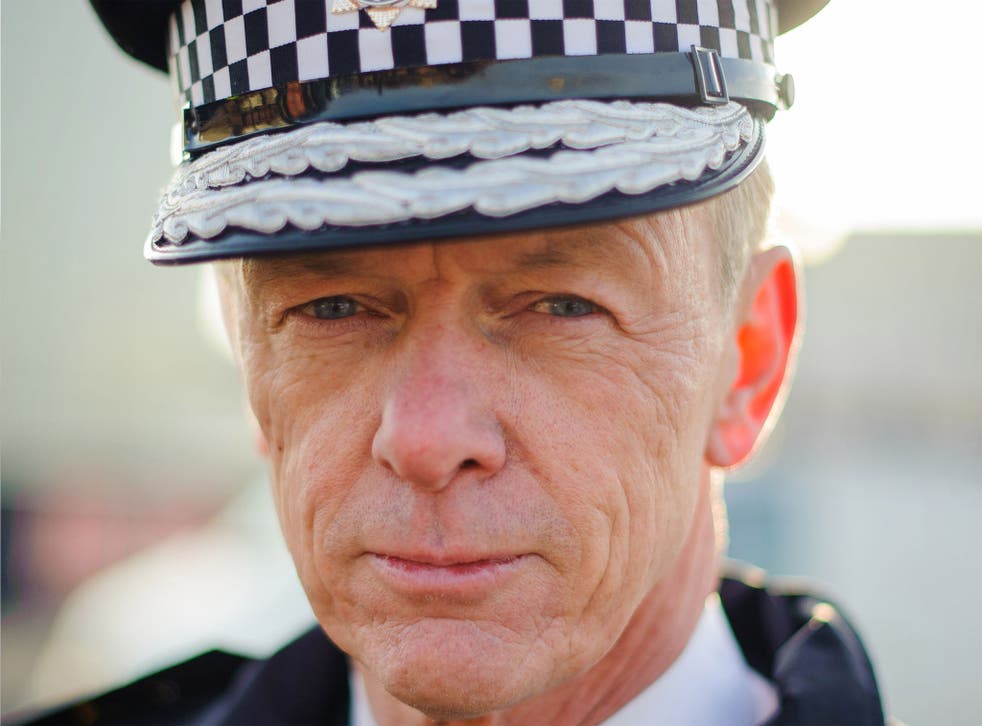 A whistleblower's claim that the Metropolitan Police manipulated crime figures to meet its performance targets is at least partially true, the head of Britain's largest force admitted on Wednesday.
Sir Bernard Hogan-Howe told MPs that allegations by one of his own police constables that statistics were routinely fiddled contained a "truth we need to hear".
His comments to the Public Administration Select Committee came just over a month after he insisted his force's crime figures were "competent and reliable".
Pc James Patrick is currently facing a disciplinary hearing over his claims that crimes such as burglary and rape had been wrongly downgraded or written off by officers.
He said that the figures were being fixed to meet a crime reduction target of 20 per cent and that he had raised his concerns with MPs after being blocked from speaking out by the Met.
Sir Bernard said the allegations were a matter of serious concern and that an inquiry was continuing. He said early findings suggested that some of Pc Patrick's claims were inaccurate and that the remainder of his allegations had some validity.
"On the whole there is a truth there that we need to hear," he said. "Some of them are worthy of further investigation. Some of them are incomplete and occasionally there may be some inaccuracy. I don't want to give any impression that I'm not concerned about this."
The Commissioner said the Met had yet to speak directly to Pc Patrick, partly because of his pending misconduct hearing, and that its inquiry was likely to take three to six months.
Sir Bernard suggested that the complexity of crime recording rules and problems with technology were partly to blame for flaws in crime figure data. But he insisted that he would ensure the integrity of crime figures.
He added that HM Inspectorate of Constabulary would begin a separate independent investigation next month in the gathering of crime statistics.
Sir Bernard also faced a difficult moment in his evidence when he was forced to admit that, during a previous appearance before MPs, he had cited a report he had written in 2011 while working in the police inspectorate as evidence in support of the force's crime recording methods.
In fact, the report had said there was "some cause for concern". Sir Bernard said he had forgotten that he had written the report and had quoted from the executive summary, which was broadly favourable, without reminding himself of the full text before he gave evidence.
Register for free to continue reading
Registration is a free and easy way to support our truly independent journalism
By registering, you will also enjoy limited access to Premium articles, exclusive newsletters, commenting, and virtual events with our leading journalists
Already have an account? sign in
Register for free to continue reading
Registration is a free and easy way to support our truly independent journalism
By registering, you will also enjoy limited access to Premium articles, exclusive newsletters, commenting, and virtual events with our leading journalists
Already have an account? sign in