Six teenagers arrested on suspicion of murdering Polish man in possible 'hate crime'
Two Polish men have been assaulted in a 'vicious attack' outside a row of takeaway shops in Harlow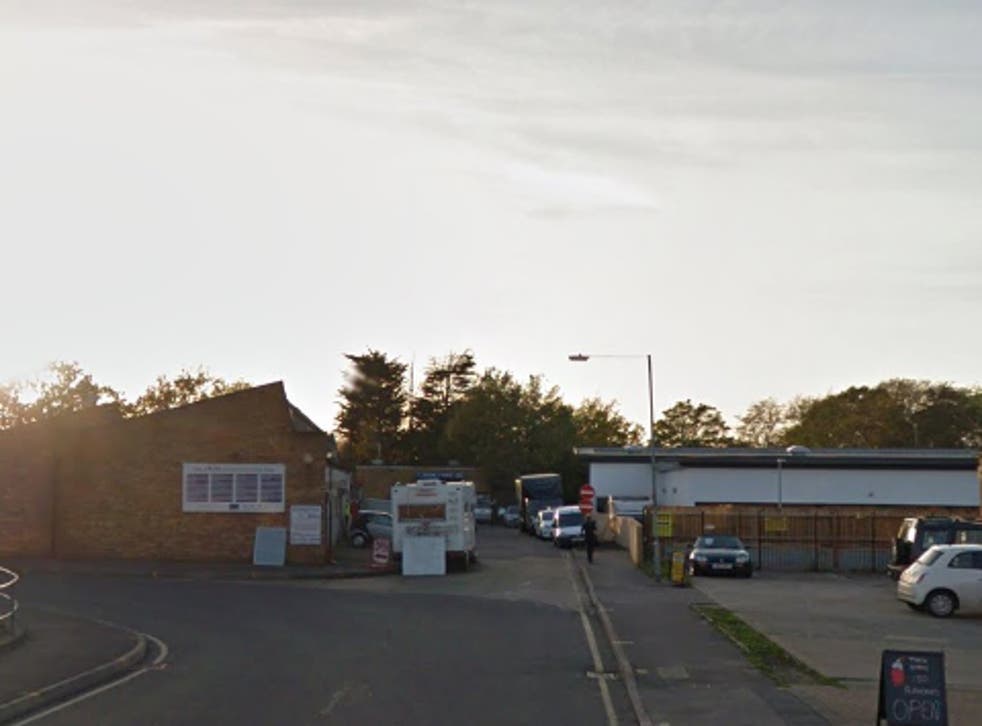 Six teenagers have been arrested on suspicion of murder after a Polish man died in a suspected hate crime.
Two Polish men were assaulted outside a row of takeaway shops in The Stow in Harlow, Essex in what police have described as a "vicious attack" at 11:35pm on Saturday night.
A 40-year-old man suffered head injuries and was taken to Princess Alexandra Hospital. He was later transferred to Addenbrooke's Hospital in Cambridge, where he died on Monday.
A 43-year-old man was discharged from hospital after he was treated for suspected hand fractures and bruising to his stomach.
The 40-year-old victim has been named by his brother as Arkadiusz Jozwik, according to the MailOnline.
His brother Radek reportedly described him as "a family person" and claimed he had been attacked because he had been heard speaking in Polish.
The identity of the second victim remains unclear.
Essex police have said one line of investigation is that the attack may have been a hate crime.
Four 15-year-old boys and one 16-year-old boy, all from Harlow, were arrested on Monday on suspicion of attempted murder and further arrested on suspicion of murder.
All five have been released on police bail pending further inquiries until 7 October.
A sixth boy, a 15-year-old from Harlow, was arrested on Tuesday afternoon on suspicion of murder and is awaiting questioning.
Senior investigating officer Detective Inspector Al Pitcher, of the Kent and Essex Serious Crime Directorate, said: "This is now a murder investigation and our enquiries have quickly led to the arrest of five teenage boys.
"Following this vicious attack, a man has sadly lost his life and I urge anyone with information to contact us as soon as possible."
Additional reporting by Press Association
Register for free to continue reading
Registration is a free and easy way to support our truly independent journalism
By registering, you will also enjoy limited access to Premium articles, exclusive newsletters, commenting, and virtual events with our leading journalists
Already have an account? sign in