Six workers jailed over Winterbourne View abuse
Employees sentenced for subjecting patients to 'a miserable existence' at Gloucestershire care home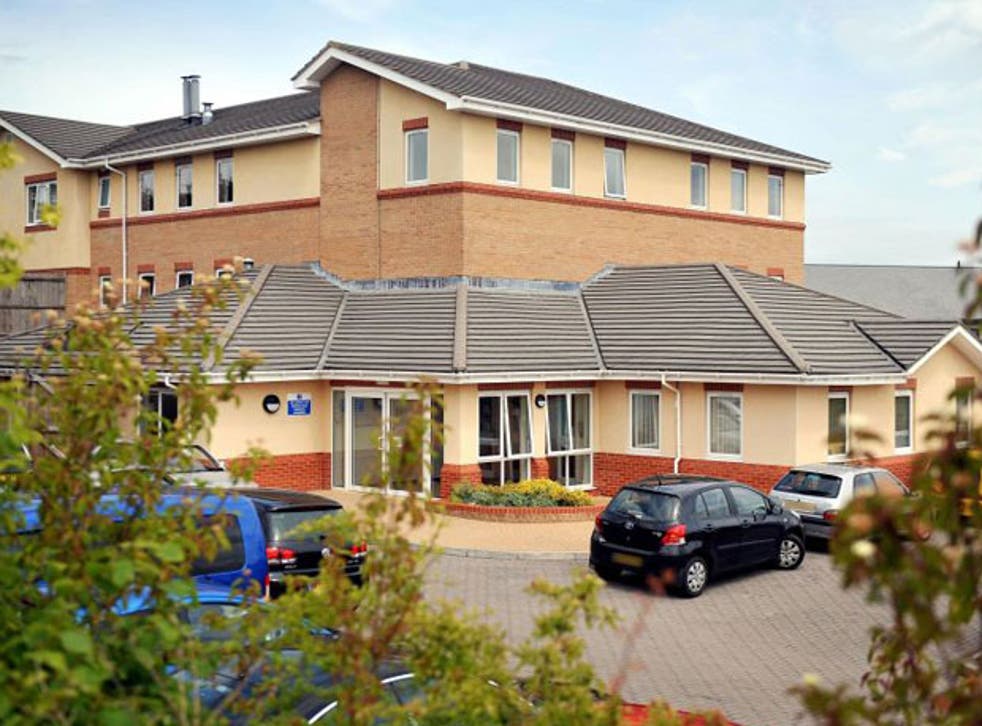 Six out of 11 care workers who admitted a total of 38 charges of abuses and neglect against vulnerable adults with learning disabilities at a private hospital have been jailed.
Five others were given suspended sentences for their part in the cruel and degrading treatment of patients at Winterbourne View hospital in South Gloucestershire.
The 11 – nine support workers and two nurses – were exposed hitting, slapping and taunting patients by an undercover BBC Panorama reporter posing as a care worker at the hospital last year.
The judge at Bristol Crown Court today condemned the "culture of cruelty" and said the offences "constituted a gross breach of trust and power". The longest sentence handed down went to Wayne Rogers, 32, from Bristol, who pleaded guilty to nine charges of ill-treating three patients. He was jailed for two years. Alison Dove, 25, and Graham Doyle, 26, also from Bristol, were both sentenced to 20 months.
The judge criticised the care home's owners, Castlebeck, for prioritising profits at Winterbourne View "with a scandalous lack of regard to the interests of [Winterbourne View's] residents and staff". A serious-case review published in August also criticised the Darlington-based firm for putting profits before humanity.
Judge Neil Ford praised the BBC journalist's work, which he said "led to the closure of an institution in which systematic abuse of vulnerable people would otherwise have continued". Whistleblower Terry Bryan, a former nurse at the home, went to the BBC after repeated complaints to Castlebeck and the care watchdogs were ignored.
Judge Ford said the residents "were subjected to a miserable existence in which they were inappropriately restrained and punished… A culture of ill-treatment developed and as is often the case, cruelty bred cruelty. This culture corrupted and debased, to varying degrees, these defendants, all of whom are of previous good character… The hospital's purported aim of assisting the residents so that they might return to homes in the community was cynically disregarded."