Somerset town crime spike blamed on one 11-year-old schoolboy
There were 50 crimes committed in Shepton Mallet in November 2014 - 14 more than the previous year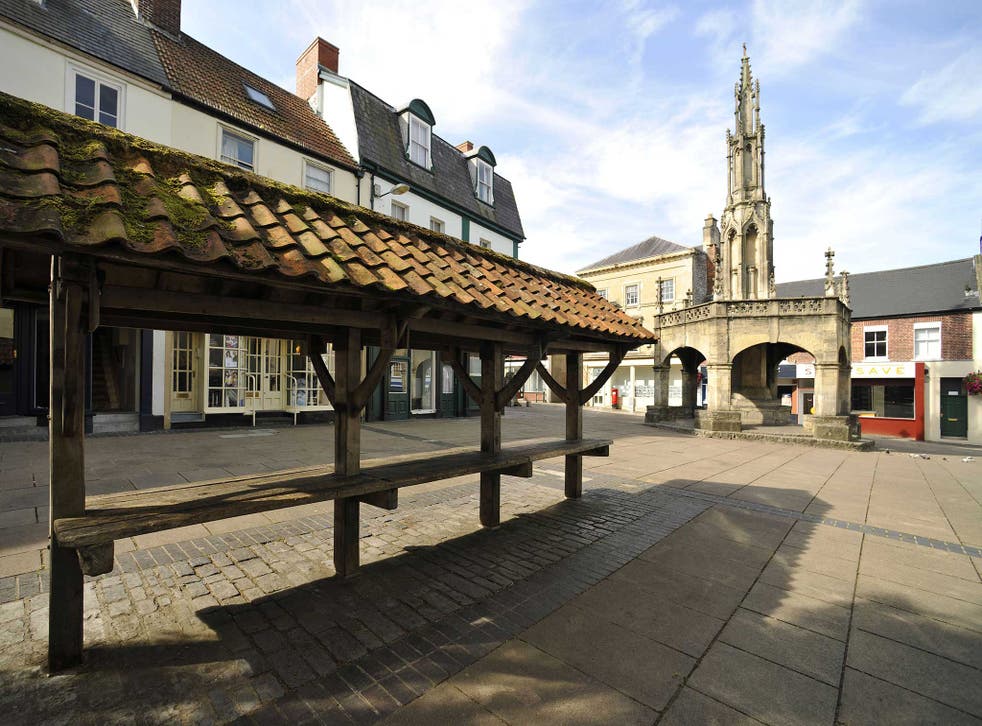 An eleven-year-old schoolboy has been blamed for a fifth of all crimes in a historic Somerset market town.
Shepton Mallet, Somerset, has seemingly been plagued by the activities of a young boy, who legally cannot be named, who allegedly committed a string of offences including criminal damage and arson.
There were 50 crimes reported in November in the town, which has a population of just over 10,000, in November – an increase of 14 (or 40 per cent) from November the previous year.
Local police say the boy is thought to be responsible for 10 offences after coming to their attention at the end of June.
The boy is due to appear in court charged with three of the crimes, Constable Darren Walton told the Shepton Mallet Journal.
"We fully understand figures do change and one individual can make a considerable dent in figures. We will continue to remain vigilant," said Inspector Mark Nicholson of Wells Police Station.
Although the offences took place over a few months, they were recorded together in November – partially accounting for the small town's crime spike.
Register for free to continue reading
Registration is a free and easy way to support our truly independent journalism
By registering, you will also enjoy limited access to Premium articles, exclusive newsletters, commenting, and virtual events with our leading journalists
Already have an account? sign in