Sophie Lancaster: the murder that caused a subculture to fight back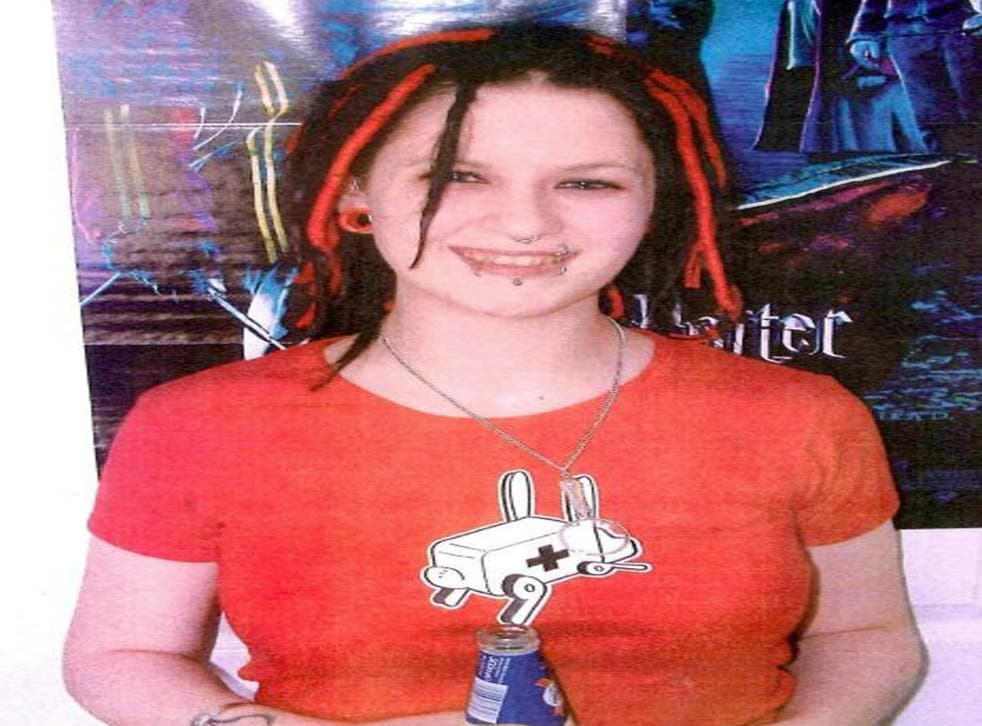 Today's announcement by Manchester Police is a small but significant victory for Sylvia Lancaster, the mother who has tirelessly campaigned for a more robust police response to attacks against alternative music fans after her daughter was brutally murdered in 2007.
Sophie Lancaster and her boyfriend Robert Maltby were walking through Bacup park when five teenagers attacked them because of the way they looked.
Sophie sported piercings and dreadlocks while Robert looked like a blonde version of The Cure's frontman Robert Smith with his unruly hair and eyeliner.
Robert was knocked unconscious and as Sophie cradled her boyfriend she was mercilessly kicked and stamped on until she fell into a coma from which she never recovered. The killing provoked widespread revulsion and Sylvia began campaigning against a form of prejudice many believed Britain's multiple subcultures had tolerated for far too long.
"Sophie's murder galvanised opinion," explains Jack Anderson, a 29-year-old from Bristol who dressed alternatively and believes the campaign since her death has slowly begun to have an impact. "It made us much more aware that the reception we get can be dangerous rather than funny. I know it sounds silly when you say it out loud but there is actually a genuine danger and a genuine need for something like this."
Register for free to continue reading
Registration is a free and easy way to support our truly independent journalism
By registering, you will also enjoy limited access to Premium articles, exclusive newsletters, commenting, and virtual events with our leading journalists
Already have an account? sign in
Register for free to continue reading
Registration is a free and easy way to support our truly independent journalism
By registering, you will also enjoy limited access to Premium articles, exclusive newsletters, commenting, and virtual events with our leading journalists
Already have an account? sign in