Stalking victims 'still being failed by police'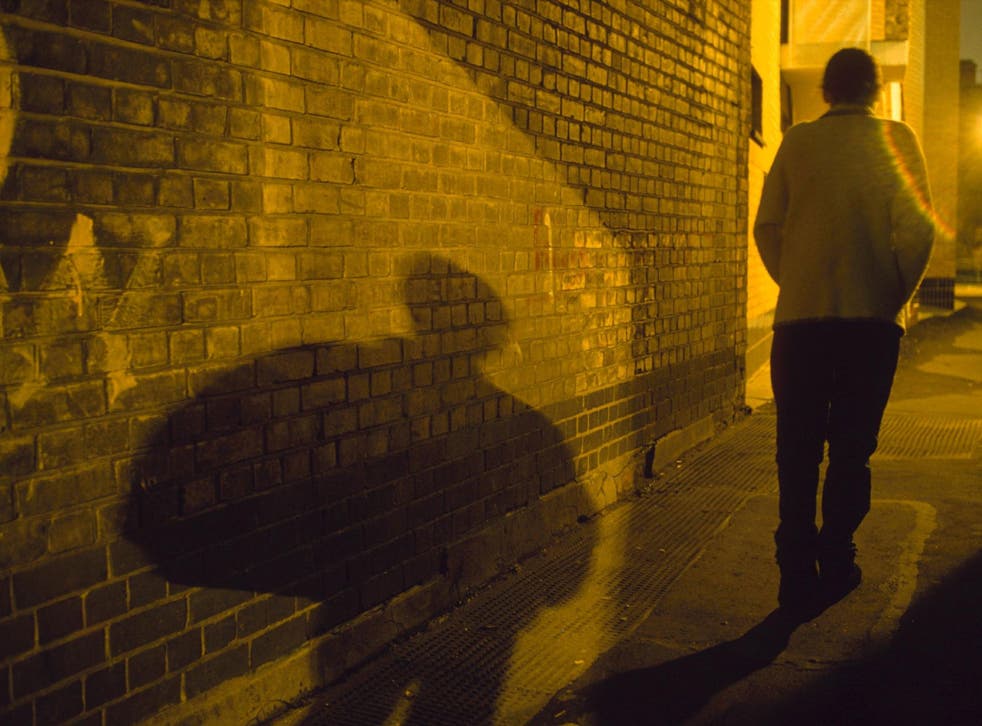 Less than a third of police officers have received training on the new stalking law despite its implementation a year ago, as campaigners say the forces are letting down victims by ignoring "obsessive and fixated" behaviour.
Since the Protection of Freedoms Act was passed 12 months ago, the national stalking advocacy service Paladin claims the police are still reluctant to intervene in stalking cases, and instead often ask victims "What do you want me to do?" or "Do you want us to arrest them of give them a warning?"
Paladin said less than 30 per cent of police officers have seen the designated e-learning packages on the new law, claiming that a number of cases have been identified in which perpetrators have been inappropriately arrested and charged under harassment – which has more lenient punishment – rather than stalking legislation.
Out of the 320 people arrested in the first six months under the new law in England and Wales, only 189 have been charged, while 27 received a conviction and only six served jail time.
Paladin claims these numbers are extremely low when compared to reporting and conviction rates of stalking in Scotland. In the thirty months since the law was introduced there, Scottish authorities have recorded 1,431 detections, of which 1,046 had commenced prosecution.
Paladin launched its advocacy service in July this year and said that within 18 weeks it had received more than 100 referrals.
The body said "too many victims have already paid with their lives," referencing the case of Caroline Parry who was stalked and shot dead by an ex-partner in Gwent in August this year.
Register for free to continue reading
Registration is a free and easy way to support our truly independent journalism
By registering, you will also enjoy limited access to Premium articles, exclusive newsletters, commenting, and virtual events with our leading journalists
Already have an account? sign in