State cannot handle 'thousands' of child abuse cases, MP warns
'Many of those people came forward in the past and weren't listened to or weren't believed'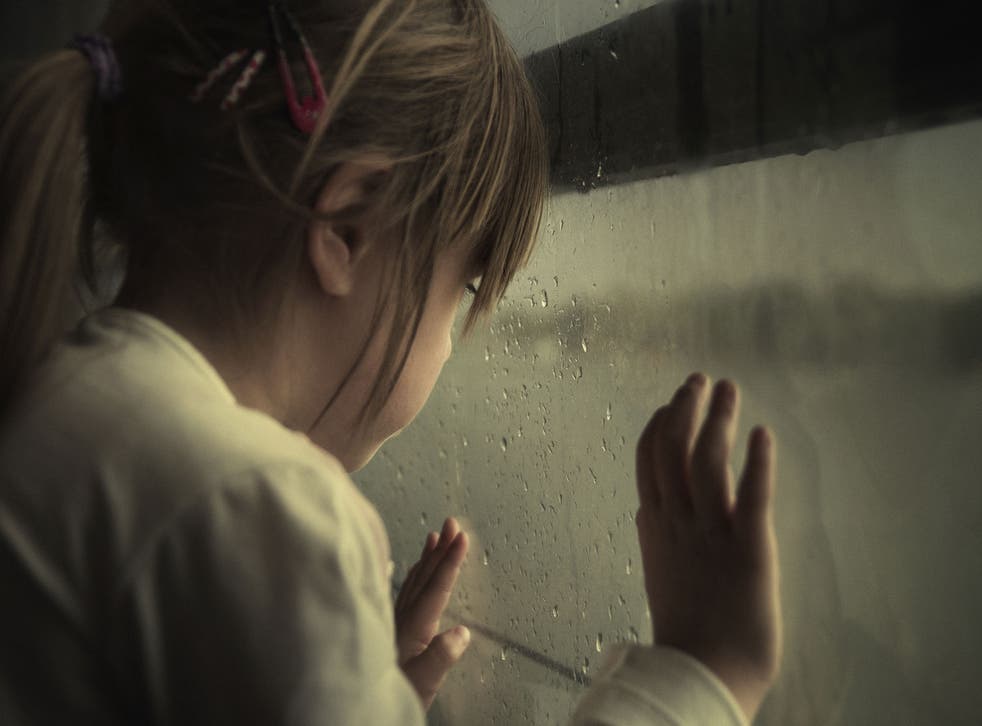 The state will be unable to deal with tens of thousands of people who are likely to come forward to complain of historic child abuse, an MP claims.
The Labour backbencher John Mann said that police and social services were unable to deal with the number of victims coming forward and the scale of the problem was only just being understood.
"Probably, it's going to be many tens of thousands of people. The state can't deal with the numbers," he said.
"I'm getting vast numbers of people, including my constituents, coming forward making allegations. Many of those people came forward in the past and weren't listened to or weren't believed," he told Radio 4's Today programme.
"And that's a key part of the problem. What do you do with people making allegations against people, and nothing was done in the past, when the people they're making allegations against in some cases are dead?"
His comments came as it emerged that complaints about sexual abuse in Britain's hospitals had risen by 50 per cent since 2011. The figures, obtained by The Guardian, revealed that 1,615 attacks had been reported to police in the last three years. The figures included 157 allegations of rape. It is believed that 90 per cent of sexual abuse goes unreported and the true figure could be much higher. Those in mental health hospitals are thought to be at most risk.
Who could lead the abuse inquiry?

Show all 6
The Government's child sex abuse inquiry remains leaderless and without direction following the departure of two of its heads because of conflicts of interest. The panel also faces break-up because of questions about the credentials of some of those sitting on the panel following complaints by victims' groups.
Former judge Baroness Butler-Sloss – the first choice to head the inquiry – claimed this week a figure without a background in "running things" might not be able to "produce the goods". She said it required a figure from the Establishment – but conceded there had been a cover-up of abuse in the past by people in positions of power.
She stepped down after victims' groups complained after she withheld the name of a bishop implicated in sexual abuse from a report. Her departure was followed by that of former Lord Mayor of London, Fiona Woolf, who stepped down after weeks of pressure following revelations that she attended a series of private dinners with Lord Brittan, the former Home Secretary who was passed a dossier alleging a high-level paedophile ring that subsequently went missing.
The chief executive of the NSPCC, Peter Wanless, headed a separate inquiry into the Home Office's handling of sex abuse claims in the 1980s but failed to find any of the missing documents. Mr Wanless concluded there was no evidence to suggest that there had been a deliberate cover-up by the Home Office.
Mr Mann has previously disclosed to police 22 named politicians who should be investigated for potential child sex abuse. Scotland Yard said last month that it was investigating the possible murders of three children by a paedophile wing, in one of a number of investigations it is running.
Register for free to continue reading
Registration is a free and easy way to support our truly independent journalism
By registering, you will also enjoy limited access to Premium articles, exclusive newsletters, commenting, and virtual events with our leading journalists
Already have an account? sign in