Stephen Lawrence killers Gary Dobson and David Norris lose appeal bid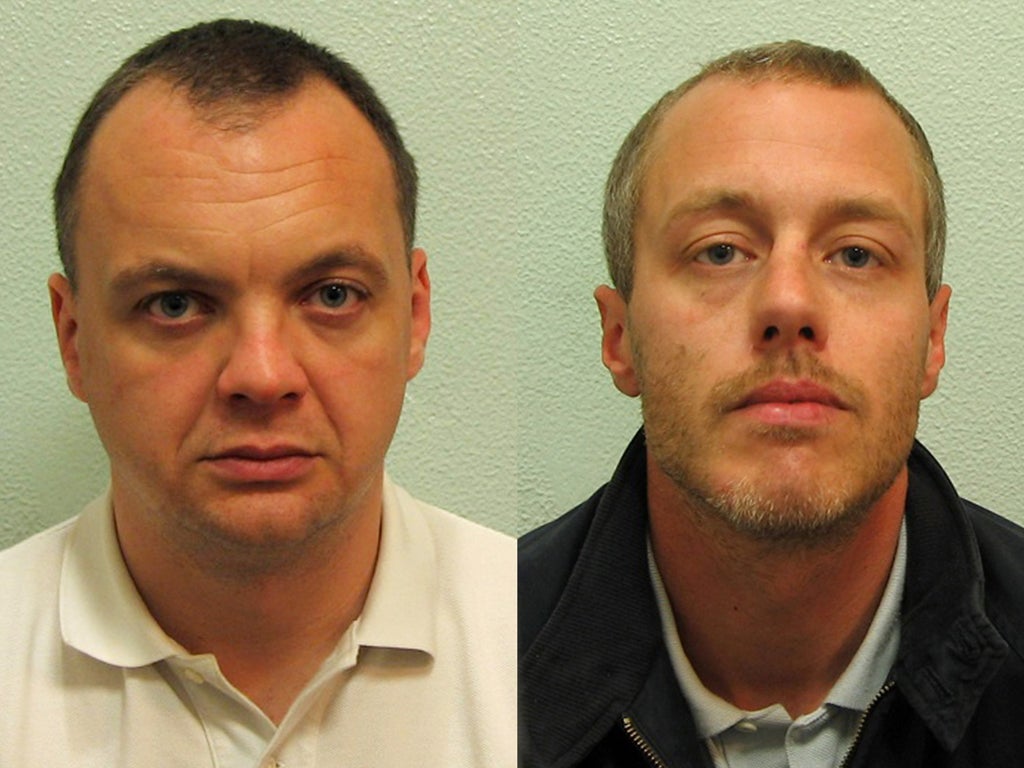 The two men jailed for the racist murder of black teenager Stephen Lawrence have lost the first round of their attempt to challenge their convictions at the Court of Appeal.
Gary Dobson and David Norris, who continue to protest their innocence, were given life sentences at the Old Bailey in January.
Their applications for permission to appeal have been rejected by a single judge after consideration of the papers.
The decision was confirmed by a spokeswoman for the Judicial Office.
But the pair can still renew their applications before judges sitting at the appeal court.
Dobson was given at least 15 years and two months behind bars while Norris was told he must serve at least 14 years and three months before being considered for release on parole.
The trial judge, Mr Justice Treacy, described the murder as a "terrible and evil crime".
He urged police not to "close the file" on catching the rest of the killers after the Old Bailey heard that a gang of five or six white youths set upon A-level student Stephen in Eltham, south east London, in 1993.
He said the murder was committed "for no other reason than racial hatred".
Mr Justice Treacy told the pair: "A totally innocent 18-year-old youth on the threshold of a promising life was brutally cut down in the street in front of eyewitnesses by a racist, thuggish gang."
The breakthrough in the investigation came when a cold case team of forensic scientists was called in.
PA