Stephen Lawrence murder investigation: New digitally enhanced CCTV images released of mystery witness
The man, who may be a valuable witness, was seen in the vicinity of the 1993 attack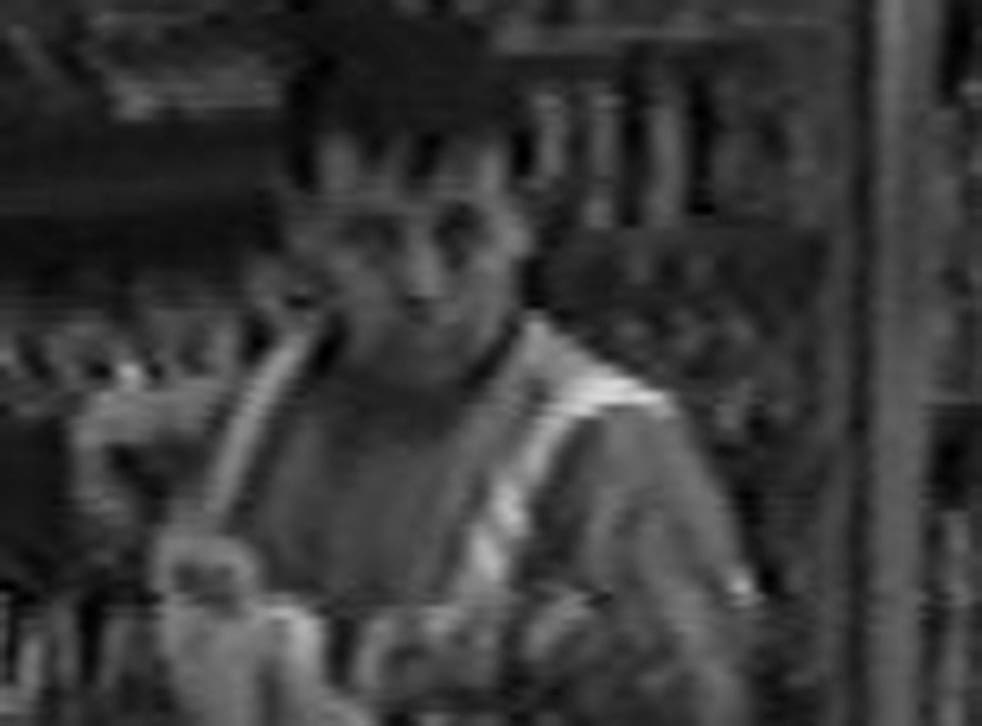 Police investigating the murder of Stephen Lawrence have released digitally enhanced CCTV images in the hope of identifying a witness to the attack.
Lawrence, 18, was stabbed to death by a gang of six white youths in an unprovoked racist attack as he waited at a bus stop on Well Hall Road in Eltham, south-east London, with a friend on 22 April 1993.
Witnesses previously reported seeing a man in a distinctive green jacket with the "V" emblem on it in the vicinity of Well Hall Road roundabout around the time Stephen was attacked. He was seen in an off-licence on Well Hall Road around two and a half hours before the attack took place.
Officers digitally enhanced the CCTV footage and have released it in a public appeal to speak to the man or anyone who knows him.
Gary Dobson and David Norris were jailed for life in January 2012 for their role in the attack.
Detective Chief Inspector Chris Le Pere, the officer in charge of the investigation into the murder, said it was important that police speak with the man.
"We are appealing for this man to come forward so that we can speak to him to establish if he can assist with our enquiries, or if we can eliminate this strand of the investigation," he said.
He added: "The investigation remains open. Two individuals were found guilty of murder, but officers continue to follow lines of enquiry.
"We are hoping that over the passage of time allegiances may have changed, people may have moved away and feel more confident coming forward."