Stephen Lawrence murder: Police chief says there is 'still hope' of fresh breakthroughs in investigation
Sir Bernard Hogan-Howe said the inquiry into the killing was still 'live'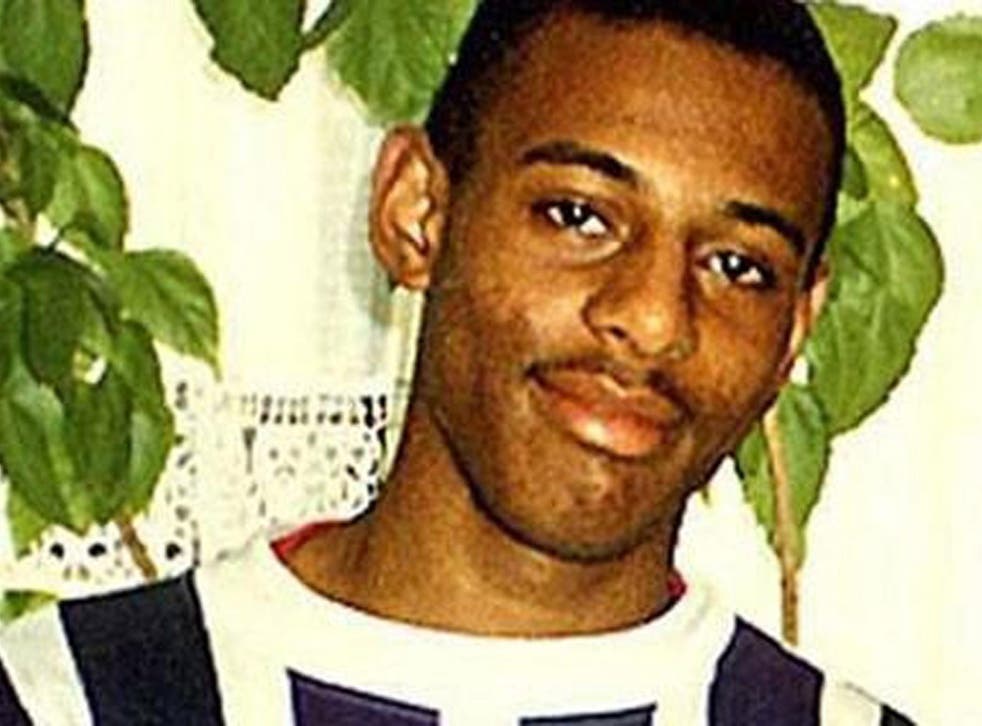 There is "still hope" of fresh breakthroughs in the investigation into Stephen Lawrence's murder, the head of Scotland Yard said.
Sir Bernard Hogan-Howe said the inquiry into the killing was still "live".
Stephen, 18, was stabbed to death by a gang of white youths in an unprovoked racist attack as he waited at a bus stop in Eltham, south east London, with a friend on April 22 1993.
It was more than 18 years before two of his killers - Gary Dobson and David Norris - were brought to justice.
The pair were jailed for life in January 2012 for their role in the attack.
Speaking today, Sir Bernard said: "The investigation remains live. It seems to me that the strategy ...was a slow, methodical, covert and secret investigation and that was very effective.
"If we are to make continued progress in this investigation, that's exactly the strategy we will follow in the future.
"That leaves us open to criticism that you are not telling us what you're doing. But of course, that was effective in dealing with the suspects."
He rejected suggestions police had "lost the appetite" for the investigation.
"It's certainly not straightforward. This has taken a long time even to get to two successful prosecutions and there have been a lot of legal challenges along the way. But I think if we hold our nerve in this there's still continued hope."
Press Association
Register for free to continue reading
Registration is a free and easy way to support our truly independent journalism
By registering, you will also enjoy limited access to Premium articles, exclusive newsletters, commenting, and virtual events with our leading journalists
Already have an account? sign in