Stephen Port: Police investigate 58 date-rape deaths after 'Grindr serial killer' found guilty of murder of four men
Port met his victims on dating websites and gave them date-rape drugs to rape them while they were unconscious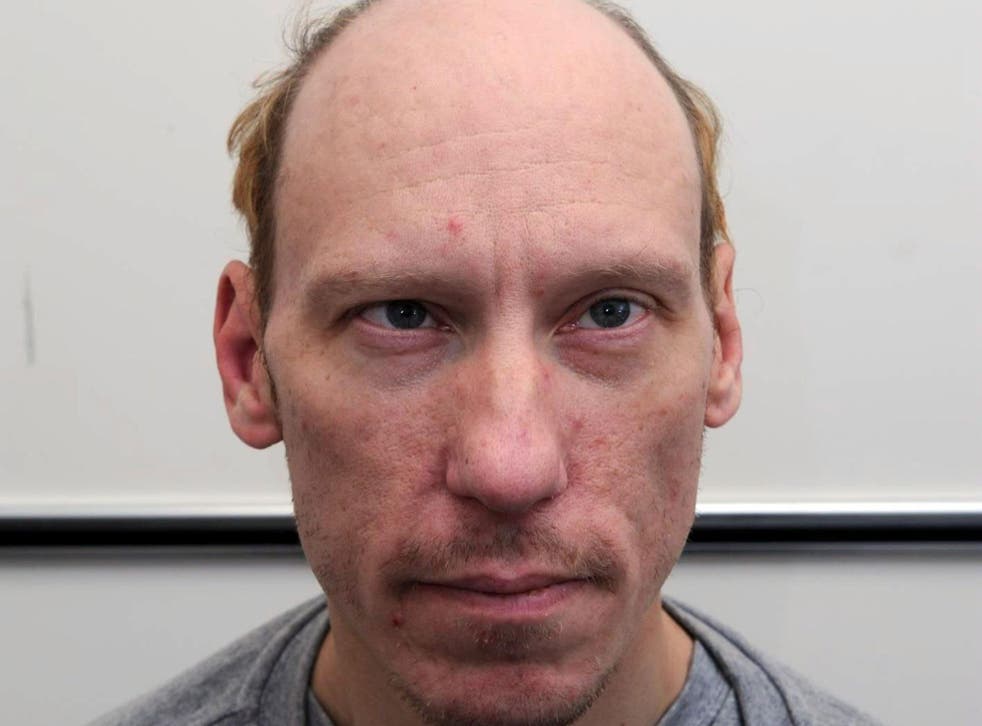 The Metropolitan police is reassessing 58 unexplained deaths involving date-rape drugs after serial killer Stephen Port was found guilty of poisoning four young gay men.
The deaths, involving the popular party drug GHB, occurred between June 2011 and October 2015 and are being re-examined to make sure foul play has not been missed.
There is nothing to suggest Port is linked to any of them, a Met Police spokeswoman said.
Scotland Yard faces allegations it missed opportunities to stop Port, who was found guilty of a total of 22 offences against 11 men including the four murders, four rapes, 10 counts of administering a substance and four sex assaults.
He met his victims on dating websites such as Grindr and plied them with drinks spiked with fatal amounts of GHB to rape them while they were unconscious, the Old Bailey heard.
Police chiefs said dating apps must take greater responsibility to protect their users' safety and said the Met Police was working with charities to raise awareness among users.
Commander Stuart Cundy, of the Met's Specialist Crime and Operations command, said 17 officers are facing investigation into possible misconduct during the case.
Port's first victim, Anthony Walgate, 23, was found dead in the communal hall of Port's apartment block in the early hours of 19 June 2014.
When police tracked him down, Port lied to officers to distance himself from the fashion student and occasional male escort. He was later jailed for perverting the course of justice but continued to claim Mr Walgate died from taking his own drugs.
Slovakian 22-year-old Gabriel Kovari was staying on Port's sofa as a temporary flatmate.
Three weeks after Mr Kovari was found dead, the same dog walker stumbled across the body of Daniel Whitworth, 21, from Gravesend, Kent, on 20 September, 2014. In his hand was a suicide note taking the blame for Mr Kovari's death, saying he gave him too much GHB at a party.
Police treated Mr Whitworth's death "at face value" and no efforts were made to verify the sham note which turned out to be in Port's handwriting, jurors at the Old Bailey heard.
Some of the victims' loved ones, members of the Met's lesbian, gay, bisexual and transgender (LGBT) independent advisory group and journalists from website Pink News all raised concerns that a serial killer was at large, and were all told that there was no link between the deaths.
Jack Taylor, 25, died within hours of hooking up with Port through a dating app in the early hours of 13 September 2015.
Initially, his death was treated as "non-suspicious", the Old Bailey was told.
His mother, Donna Taylor, said police "should be held accountable for Jack's death" and they planned to sue after Port was convicted at the Old Bailey on Wednesday.
UK news in pictures

Show all 50
Human rights campaigner Peter Tatchell said a public appeal and investigation would have been far swifter and more comprehensive had the victims been "four well-off young women from Mayfair".
He accused the police of "class, gender and sexuality bias" and suggested lives may have been saved had they acted sooner.
"Although police relations with the LGBT community are vastly better than two decades ago, this case is a wake-up call regarding the apparent ongoing negative attitudes and behaviour of some officers in some police districts," Mr Tatchell added.
Port will be sentenced on Friday.