Stephen Port: Grindr serial killer appeals against murder convictions of four gay men
Port plied his victims with spiked drinks before raping them and dumping their bodies
Friday 31 August 2018 13:17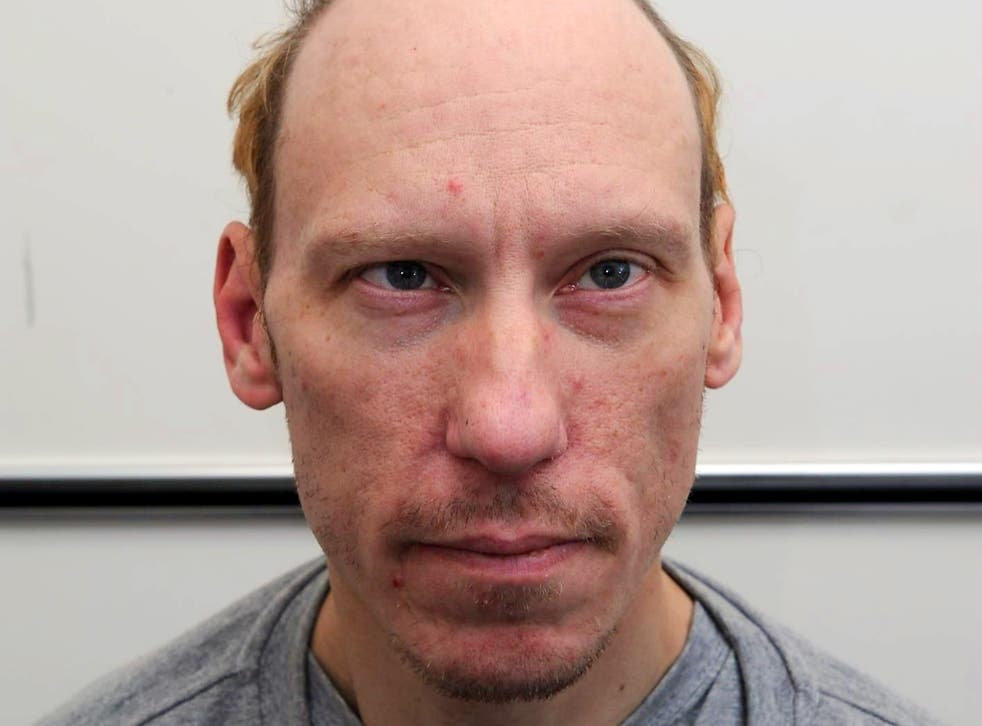 Stephen Port, a serial killer who was found guilty of murdering four young men, has lodged an appeal against his convictions.
The 46-year-old was sentenced to life in jail after being found guilty of sexual offences against seven living victims and murdering four others.
His appeal is currently in the early stages but the families of his victims have said it "changes nothing".
Port's appeal has not get been reviewed by a judge who will have to determine whether it should proceed.
He is only appealing against the murder convictions, not the sexual offences, according to the BBC.
Daniel Whitworth, 21, Anthony Walgate, 23, Gabriel Kovari, 22, and Jack Taylor, 25 were all drugged and raped by Port.
Port met his victims using online dating services including Grindr and plied them with drinks spiked with fatal amounts of the drug GHB to rape them while they were unconscious, before dumping their bodies near his east London flat.
UK news in pictures

Show all 50
After killing the men, he embarked upon an elaborate cover-up operation. He disposed of their mobile phones, repeatedly lied to police and planted a fake suicide note in the hand of one of his victims, which took the blame for the death of another.
He was convicted after a seven-week trial during which the judge described Port as a "wicked and monstrous" killer and said he had carried out the murders in order to "satisfy his lust" for sex with unconscious young men.
Scotland Yard has faced allegations that it failed to link Port to all four murders, despite their marked similarities.
It was only after the death of his final victim, Mr Taylor, whose family urged the police to re-examine the previous deaths, that a full investigation was launched.