Stephen Port: Alleged serial killer accused of murdering four gay men charged with 17 more sex offences
Chef accused of drugging and sexually assaulting eight other men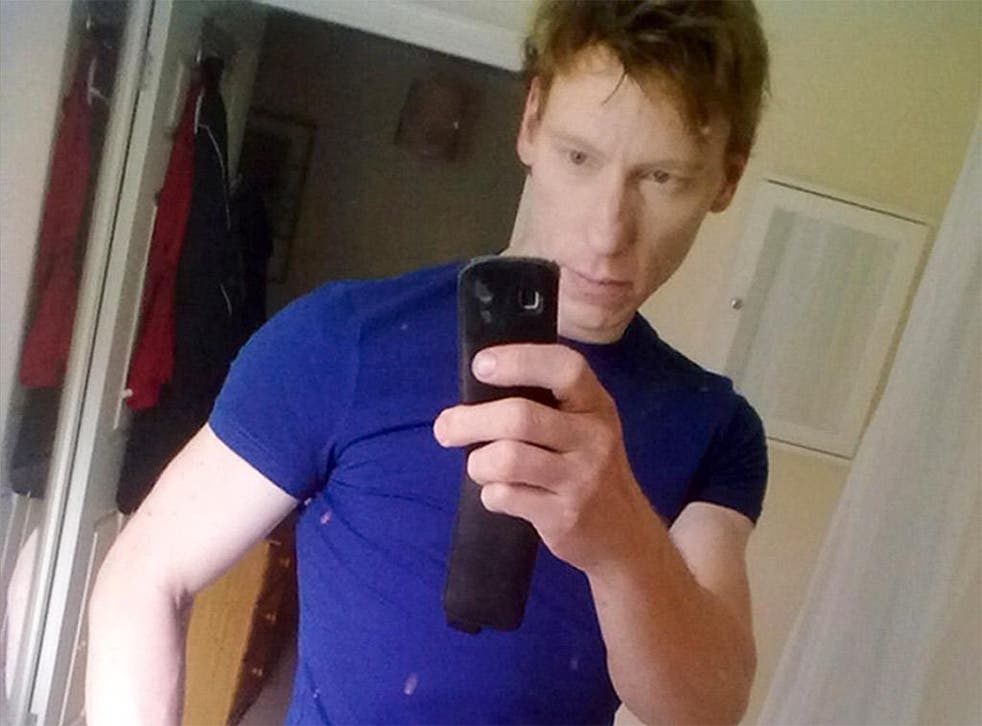 An alleged serial killer accused of drugging and murdering four gay men has been charged with 17 further sexual offences against eight more men, it has emerged.
Stephen Port, 41, of Cooke Street, Barking, east London, has already been charged with killing art student Anthony Walgate, 23, Slovak-born artist Gabriel Kovari, 22, Daniel Whitworth, 21, of Gravesend, Kent, and forklift driver Jack Taylor, 25, of Dagenham, Essex.
The men's bodies were discovered in Barking between June 2014 and September 2015, with the bodies of Mr Kovari and Mr Whitworth both being discovered in the churchyard of St Margaret's Church, Barking, by the same dog walker, on August 28 2014 and September 20 2014 respectively.
In September 2014 Police said the deaths of Mr Kovari and Mr Whitworth were "unusual and confusing" but insisted that, despite the two bodies being found in the same location, there was "nothing, at the moment, suspicious".
The cases of all four men who were found dead were not initially linked, but after further investigation they were referred to the Metropolitan Police homicide and major crime command on October 14 2015, shortly before Port was arrested.
The Metropolitan Police has referred its handling of the allegations to the Independent Police Complaints Commission.

The Old Bailey has now heard that Port, a chef, is also accused of 17 further offences relating to drugging or sexually assaulting eight other men. The earliest alleged offence occurred between August 2011 and June 2012, and the latest alleged offence, in which Port is accused of drugging and raping a man, is said to have occurred in October 2015, days before he was arrested.
Appearing via videolink from Belmarsh Prison, Port denied all 29 charges against him.
Under the 17 new charges, against alleged victims who cannot be named for legal reasons, Port is charged with seven counts of rape involving five men. He faces six new charges of administering a substance with the intention of overpowering a man so as to engage in non-consensual sexual activity. He also faces four charges of assault by penetration involving the use of an object, which in three cases was said to have been a syringe.
He is charged with murder, manslaughter, and administrating a substance in connection with the four men who were found dead.
Port was remanded in custody until a trial that is due to start on 4 October.