Sticky situation: Thieves steal beehive
Thieves have stolen a hive full of hibernating bees from a quiet community garden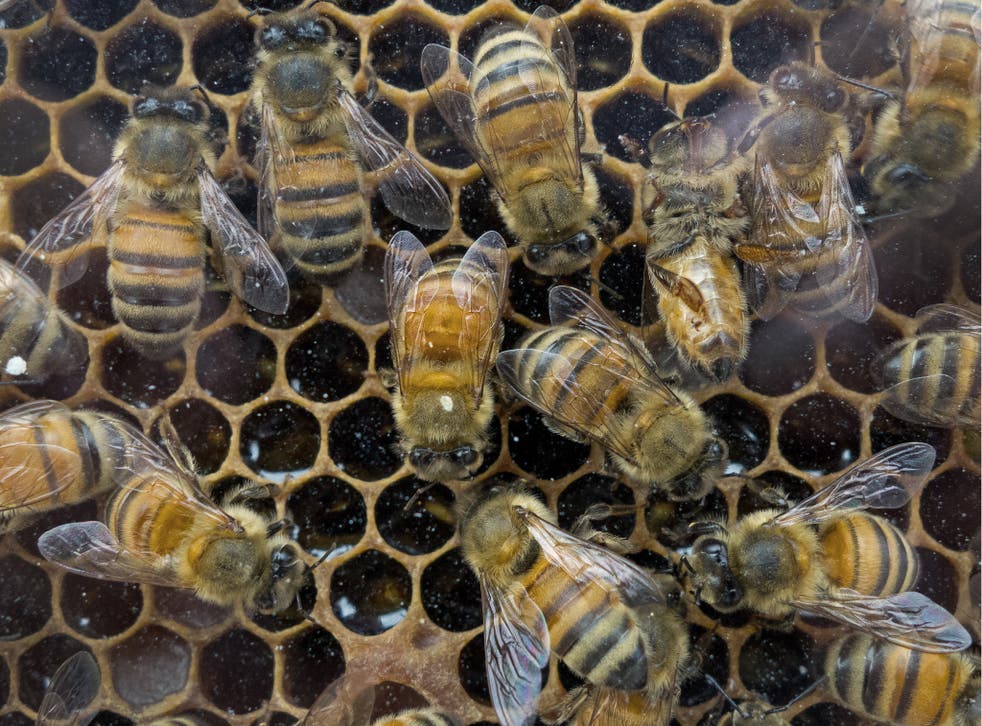 Not even the threat of vicious stings can put off some thieves - a hive containing thousands of bees has been stolen from a quaint community garden in Norwich.
The hive was stolen from the outside space in Marlpit Lane at some point between December 13 and 22, police have said.
The bees inside were hibernating for the winter, making it easier for the perpetrators to nab the hive.
Hives typically house between 20,000 and 60,000 of the honey making creatures.
A Norfolk Police spokesman said: "It would have taken two people to move the structure.
"Police are keen to hear from anyone who may have witnessed the incident or has information concerning the whereabouts of the stolen hive."
Ran by the Sustainable Living Initiative, a non-profit social enterprise focused on "promoting closer links between people and nature," Marlpit Community Garden includes a tool store, greenhouse and a community building.
The garden allows local people and community groups to grow fruit and vegetables of their choice and provides tools, seeds and plants.
Register for free to continue reading
Registration is a free and easy way to support our truly independent journalism
By registering, you will also enjoy limited access to Premium articles, exclusive newsletters, commenting, and virtual events with our leading journalists
Already have an account? sign in
Register for free to continue reading
Registration is a free and easy way to support our truly independent journalism
By registering, you will also enjoy limited access to Premium articles, exclusive newsletters, commenting, and virtual events with our leading journalists
Already have an account? sign in