Stop and search: A quarter of police checks are 'unlawful'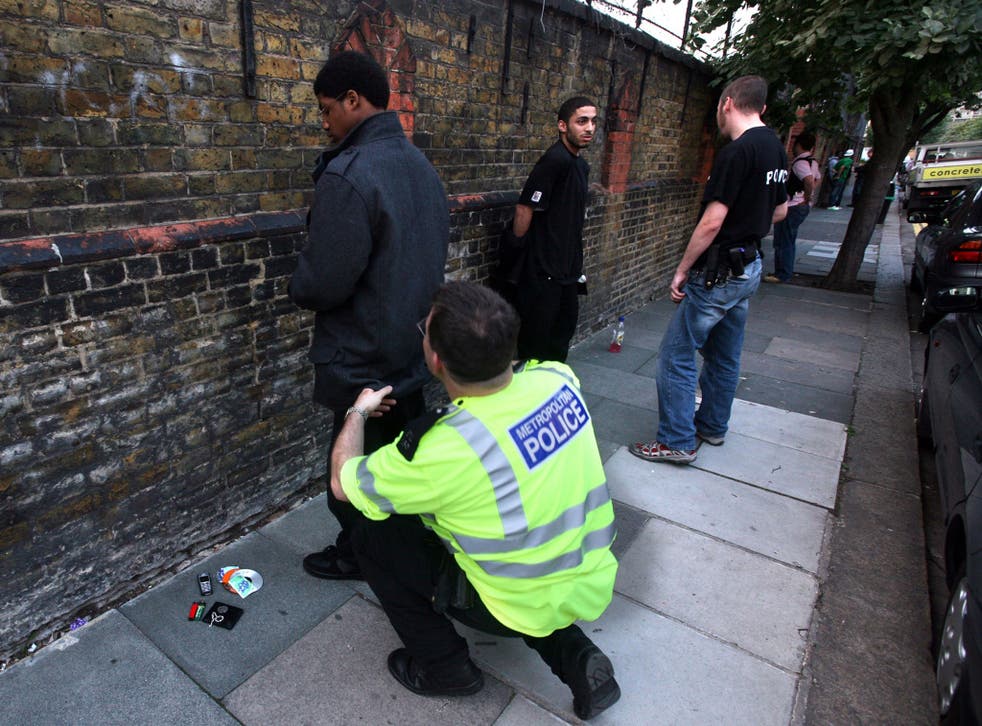 More than a quarter of police stop-and-search checks are unlawful, an official report has found.
An examination of the controversial powers found there was too little supervision, results were not always properly recorded and people were not treated fairly, according to HM Inspectorate of Constabulary.
The damaging impact on community relations was raised in the Macpherson report into the death of Stephen Lawrence but the latest report found there had been a "noticeable slippage in the level of attention given to the leadership and supervision of stop-and-search powers by senior officers" since 1999.
It found half of forces did nothing to try to understand the impact it would have on communities, although the tactic was cited in virtually every major public report on policing since the 1970s.
The report comes after the Home Secretary, Theresa May, last week called for a fresh public consultation into the powers after it emerged that only 9 per cent of stops and searches resulted in arrest.
HM Inspector of Constabulary, Stephen Otter, said: "Stop and search doesn't seem to be addressed as a serious issue as it should be by police forces."
Register for free to continue reading
Registration is a free and easy way to support our truly independent journalism
By registering, you will also enjoy limited access to Premium articles, exclusive newsletters, commenting, and virtual events with our leading journalists
Already have an account? sign in