Student Liam Stacey sentenced to jail for racist Fabrice Muamba tweet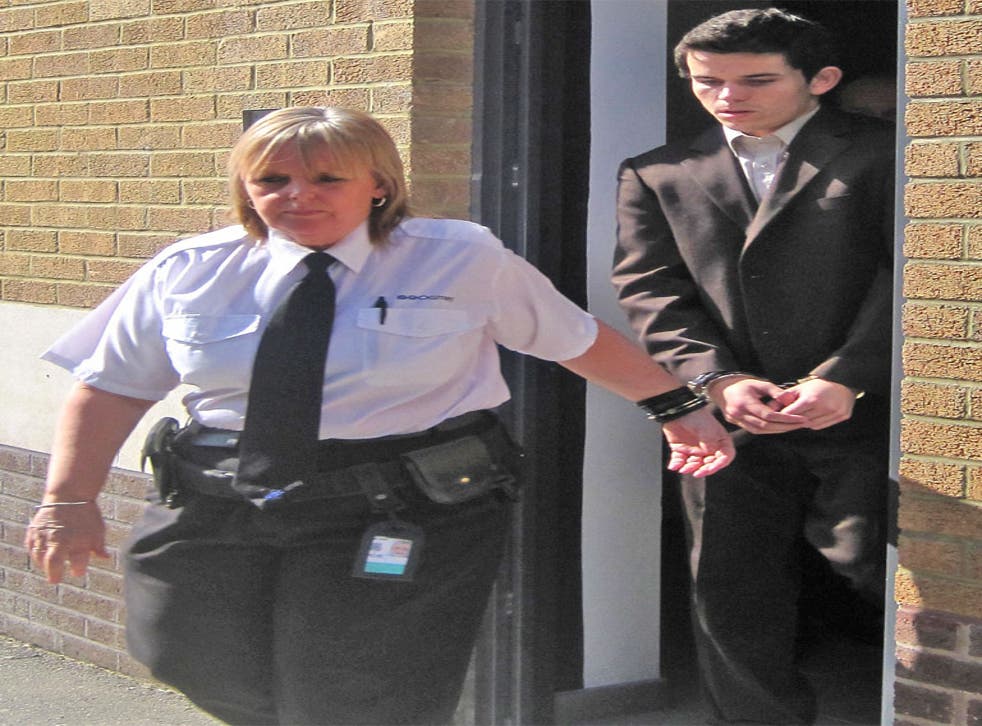 A student who mocked footballer Fabrice Muamba on Twitter after he collapsed during a match was jailed yesterday for inciting racial hatred.
Liam Stacey, 21, provoked revulsion with comments that included "LOL [laugh out loud]. F*** Muamba. He's dead!!!", made while the Bolton Wanderers star still lay on the pitch. The 23-year-old midfielder was left fighting for his life after suffering a heart attack in a televised FA Cup tie against Tottenham Hotspur on 17 March. Stacey, a Swansea University biology undergraduate, was quickly tracked down and arrested. Last week he admitted inciting racial hatred when he appeared briefly at Swansea magistrates' court and yesterday he was jailed for 56 days at the same court.
District Judge John Charles said: "In my view there is no alternative to an immediate prison sentence."
Is Liam Stacey's jailing after his Muamba tweets a step too far?