Student to face US trial over TVShack website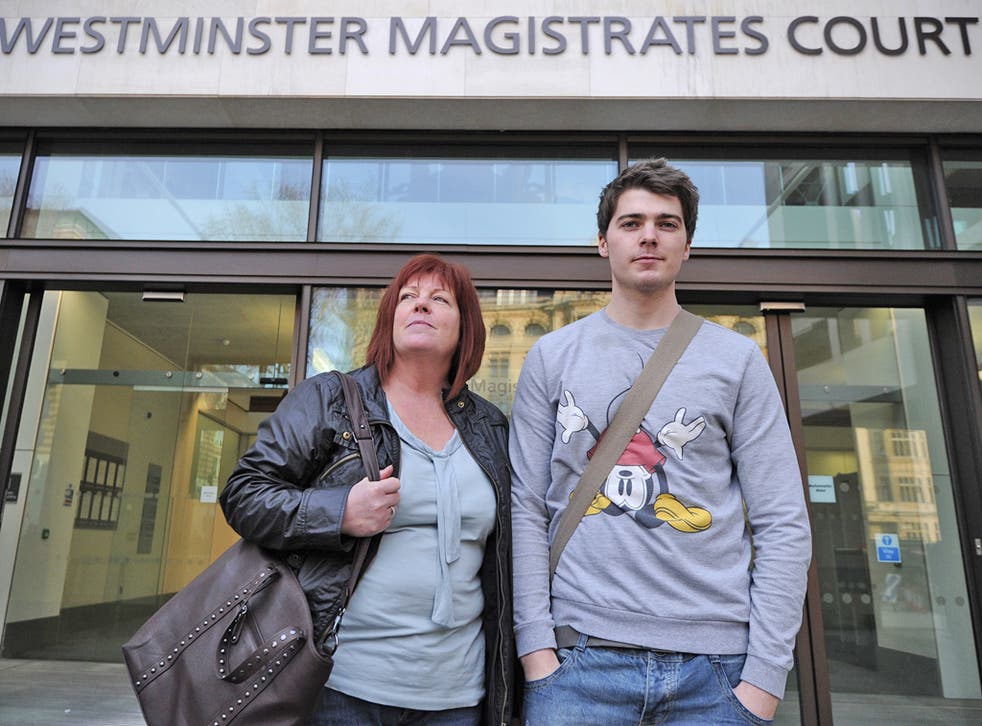 A British student can be extradited to the US to face charges of copyright infringement over a website he ran offering links to pirated films online, a court ruled today.
Richard O'Dwyer, whose site TVShack made more than £150,000 in advertising revenues, according to US prosecutors, is thought to be the first person to be extradited to America on such charges. If convicted in New York, he faces jail.
Speaking after the hearing at Westminster Magistrates Court, the 23-year-old said he feels like a "guinea pig" for the US justice system. His lawyer argued that his site hosted no illegal content but merely directed users to where it was held online, and said that his client will appeal against the extradition ruling.
Asked outside the court if he thought websites that link to other sites should be open to prosecution, Mr O'Dwyer said: "I think you should ask Google the same question, on a much grander scale."
He added: "I am obviously disappointed with the judge's decision today. I think I have got faith in the High Court for making the right decision." He said the website had helped him with studies and said when he first set it up he "didn't even think it would get that popular to be honest".
Mr O'Dwyer's mother Julia O'Dwyer was in tears as she told reporters: "He's not going to go there for a trial, whatever happens. He is not going, they can get stuffed."
And she called on the government to "get their finger out", saying that she was "disappointed with this Government for signing us up to this treaty which has opened the floodgates to America to come and seize British citizens without even having set foot out of this country and that extradition law needs fixing fast".
Mr O'Dwyer's site was shut down by US authorities as part of a crackdown by the US Immigration and Customs Enforcement agency. But he soon reopened it at a different address and is alleged to have posted the message: "Fuck the police" on its front page.
The Sheffield Hallam student was arrested by City of London Police in September 2010 and bailed. In March 2011, an extradition application was made. His lawyer claimed that the claim should be denied because similar allegations against others in the UK had been dismissed in the past. He also argued that extradition would have been disproportionate, therefore breaching Mr O'Dwyer's human rights and that US authorities had delayed asking for his extradition to gain a "tactical advantage".
Sitting at Westminster Magistrates' Court, District Judge Purdy said: "There are said to be direct consequences of criminal activity by Richard O'Dwyer in the USA albeit by him never leaving the north of England. Such a state of affairs does not demand a trial here if the competent UK authorities decline to act and does, in my judgment, permit one in the USA."
Register for free to continue reading
Registration is a free and easy way to support our truly independent journalism
By registering, you will also enjoy limited access to Premium articles, exclusive newsletters, commenting, and virtual events with our leading journalists
Already have an account? sign in