Sutton Coldfield stabbing: Teenager who saved stabbed pregnant woman says 'we couldn't just stand there'
A man is due to appear in court today over the incident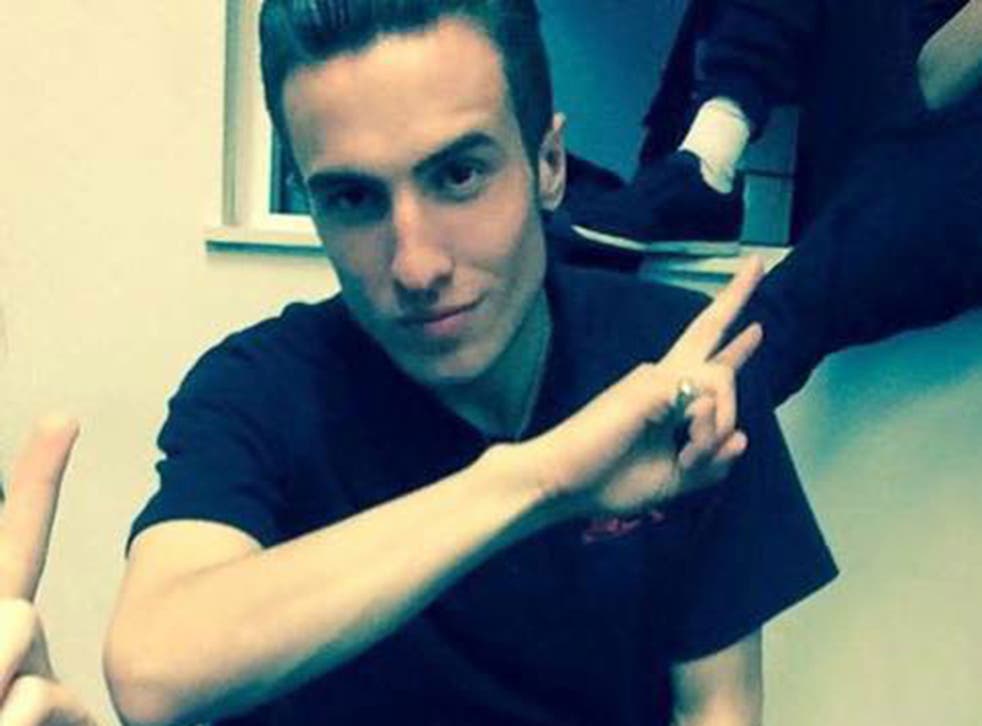 A teenager who helped to end a knife attack on a pregnant woman and then provided first aid has said he "couldn't not help that woman".
Drama student Christian Blundell said he was out with friends when the incident occurred last week.
The unidentified woman was being stabbed by a man when the 17-year-old and other members of the public intervened.
A man was due to appear in court on Monday accused of stabbing the woman.
Mr Blundell told of how he saw the pregnant woman in "pools of blood".
"I couldn't not help that woman," he told Sky News.
"She was in real bad pain, she was heavily pregnant, she was in pain. We couldn't just stand there - we had to do something about it.
"I'm hoping that's what everybody would do really. If I was in that situation, I'd really hope people would step in for me."
He told the Sun: "I did think about the danger I was in, but I'm not somebody who would let an incident pass me by and I had to do something, I hate violence,"
He said he and his friends provided first aid to the woman.
Using napkins, drinks and coats from a nearby fast-food outlet, they tried to keep the woman stable until paramedics arrived.
The baby was later delivered by emergency caesarean section. The baby is reported to be healthy, and the mother in a stable condition.
Christian said he would like to meet the woman.
UK news in pictures

Show all 50
"Nearly losing a child – she must be very scared right now," he said to the Birmingham Mail.
"I would really like to comfort her and see if she's OK."
The family of the victim has also spoken out.
"We'd all like to express our heartfelt thanks to everybody who helped her on Friday afternoon," they said in a statement.
"Your fearlessness and selfless actions saved both their lives and we are overwhelming grateful to you all."
Christian's actions were also praised by his theatre group in a Facebook post:
"You may recognise him from 'The Winslow Boy' [play] but Highbury member, Christian Blundell's recent bravery has to be known and commended."
"Well done Christian, proving that there are still some young people who are braver and more selfless than we give them credit for."
:: Babur Karamat Raja, 41, from Sutton Coldfield, has been charged with two counts of attempted murder, one count of attempted child destruction, assault and possession of a knife in a public place.
Register for free to continue reading
Registration is a free and easy way to support our truly independent journalism
By registering, you will also enjoy limited access to Premium articles, exclusive newsletters, commenting, and virtual events with our leading journalists
Already have an account? sign in