Tara Hudson: Transgender woman moved to women's prison following public outcry
More than 150,000 people signed a petition urging authorities to send Hudson to a women's prison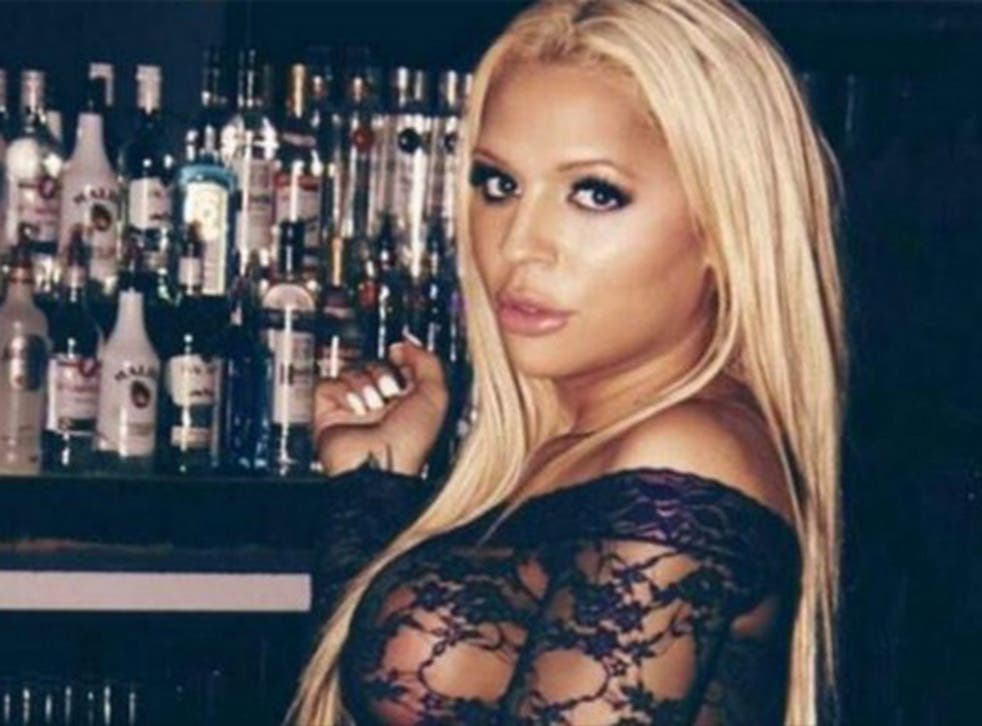 Tara Hudson, a transgender woman who was sent to an all-male prison amidst public outcry has now reportedly been moved to a female one.
As reported by PinkNews, she has now been moved from all-male HMP Bristol to HMP Eastwood Park, a women's prison, after more than 150,000 people signed a petition in support of the move.
The transfer to the female prison came just hours after judges ruled she should not be moved during an appeal hearing.
26-year-old Hudson, while still legally a man, has lived her whole adult life as a woman and has had six years of gender reconstruction surgery.
She was serving a 12-week sentence at HMP Bristol after she admitted common assault after a bar fight on Boxing Day last year.

She started an appeal against the sentence, but judges at Bristol Crown Court today dismissed it, saying she has a "worrying criminal record" and mentioning her eight previous convictions.
The decision to move her to the women's prison was reportedly made by HM Prison Service.
Prison policy currently states that transgender prisoners must have a Gender Recognition Certificate (GRC) in order to to be sent to the correct prison for their gender. However, due to the difficulties and expense of getting a GRC, many transgender people never obtain one.