Jonty Bravery: Tate Modern attacker 'told carers of plan to kill stranger'
Newly-emerged recordings suggest teenager previously revealed desire to push someone off a tall London landmark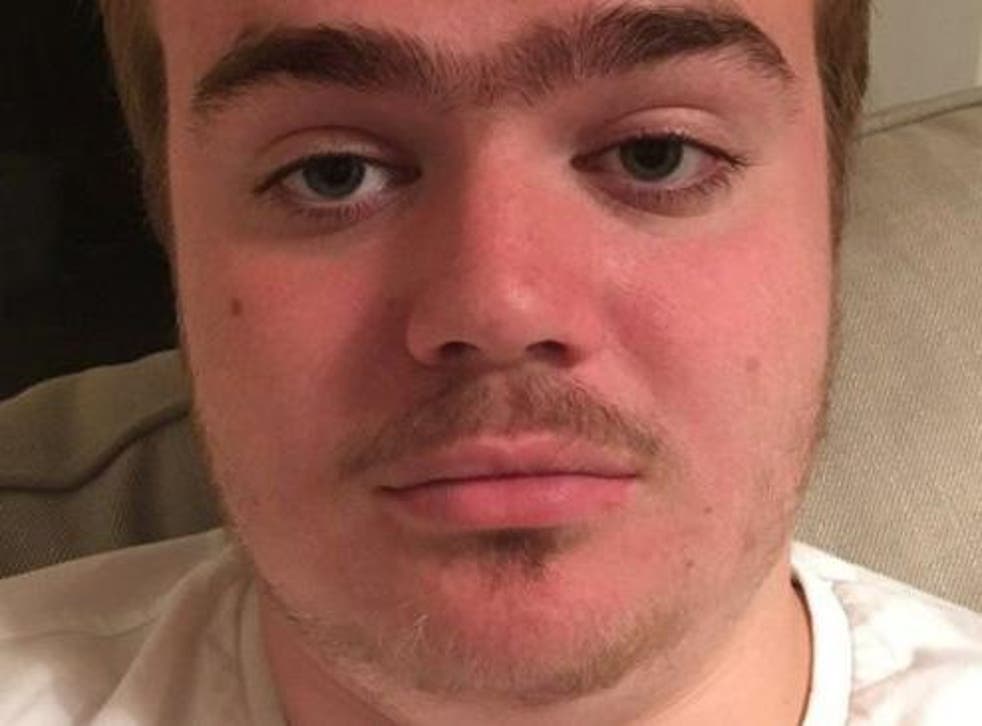 The teenager who hurled a six-year-old boy from a tenth-floor viewing platform at London's Tate Modern Gallery had told his carers a year earlier of his desire to push someone from a tall London landmark, it has emerged.
Jonty Bravery, aged 17 at the time of the attack, has admitted attempted murder after throwing the French child – who has spent months in intensive care – from the viewing platform in August.
Now a recording obtained by the BBC and Daily Mail, taken by one of Bravery's care workers in autumn 2018, suggests opportunities to stop the attack were missed.
"In the next few months I've got it in my head I've got to kill somebody," Jonty Bravery can be heard saying, describing his urge to push someone off a building in central London.
"It could be the Shard, it could be anything just as long as it's a high thing and we can go up and visit it and then push somebody off it and I know for a fact they'll die from falling from a hundred feet," Bravery said.
UK news in pictures

Show all 50
The former care worker who took the recording told the broadcaster it was not the first time Bravery had brought up this plan.
"There were a few incidences regarding trying to hurt people, life-wrecking incidences that he had planned in his head," he said.
But the care provider, Spencer & Arlington, said they had "no knowledge or records of the disclosure", according to the BBC.
Bravery, who has autism, was in the care of Hammersmith and Fulham Council at the time of the attack. He reportedly received round-the-clock supervision at his west London flat in Northolt.
In the recording, Bravery explains he is sick of his situation and wants to be put in prison.
He would later tell police following his arrest he had carried out the attack in a bid to highlight his frustrations with his mental health care.
The carer told the BBC he had told a more senior colleague about Bravery's comments, and played the recording to another person who cared for Bravery – an allegation both deny.
In a statement to the broadcaster, Spencer & Arlington said there is absolutely no evidence that Bravery "may have told his carers of his plan".
The six-year-old boy fell five storeys in the attack. In December, he regained the ability to speak, his family said.
"Our little knight begins to speak," they said in a message posted on an online fundraising page which has raised nearly €200,000 for the boy's treatment.
Bravery, now 18, pleaded guilty to attempted murder over the incident in December and will be sentenced at the Old Bailey later this month.
Register for free to continue reading
Registration is a free and easy way to support our truly independent journalism
By registering, you will also enjoy limited access to Premium articles, exclusive newsletters, commenting, and virtual events with our leading journalists
Already have an account? sign in