Teachers and health workers among nearly 700 child abuse suspects arrested
Major joint operation between NCA and police forces has already led to almost 150 people being charged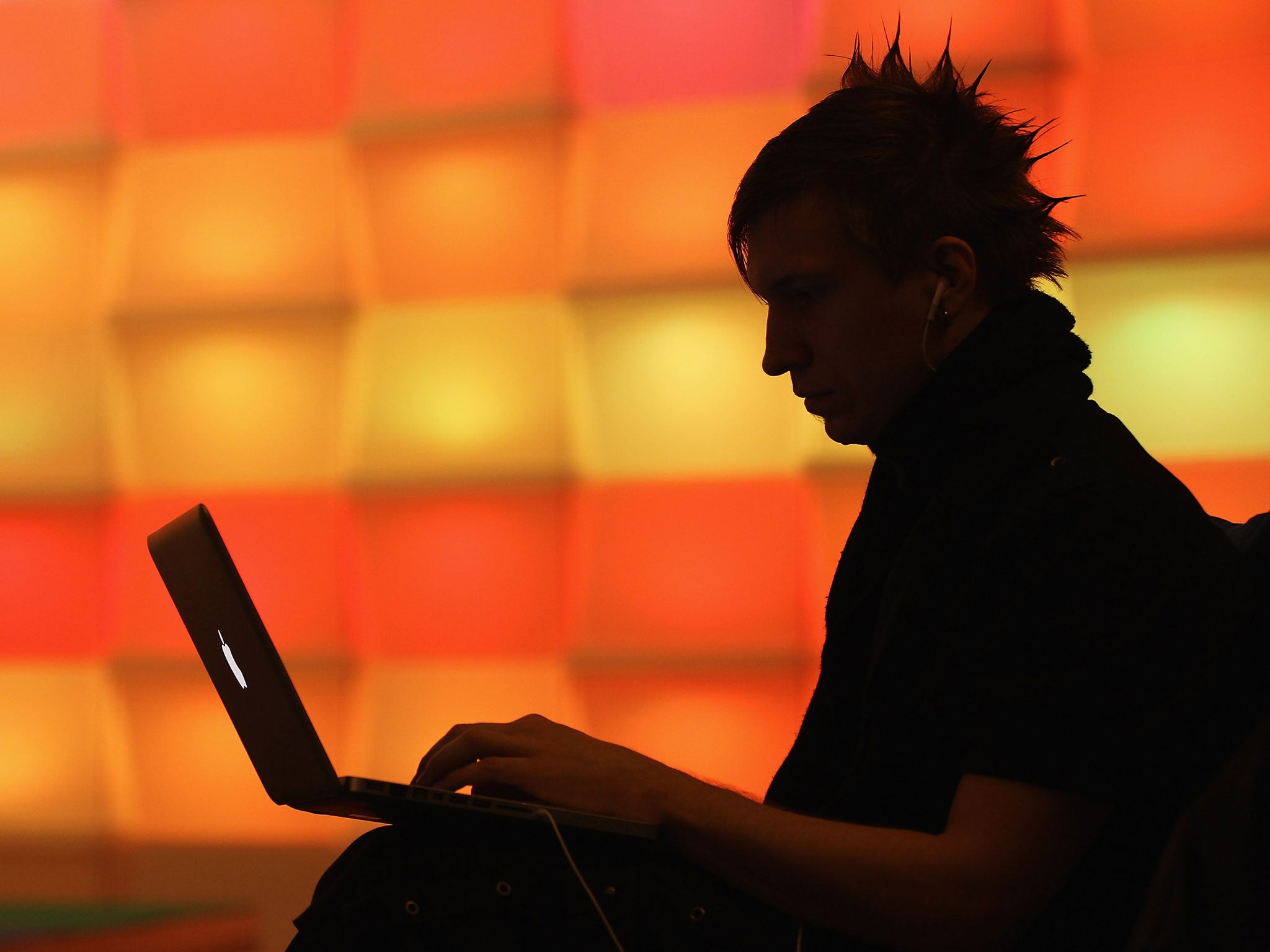 Members of Government, armed forces, law enforcement and teachers are among hundreds of suspected child sex offenders arrested in the last nine months.
A major joint operation between the National Crime Agency and 40 police forces around the country targeting online child abuse images has caught nearly 700 alleged paedophiles, it has been revealed.
Almost 150 people have already been charged as investigations concerning the vast majority of the remaining suspects continue with officers saying the figure is likely to rise.
Norfolk Chief Constable Simon Bailey, of the National Police Chiefs' Council, said 93 per cent of those arrested were not previously known to law enforcement agencies in relation to child abuse.
He said: "If we hadn't gone out looking for them as we have done, they would have remained under the radar and the nearly 400 children we've safeguarded since then would still be at risk. Today's results demonstrate a new level of intent to stop offenders viewing indecent images and abusing children, and a new sophistication in our tactics.
"These operations are directed at those involved in the vile industry built around indecent images of children but this is part of a wider change in approach for the police service."
More than 100 suspects were in positions of trust. These included 32 in teaching and education, 23 in medical or care work, 15 in law enforcement, criminal justice, armed forces and the Government, which includes the civil service, and 24 in voluntary only roles. No serving MP or Lord is among those arrested.
The NSPCC said the professions of alleged offenders were "deeply disturbing" and equally worrying was the fact that nearly all of those caught were not known to the police.
Among those arrested was a man found by police to have downloaded more than 1,500 indecent photographs, including 78 classified "high category", and 233 indecent videos, of which 103 were of the highest level. The search uncovered footage that the offender had taken himself sexually abusing children and an adult woman. He was jailed for almost 7 years and placed under supervision for a further 10 years after release.
Another man arrested was found to have one of the largest indecent image collections ever seized – with more than 500,000 abuse pictures found. The suspect had worked with children before retirement and had previous sexual offence convictions in Australia. He was charged, pleaded guilty to 10 sexual offences and awaits sentencing.
Johnny Gwynne, Director of the NCA's Child Exploitation and Online Protection Centre, also revealed that record numbers of victims captured in indecent images are being identified and protected.
"In 2014-15 this was 177, the highest ever figure, and in the first six months of this year [April to September] we have already gone well beyond that, with 187 victims identified," he said. "Ultimately all of this is about keeping children safe."
An NSPCC spokesman said: "This excellent police work has uncovered a dark underbelly of child abuse crime that, frighteningly, only reveals a part of the picture. The operation clearly shows the vast scale of the problem and the serious risk posed to children by offenders within all elements of society.
"There is no doubt law enforcement agencies have made major progress in tackling this type of offence, which is ruining the lives of untold numbers of children. But there is still a long way to go and we can only prevent more victims falling prey to sex offenders by remaining committed to tackling this appalling crime and by showing children how to help protect themselves."