Technology to block mobiles in prisons too expensive
Agency
Friday 03 January 2014 02:06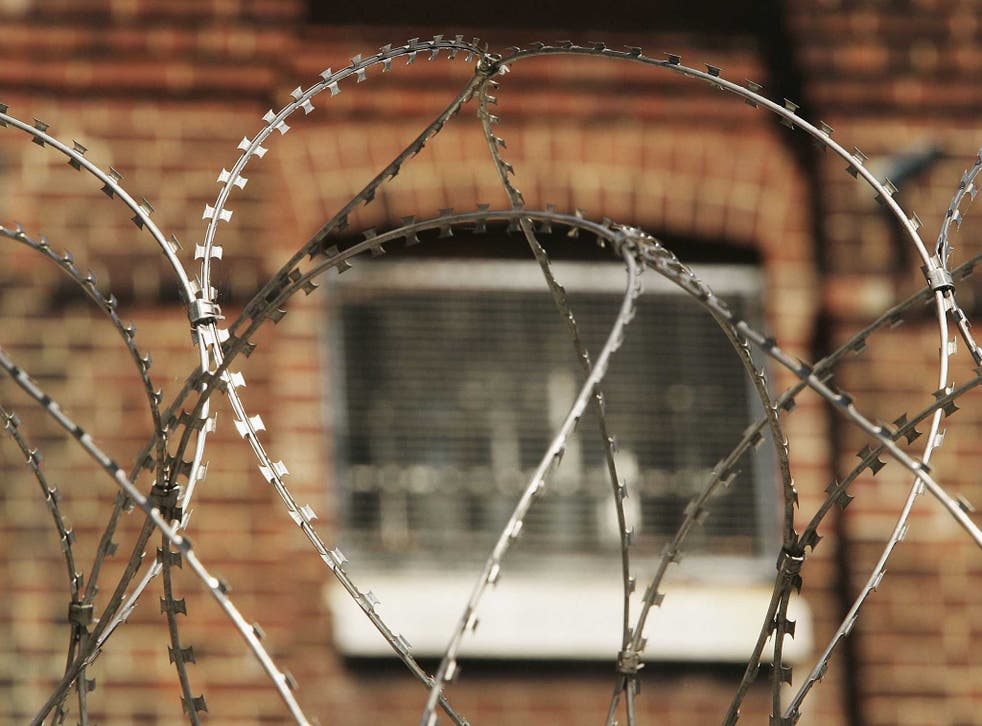 Prisoners can continue to use smuggled phones because the Ministry of Justice says jamming equipment is "prohibitively expensive".
Illegal mobiles are used by prisoners to order violent attacks, harass victims and maintain links with criminal gangs and extremists, the ministry has said.
n 2012 alone, the National Offender Management Service (NOMS) was told 6,959 illegal phones and sim cards were found in English and Welsh prisons.
In a speech last year, Justice Secretary Chris Grayling said the Government wanted to introduce tougher penalties for those caught with mobiles.
The Government subsequently passed legislation authorising prison governors to use technology to disrupt the use of phones in prisons.
But documents from the MoJ states the technology is "prohibitively expensive", although a spokesman for the department insists they have used signal jammers in trials across the country.
Officials have now commissioned a research project costing up to £70,000, during which prisoners will be interviewed to find out why they use smuggled phones.
Where prisoners are found to use their phones for low risk calls, such as contacting relatives and friends, they could avoid being targeted by the authorities.
This is because the focus is set to fall on offenders using their mobiles for "dangerous" criminal activity.
There is no suggestion that if they are caught using a mobile to contact their family they will avoid punishment.
Once they have carried out the research, officials will consider cheaper alternatives to the "jamming" technology.
The details are contained in a document sent out by the MoJ advertising the research project to companies.
The publicly available advertisement says the effort and resources dedicated to finding phones in prisons varies in each jail.
It states: "Since a net increase in resources is not feasible, it seems logical to target existing resources at the mobile phone usage that poses the greatest risks (eg organised crime).
"This research project will help us to understand what mobile phones are used for, and therefore what proportion falls into this higher risk category.
"This will help NOMS to build a policy around reducing / eradicating the potentially most dangerous mobile phone usage at a time of scarce resources."
According to the MoJ paperwork, inmates from at least 15 prisons are expected to be interviewed as part of the research, which starts this month.
PA
Register for free to continue reading
Registration is a free and easy way to support our truly independent journalism
By registering, you will also enjoy limited access to Premium articles, exclusive newsletters, commenting, and virtual events with our leading journalists
Already have an account? sign in