Ted Heath child abuse claims: Former Prime Minister was 'not a paedophile... just an old, sad, gay man' says brothel owner
Myra Ling-Ling Forde denies allegations she escaped prosecution in 1992 by stating she would expose the former Prime Minister as a sex offender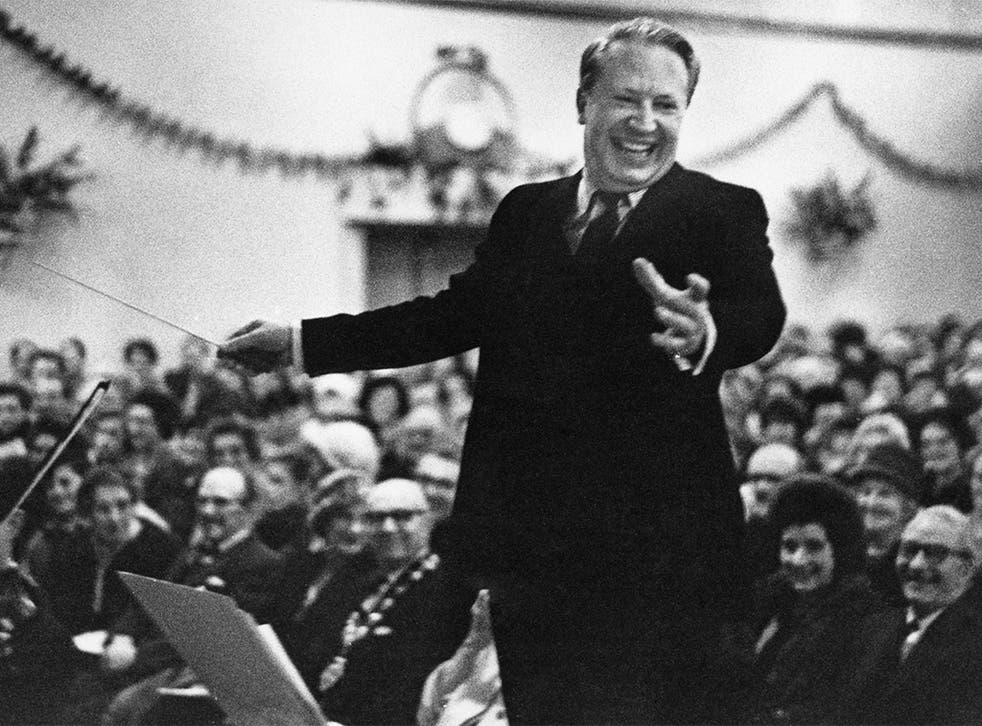 The former prostitute and convicted criminal who allegedly sparked the Edward Heath child abuse scandal has said that the former Prime Minister was "not a paedophile…just an old, sad, gay man".
Myra Ling-Ling Forde, 67, the former Salisbury brothel owner who is alleged to have escaped prosecution in 1992 by stating she would expose the former Prime Minister as a sex offender, yesterday said she found him "company, and he was happy."
"You know, he's not a paedophile, he's not a paedophile. He never asked me for young children, and I never [supplied] anybody [with] young boys," she told Channel 4 News. "I'd like to put it straight that he's not a paedophile. He's just an old, sad, gay man."
The motives of Ms Forde, who was jailed in 1995 and 2009 for running a brothel in Salisbury, near the home of the former Prime Minister, remain unclear. Shortly after allegations against the former Prime Minister surfaced, Ms Forde released a statement through her solicitor that she had "no involvement with Ted Heath of any kind" – a position that appears to have changed.
Edward Heath - Life in pictures

Show all 15
A decision about the scale of the police inquiry into Mr Heath is expected as early as this week.
More than five police forces are now thought to be probing claims that the former Tory prime minister was involved in offences against children – allegations that late politicians friends and families strenuously deny.
Claims against Sir Edward, who died in 2005 aged 89, were made public earlier this month when the Independent Police Complaint Commission (IPCC) announced it was investigating Wiltshire Police over an alleged cover-up dating back to the early Nineties.
Sir Hugh Orde, the former police chief, said a full criminal inquiry into Heath would waste money and do nothing for victims. Sir Hugh, a former president of the Association of Chief Police Officers, said: "It can't deliver justice, he can't be prosecuted. Does this help the victims, the answer is no."
Register for free to continue reading
Registration is a free and easy way to support our truly independent journalism
By registering, you will also enjoy limited access to Premium articles, exclusive newsletters, commenting, and virtual events with our leading journalists
Already have an account? sign in
Register for free to continue reading
Registration is a free and easy way to support our truly independent journalism
By registering, you will also enjoy limited access to Premium articles, exclusive newsletters, commenting, and virtual events with our leading journalists
Already have an account? sign in